When you shop through retailer links on our site, we may earn affiliate commissions. 100% of the fees we collect are used to support our nonprofit mission.
Learn more.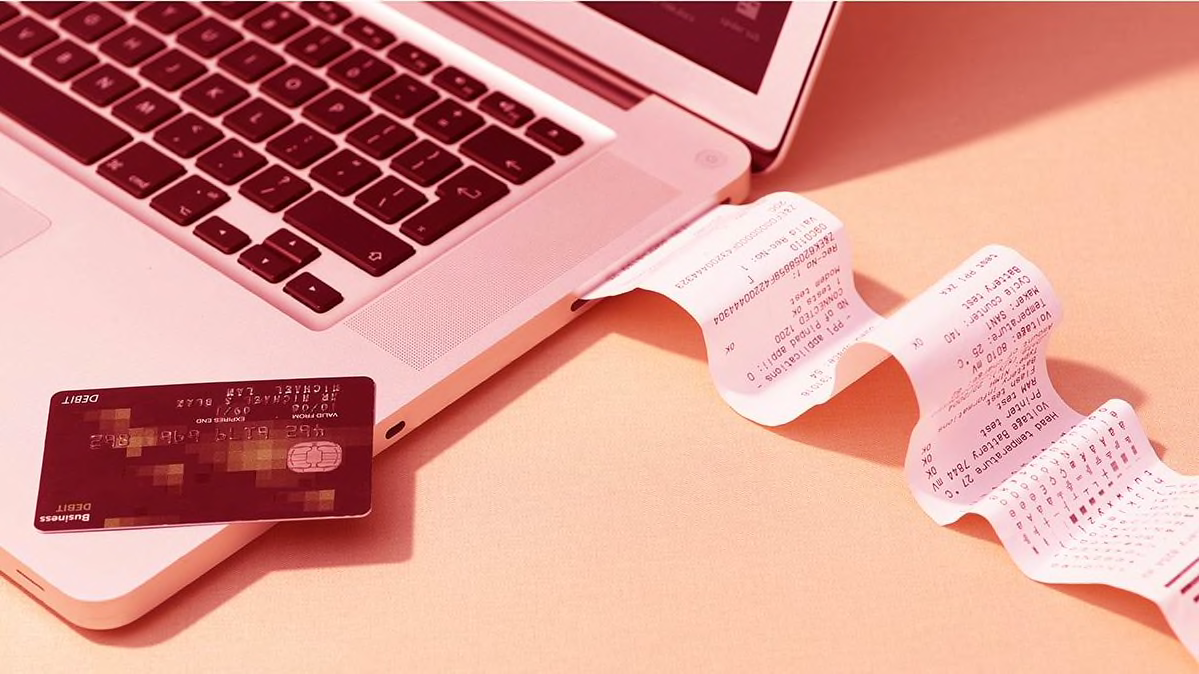 Consumers are planning to spend more during the holiday season this year than in 2017, and put a higher percentage of their spending on credit cards, according to a new poll from personal finance website NerdWallet.
The online survey of 2,012 U.S. adults found that shoppers expect to spend $776 on average this holiday season, up by $116 from 2017. Almost 73 percent of respondents say the bulk of their holiday spending will be on a credit card, compared with 58 percent in 2017. The survey also found that about 39.4 million Americans haven't yet paid off last year's holiday bills.
If you have a rewards card and always pay your bills in full and on time, spending more on the card could be an opportunity to harvest greater bonuses. However, if you're already carrying a balance on your credit cards, adding more holiday debt could spell trouble for your finances.
Either way, it's time for you to consider smart strategies for holiday credit card spending.
Use Rewards Cards—Carefully
You probably know that rewards cards often have higher interest rates than other credit cards, and that many charge annual fees. For this reason, they should only be used by consumers who do not carry a balance.
No-fee rewards cards are available, but it's worth considering that rewards cards that do charge an annual fee may provide better bonuses (and generally waive the first year's fee). When employed strategically, consumers can harvest bonuses that more than make up for the annual fee.
"People who can pay their bills in full are really in the driver's seat when it comes to rewards," says Ted Rossman, an industry analyst for CreditCards.com. "If you're not paying interest, you should really focus on maximizing your rewards."
In exchange for the higher costs of rewards cards, you get points and perks, and lots of holiday spending means the right card can translate into a big payoff.
If you don't have a rewards card, this might be a great time to sign up for one. "Because most of us are spending more than usual this time of year, it's a really great time to take advantage of a card that offers a sign-up bonus," says Kimberly Palmer, a personal finance expert with NerdWallet.
For instance, Chase Sapphire Preferred offers 60,000 Ultimate Rewards points after you spend $4,000 on the card within the first three months. There is no fee for the first year and a $95 annual fee thereafter. Chase says those points are worth $625 in airfare when redeemed through the issuer's travel portal.
Match Your Cards to Your Needs
Another key strategy is to take an inventory of the cards you own and determine whether the benefits they offer match your anticipated spending.
If your cards offer top rewards on dining out but you plan to do a fair amount of holiday travel, now may be the time to get a travel rewards credit card that offers a 2 percent or more return on flights and hotels. Just make sure to apply for the card at least 10 days before you need to use it, because that's how long it could take to receive the physical card, Palmer says.
One card Rossman recommends for foodies: Capital One Savor, which pays an unlimited 4 percent cash back on dining and entertainment, 2 percent at grocery stores, and 1 percent on all other purchases. There is no fee for the first year and a $95 annual fee thereafter.
Check out the Consumer Reports Credit Card Adviser Comparison Tool to help find the right card for your holiday needs. It calculates the costs and benefits of 53 cash-back credit cards to point you to the ones that will most generously reward your unique mix of spending activity.
Use Shopping Portals
Some credit card issuers offer shopping portals that let their customers earn extra rewards points at designated online retailers. Used wisely, these portals can leverage your holiday spending to double or even triple the number of rewards points earned for each dollar spent.
Airlines pioneered the approach, and all the domestic U.S. carriers offer shopping portal options for holders of their rewards cards. For instance, the Delta Skymiles portal offers an impressive range of more than 430 retail partners. It offers 1-mile to 6-mile bonuses for each dollar spent.
If you hold a Chase rewards card, you can visit Shop through Chase and get cash back from purchases made at more than 420 major retail chains. Purchases of flowers at Florists.com or SendFlowers.com get 20 percent cash back through the portal.
To earn the rewards, start at the shopping portal, search for a store, then click through from there to make purchases. Some goods may be priced higher on these portals, so be sure to shop around and confirm you're not overpaying. Also, make sure you complete your purchases immediately, otherwise the browser cookies that track your card membership could be lost, along with the rewards.
Tackle Your Credit Card Debt
If you already owe your card company money, you should address your budget before even thinking about holiday spending, Rossman says. You may need to cut back this year to avoid digging an even deeper hole.
"It doesn't mean you have to turn into Scrooge, but you should be looking at ways to cut back," he says. Scale back on how many people you buy presents for, or ask your family to exchange presents with the kids and not the adults, Rossman says.
Then you should tackle that existing high-interest debt by taking out a credit card that offers 0 percent interest on purchases and balance transfers for an extended period of time. Some cards offer interest-free introductory offers for as long as 20 months, Rossman says.
The Chase Slate card offers a 0 percent introductory offer for 15 months on purchases and balance transfers. The issuer also waives the balance transfer fee most issuers charge on transfers made within 60 days of account opening, which could save you additional money. Best of all, there is no annual fee.
From the 'Consumer 101' TV Show
Credit cards can be useful tools for most people—if used responsibly. Consumer Reports' money expert, Octavio Blanco, explains on 'Consumer 101' what smart consumers need to know about using plastic instead of cash.