Real Estate Agents confess their dirty little secrets
These 7 bad behaviors will cost you money
Published: January 29, 2015 06:00 AM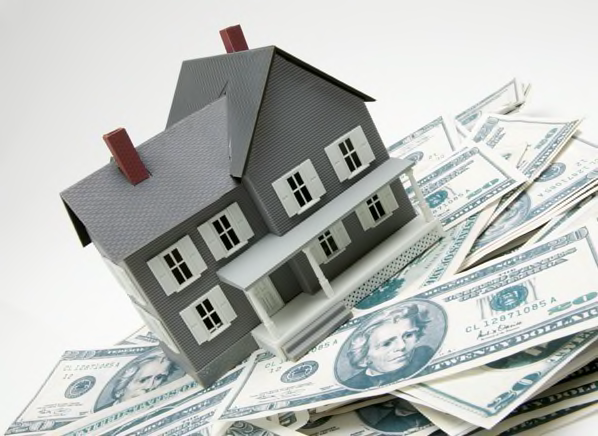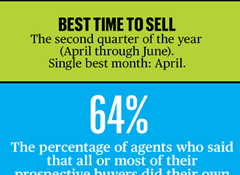 Unfortunately, the real-estate-agent business is saddled with a poor reputation. According to the real estate agents we surveyed, that reputation is sometimes earned. Here are a few of the top bad behaviors the real estate agents we surveyed say they've witnessed, all of which breach the ethical code of the National Association of Realtors. They're listed in the order of how frequently they see them.
"I sometimes steer clients toward houses that will bring me a higher commission, rather than the best house for them."
It's obviously a money-making attempt. Know your budget and you won't fall for it.
"You can't believe everything I say about myself in my marketing material."
Agents can misrepresent their experience and credentials on their websites and blogs. Others pay to rank high in Google and Yahoo searches.
"I might persuade a client to sell a home for less than it's worth."
This one seems counterintuitive, but "some companies push their people to sell, sell, sell, so they'll try to make sales quickly, even if it means they make less in commissions," says Gianni Rosa, a Boston-area real estate agent.
"The school system isn't as good as I say it is."
GreatSchools.org will give you information and test scores for public (including charter) and private schools in a new town or city. You'll also see how parents rate schools in terms of teacher quality, principal leadership, and parent involvement.
"I might encourage buyers to make an offer that is too high."
Again, another way to earn a higher commission. Make sure you visit lots of homes in an area, so you'll know what comparable homes are selling for.
"I sometimes reveal information about the lowest price a seller will take or a potential buyer's top price."
Another tactic that might be used by companies trying to close as many deals as possible, says Rosa.
"I might not disclose problems with the neighborhood to potential buyers."
You can find crime data up to 2013 by city and county on the FBI's website. You can also get a free comparison on violent and property crime in any U.S. city compared to your state and the national median at NeighborhoodScout.com.