How to avoid home improvement scams
Don't get nailed by a contractor—slippery tactics could cost you a bundle
Published: April 02, 2015 06:00 AM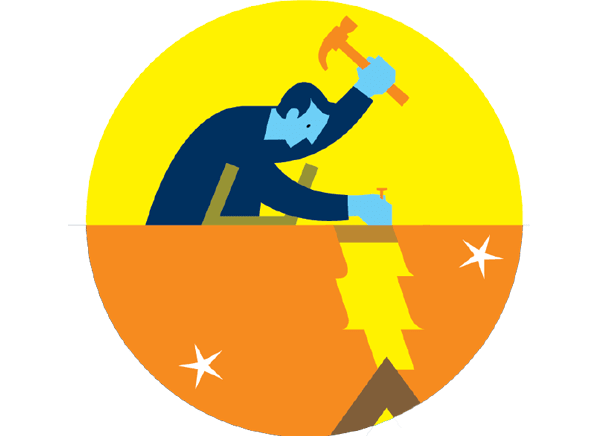 Now that warmer weather is here, your thoughts naturally turn to all of the around-the-house projects soon to occupy your weekends. Certainly a little help wouldn't hurt, but be careful whom you hire: Along with the crocuses, spring is also the season when crooked contractors and home improvement scams start popping up everywhere.
There are many variations on the scheme. Some home improvement scams involve contractors showing up at your door offering to repair your roof, repave your driveway, or do whatever chore you need for a price that seems fair. They ask for payment in advance but then do either shoddy work or none at all. It can be difficult to catch and prosecute these con artists. Even so, in the state of New Jersey alone, officials are seeking more than $2.1 million in consumer restitution and penalties from 130 contractors accused in 2014 of performing poor work or leaving projects unfinished. Here's how to protect yourself from home improvement scams:
Get recommendations. Avoid contractors that contact you unsolicited. Don't hire a contractor based solely on an ad in a local newspaper, even if you're offered a big discount or another incentive. Get recommendations from friends, neighbors, or relatives.
See what others are saying. Before hiring a contractor, check his or her work history with your state consumer protection agency (go to usa.gov/directory/stateconsumer for a list) and the Better Business Bureau. Search the Web using the company or individual's name and such words as "reviews" and "complaints."
Check credentials. Verify with your state that the contractor has the required license or registration. Some states have funds that reimburse consumers who obtain judgments against licensed contractors.
Know your rights. Some states give consumers three days or so to cancel home-improvement contracts. Under federal law you have three days to cancel most contracts that are signed in your home or outside the contractor's regular place of business.
Get everything in writing. Don't rely on spoken promises. Demand a written contract, and get all warranties in writing, too.
5 red flags that it could be a home improvement scam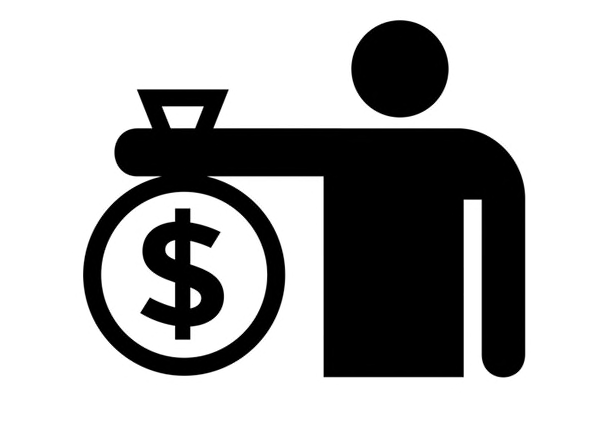 1. He just happens to be in the area
He knocks on your door and says he can offer you a great deal because he's working nearby and has leftover material. It's a ruse.
2. The deal is good "today only"
He says you must act immediately to get his special offer. Don't let him muscle you into making a decision without doing your homework.
3. You're told your safety is at risk
He creates a sense of urgency by saying you may be in danger unless he makes immediate repairs. Contact authorities if you have concerns.
4. You have to pay up front
He demands you pay a substantial amount before work commences. It'sa sign that he's out to rip you off or that he's in financial trouble and has no credit to buy supplies.
5. He lacks professionalism
He's hard to reach: He has no address, his vehicle is unmarked, and there's no info on him at the Better Business Bureau, or anywhere.