Six shrimp you might find at the store
And how to choose the best ones
Published: April 24, 2015 06:00 AM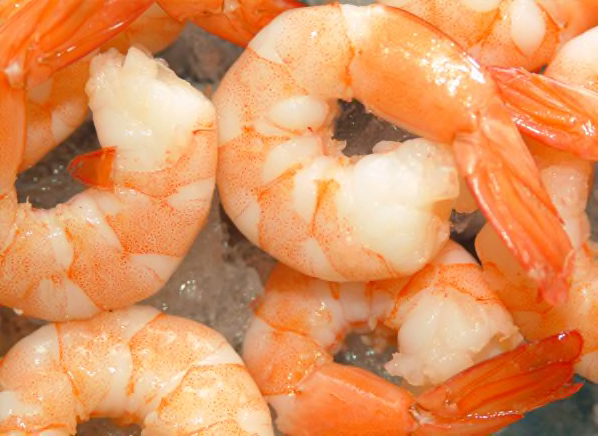 Shopping for shrimp is confusing. Packages can have so many labels that it's hard to know which ones to trust. One way to separate the best from the rest is to buy sustainably farmed or responsibly caught shrimp. We believe that your best choice is wild shrimp especially those that have been responsibly caught in the U.S. (Consumer Reports is calling on the federal government to make shrimp safer for American consumers.)
When buying wild shrimp, look for shrimp that are certified by the Marine Stewardship Council. We also recommend wild shrimp listed as "Best Choice" or "Good Alternative" at Monterey Bay Aquarium's seafoodwatch.org. Avoid shrimp caught in Louisiana—the only state with a law on the books prohibiting the enforcement of federal rules requiring most shrimpers to use a device that allows sea turtles to escape from shrimp nets.

When buying farmed shrimp, look for shrimp with these certifications: Naturland, Aquaculture Stewardship Council, or Whole Foods Responsibly Farmed.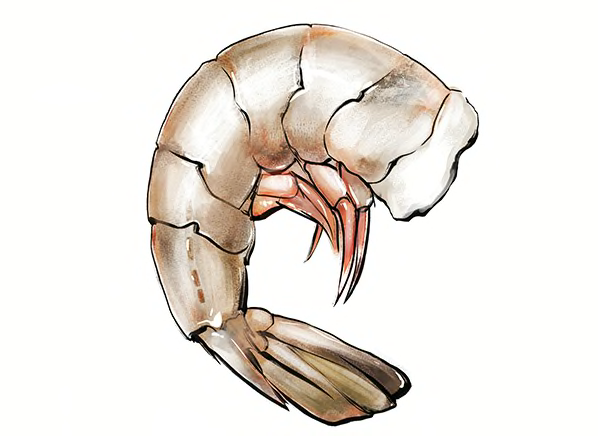 White shrimp (Litopenaeus setiferus)

Description: White shrimp are prized for their sweet, tender meat and easy-to-peel shells. Commercial fishing for these warm-water critters began in 1709.

Where they're from: They're harvested from North Carolina to Texas, with most from the Gulf of Mexico and Mississippi River Delta in Louisiana.
Whiteleg shrimp (Litopenaeus vannamei)
Description: Whiteleg shrimp, also called Pacific white shrimp, have a translucent body that often has a bluish-green hue.
Where they're from: They are native to the eastern Pacific Ocean, but they're farmed in the U.S. and abroad.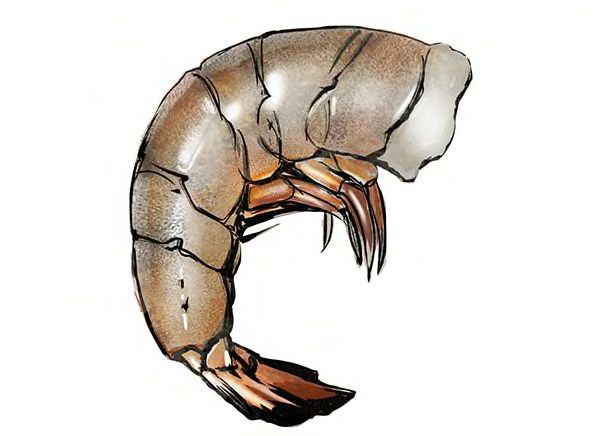 Brown shrimp (Farfantepenaeus aztecus)
Description: Brown shrimp have reddish-brown shells with dark green and red tail-fan appendages. Along with white shrimp, they are the most commonly sold U.S. wild-caught shrimp.
Where they're from: They come primarily from the Gulf of Mexico and may also be called summer, redtail, or golden shrimp.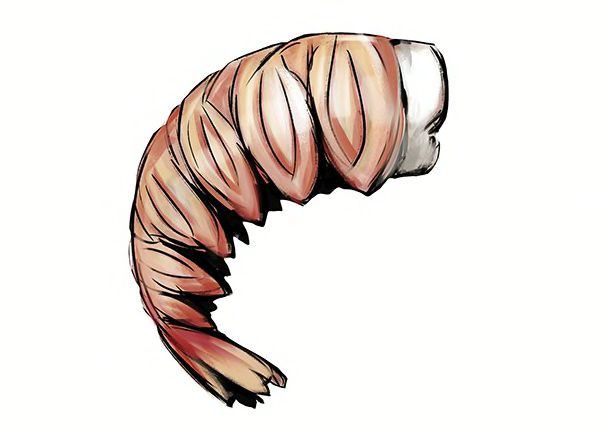 Rock shrimp (Sicyonia brevirostris)

Description: Rock shrimp are often called the "little shrimp with a big lobster taste." Named for their rock-hard shells, they were viewed as a throwaway catch until a machine was developed in the late 1960s to split their tough shells and devein them.
Where they're from: Most of the U.S. catch comes from the east coast of Florida near Cape Canaveral.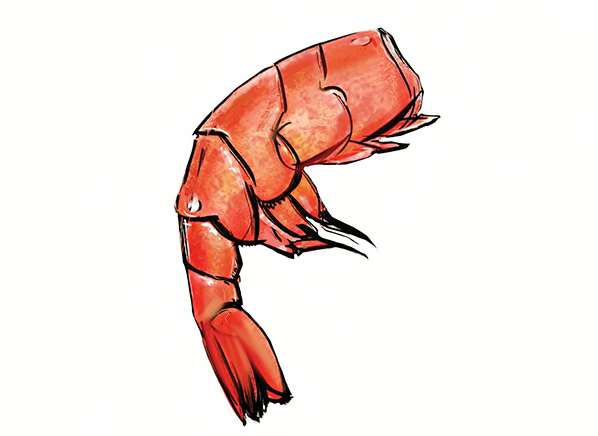 Spot prawn (Pandalus platyceros)
Description: Spot prawns are the largest coldwater shrimp sold and tend to be expensive.
Where they're from: They are wild-caught off the coasts of Alaska, California, Washington, and British Columbia.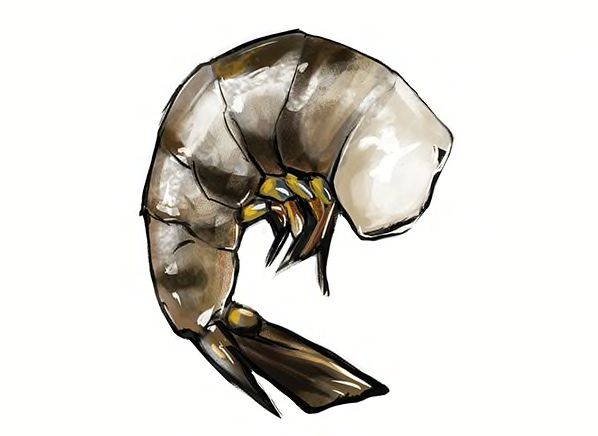 Tiger shrimp (Penaeus monodon)
Description: Also known as giant tiger prawn and black tiger shrimp or prawns. They are the most important farmed seafood commodity in Asia in terms of financial value. The U.S. is one of Asia's main export markets.
Where they're from: These relatively large shrimp live along the coasts of Australia, South East Asia, South Asia, and East Africa.
Editor's Note:
A version of this article also appeared in the June 2015 issue of Consumer Reports magazine.
Funding for this project was provided by The Pew Charitable Trusts. Any views expressed are those of Consumer Reports and its advocacy arm, Consumers Union, and do not necessarily reflect theviews of The Pew Charitable Trusts.