Too much tuna, too much mercury
Consumer Reports says the country needs stricter guidlines
Published: April 30, 2015 06:00 AM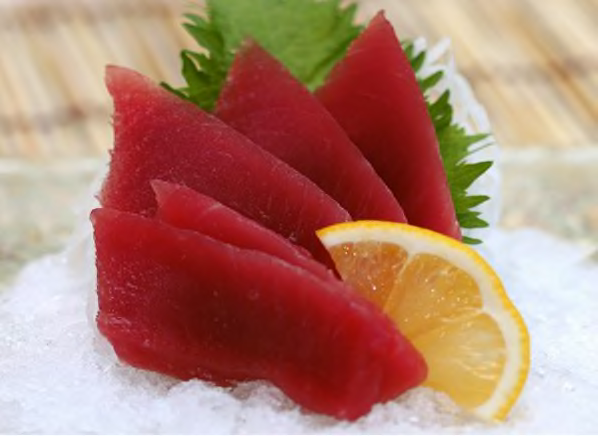 Editor's Note: Read Consumer Reports' take on changes the Food and Drug Administration made to its advice on fish consumption for women of childbearing age, pregnant women, and young children in January, 2017.
Get ready for more debate about who should eat tuna—and how much. The arguments arise from concerns about the levels of mercury in fish, and the outcome could be far-reaching, affecting everything from school lunches to food aid programs.
For more than a decade, federal agencies have said that women of childbearing age and young children should limit their weekly consumption of albacore (white) tuna. That's because it contains three times more mercury, on average, than canned light tuna; even just a few sandwiches can expose some people to too much. Now a federal committee is suggesting that the warning be eliminated, a move that Consumer Reports' experts strongly oppose.
Mercury can damage the brain and nervous system, especially when exposure occurs in the womb. That's why we recommend that pregnant women not eat tuna and any other high-mercury fish, such as shark and swordfish. High-mercury seafood can pose health risks to other vulnerable groups as well. So we also recommend that young children, women of childbearing age, and anyone who eats 24 ounces or more per week of any fish limit their tuna consumption, especially those kinds that are high in mercury, such as yellow­fin and other species used in sushi.
The importance of that advice was underscored earlier this year by a study that found that mercury levels in yellowfin tuna had increased at an annual rate of almost 4 percent from 1998 through 2008. Rising mercury levels in oceans because of pollution from coal-fired power plants and other industrial sources are to blame, the study suggested.
Canned tuna is the second most popular seafood in the U.S. (shrimp is first) and is responsible for about 37 percent of the dietary mercury exposure. Canned albacore accounts for almost 20 percent of that.
Why the proposed change?
The federal committee's report is part of the government's development of its 2015 Dietary Guidelines for Americans, which affect recommendations for many federal food programs. Its suggestion is based on a 2011 report that concluded that the benefits of eating albacore tuna outweighed the risks, even for pregnant women.
But Philippe Grandjean, M.D., Ph.D., a leading Harvard researcher on mercury in fish, says, "The committee's advice about tuna is based on a flawed benefit/risk calculation that overlooks a substantial body of evidence about the dangers of prenatal mercury exposure."
The safe limit for exposure to methylmercury (the form that accumulates in fish and shellfish) was set in 2001 by the Environmental Protection Agency. Since then, many studies have found adverse effects from exposure to mercury at or even below that level. Deborah Rice, Ph.D., a former EPA senior risk assessor who co-authored the report establishing the 2001 limit, now says that the acceptable level should be lowered.
Even using the current EPA limit, our experts' analysis of Food and Drug Administration data indicates that a 48-pound child would go over that limit by eating more than 1.4 ounces of albacore per week, which is about one-third of a can. A woman weighing about 140 pounds would exceed it by eating more than 4.5 ounces of albacore weekly.
"We believe the FDA should advise stricter limits on tuna consumption and educate people about other fish that have health benefits without the risks," says Jean Halloran, director of food policy initiatives for Consumers Union, the advocacy arm of Consumer Reports. "It isn't simple, but that's no excuse for the FDA to throw up its hands and give no help to pregnant women who may have a toddler to feed and a family to cook for."
What should be done
Our experts have urged the FDA and the EPA to take these steps to minimize Americans' mercury exposure:
• Advise consumers about which types of seafood are lower in mercury when urging them to eat more fish.
• Advise pregnant women to avoid eating any tuna, including canned light tuna.
• Advise women of childbearing age to eat no more than 4.5 ounces of albacore per week.
• Include anyone who eats more than 24 ounces of fish per week among groups considered vulnerable to mercury overexposure.
• Add orange roughy and marlin to the list of fish that vulnerable groups should avoid, and consider adding bluefin and bigeye tuna to the list.
What to watch for
Tuna lovers should consider how much tuna they eat. Pregnant women should avoid it entirely. Three other vulnerable groups must also be careful: women of childbearing age, young children, and people who eat 24 ounces or more of any fish per week. (To determine safe levels of canned-tuna consumption based on your body weight, select "Safer Seafood Choices" in our special report, "Choose the Right Fish to Lower Mercury Risk Exposure.")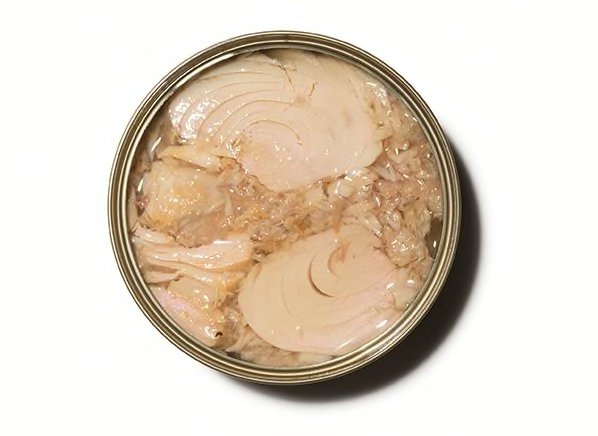 Canned albacore (white) tuna
Eat no more than 4.5 ounces per week if you're a woman of childbearing age. All others should limit their intake based on body weight.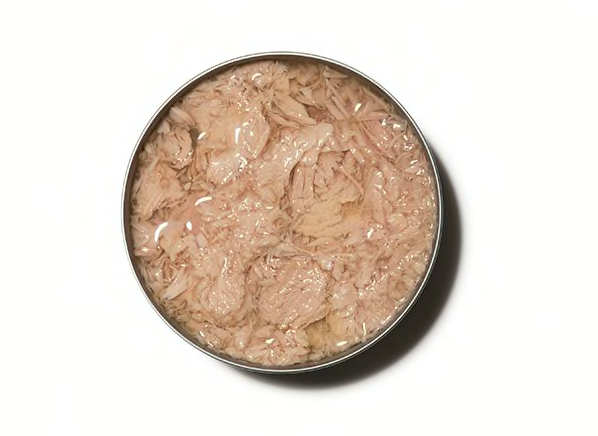 Canned light tuna
Mercury levels are lower than in canned albacore, but limits based on body weight still apply. For a 140-pound woman, that's no more than 13.5 ounces per week.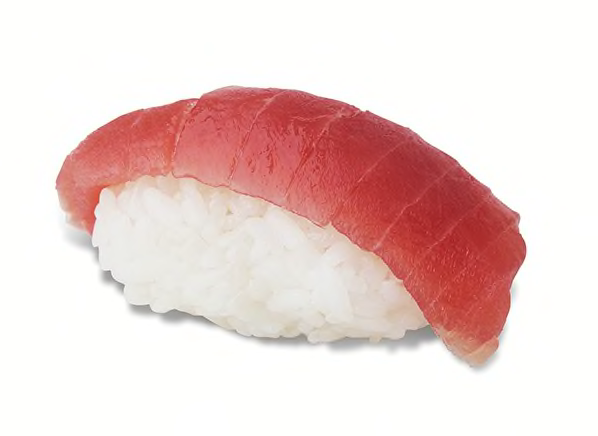 Tuna sushi
Ahi tuna (yellowfin and bigeye) is high in mercury. People in vulnerable groups should avoid it. Others can eat it sparingly.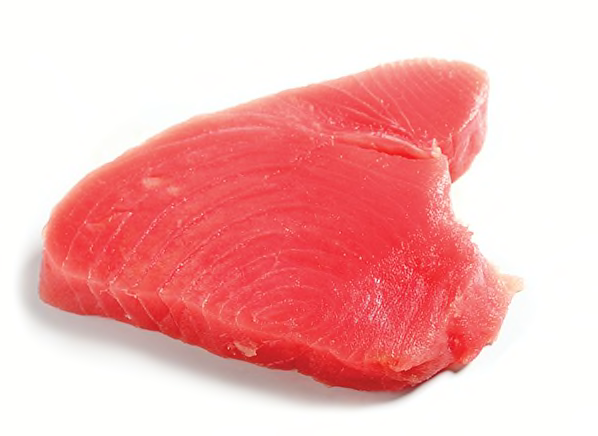 Fresh or frozen tuna
Limit intake based on the type of fish. For albacore, follow advice in first column; for skipjack, see light-tuna advice; and for other types, follow advice for tuna sushi.