Upgraded Verizon cell phone plan comes with a hefty first bill
One customer thought she had a great deal—but then the bill came
Published: April 30, 2015 06:00 AM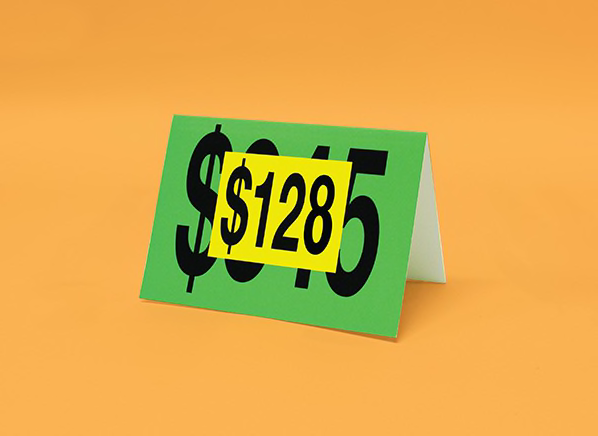 Longtime Verizon customer Debbie Colaneri had a good phone plan, but she thought she could do better.
Colaneri, who lives in upstate New York, was paying Verizon $128.42 per month for four lines to cover her family; they shared 700 voice minutes and unlimited text messages. Their rate included a 19 percent discount that her husband got through his job. Having long paid off their phones, they wouldn't be penalized for leaving Verizon. Colaneri, a 30-year subscriber to Consumer Reports, was considering a switch to Consumer Cellular, a carrier that we've given high marks to in our reviews of phone plans for several years.
After telling a Verizon rep that she was shopping around, Colaneri says she received what seemed to be a great offer: unlimited voice minutes and text messages, 1.5GB of sharable data, and four phone lines. Also included was an upgrade of three of the family's traditional flip phones to new iPhone 6 models (her son would keep his old phone) for about the same monthly cost, with no fees for upgrading. The deal included the 19 percent discount the Colaneris had with their earlier plan, according to Colaneri. The only extra expense would be the down payment for the three new iPhones, about $180 each with a two-year contract.
Colaneri bought the new phones at a local Target; she spoke with Verizon reps before leaving the store to confirm that the deal was real. "All set," she was told before she signed.
Then came the first bill: a shocking $350.81 for a month and a half of service, with neither the upgrade fees waived nor the 19 percent discount Colaneri expected. From then on, the monthly bill dropped to $184.59, still significantly higher than the $128.42 she was originally paying.
Colaneri says she spent hours on the phone with Verizon; a rep finally told her that someone had filled out the wrong forms and that the plan she was promised had expired.
So she reached out to us, and we contacted Verizon, which agreed to reopen the case. An understanding was reached, with Colaneri accepting a $415 credit and the option to leave the contract early.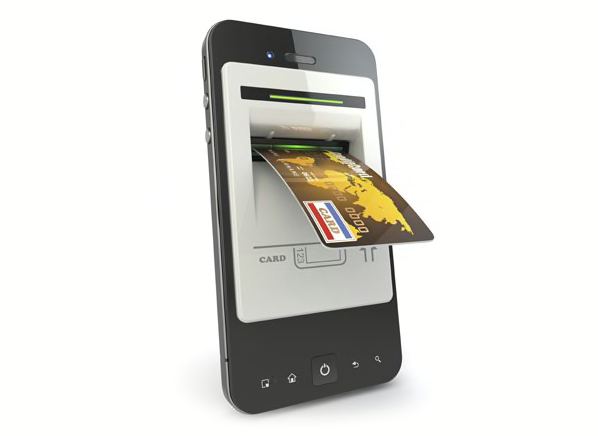 To avoid getting stuck in a bad deal
Get written documentation. Upgrades and fees are easily misunderstood, so in the store, ask the rep to tell you exactly what's included in the monthly bill. Print out and carefully review an order before you buy online.
Find the exit. Most carriers have a grace period for leaving a contract as long as you return the phone in near-pristine condition.