Using good bacteria to fight bad bacteria
Probiotics and fecal transplants can help restore the healthy bacteria that antibiotics can kill off
Published: July 29, 2015 06:00 AM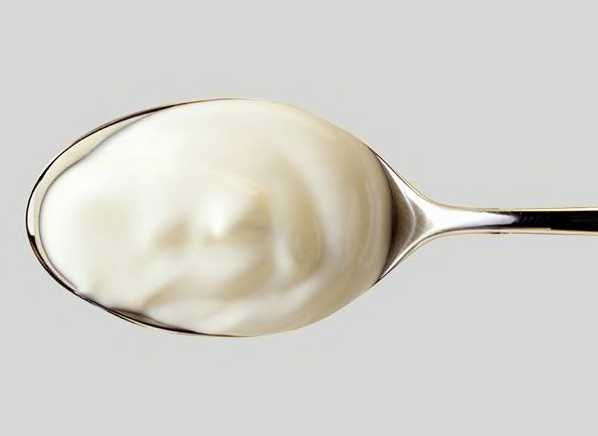 Antibiotics can save lives by reining in potentially deadly bacterial infections. But the drugs kill off not only the bad bacteria that make you sick but sometimes also the good bacteria that help keep you healthy. So replenishing the good bugs in your digestive tract seems to make sense. That's the idea behind two growing trends: probiotics and fecal transplants.
Probiotics
There's some evidence that probiotics might shorten a bout of diarrhea caused by antibiotics. And an analysis of 23 clinical trials found that taking probiotics with antibiotics can greatly cut the risk of diarrhea caused by C. diff.
Probiotics may be worth a try if you're on antibiotics for more than a few days, taking two antibiotics at once, or you're switched from one drug to another. People older than 65 and those who take an acid-blocking drug such as Nexium or Prilosec are at higher risk for C. diff; check with your doctor to see whether probiotics will help you.
Research suggests that the most effective probiotics are combinations of L. acidophilus, L. casei, L. rhamnosus, and S. boulardii. To reduce the risk of diarrhea caused by C. diff, the most effective dose is thought to be more than 10 billion colony forming units, or CFU, daily.

You don't have to take a pill to get those good bacteria. Yogurts we tested several years ago contained an average of 90 billion to 500 billion CFU per serving. Probiotic supplements contained less, from just fewer than 1 billion to 20 billion CFU per capsule. (Have you taken probiotics? Tell us about your experience by adding a comment below.)
Read the second installment of our special investigation into America's antibiotic crisis, "How Your Hospital Can Make You Sick." And use our hospital Ratings to see how hospitals in your area compare in preventing infections and other measures of performance and safety.
Probiotics should be avoided by people with compromised immune systems or serious medical conditions because of a rare risk of bloodstream infections.
Fecal transplants
For C. diff infections that keep coming back, a "fecal microbiota transplant" is nothing short of a miracle. In the procedure, a doctor places stool from a healthy donor into an infected person's colon, usually using colonoscopy. The idea is to repopulate the colon with good bacteria to fight off C. diff. Research shows that it works about 90 percent of the time. In 2013 the Food and Drug Administration decided to allow doctors to perform the procedure in C. diff patients with diarrhea and other symptoms even after being treated with antibiotics.
Some recent reports suggesting that fecal transplants may have other benefits—including weight loss. As a result, a cottage industry of "poo practitioners" has emerged. Some people are even going the DIY route.
"That's a terrible idea," says Christina Surawicz, M.D., a gastroenterologist and professor at the University of Washington School of Medicine. For example, there have been reports of people developing autoimmune disorders after the procedure and even suddenly gaining weight.
Instead, if you have C. diff, look for an infectious disease doctor or gastroenterologist with experience in the procedure. The stool can come from a friend or family member, or doctors can buy frozen specimens from screened donors. Check with your insurance company to see whether it will cover fecal transplants to treat C. diff.