'Is It Safe & Sustainable?'
Consumer Reports investigates the health risks in ground beef and looks at the Enery Star label
Published: August 27, 2015 10:00 AM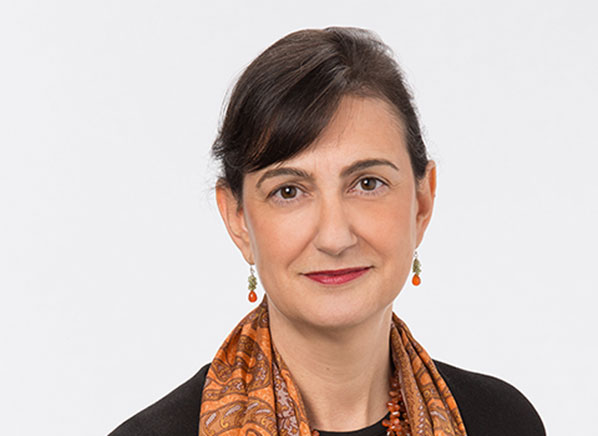 We spend our lives trying to answer this question at Consumer Reports. This is because we know firsthand that you can't always tell from looking at a product how it will perform, or discern from a complex ingredients list whether a food is safe to eat and produced in a way that doesn't hurt the planet we all share. But as we highlight this month, product labels, especially those backed by meaningful standards, can be valuable tools.
In "How Safe Is Your Beef?" we reveal the results of our scientific research conducted on 458 pounds of ground beef—bought in supermarkets just like the ones you shop in. We discovered that it matters which package of beef you pick up. We decipher labels such as "no antibiotics" and "grass-fed organic" and explain the different value they bring. We also underscore why labels like "grass-fed" represent farming practices that lead to raising animals more sustainably. It turns out that what is better for the cows may be better for you and me.
We also take a look at a label of a different kind—the ubiquitous Energy Star logo that identifies the most energy-efficient products in more than 70 key household categories such as refrigerators, TVs, and lightbulbs. We fought for many years to give this label more teeth by requiring an independent third party to verify that manufacturers' energy claims matched actual performance. We applauded when this finally happened, but now the program is under attack, and we're asking you to join our fight to maintain the label's integrity. At the same time, we're pushing for improvements that will make the label an even stronger navigation tool for you.
—Marta L. Tellado, President and CEO