Winter Driving Savvy
Tips to keep you safe this winter
Published: September 23, 2015 06:00 AM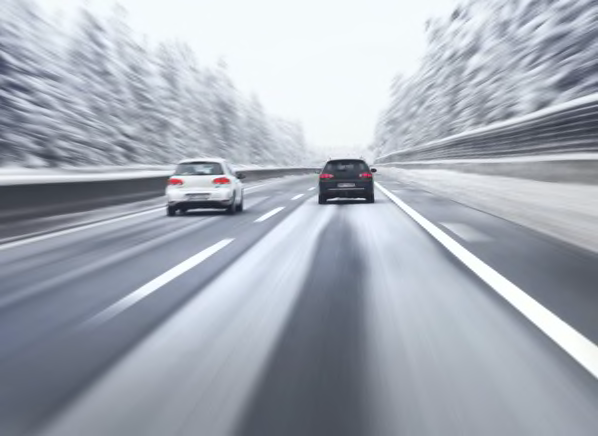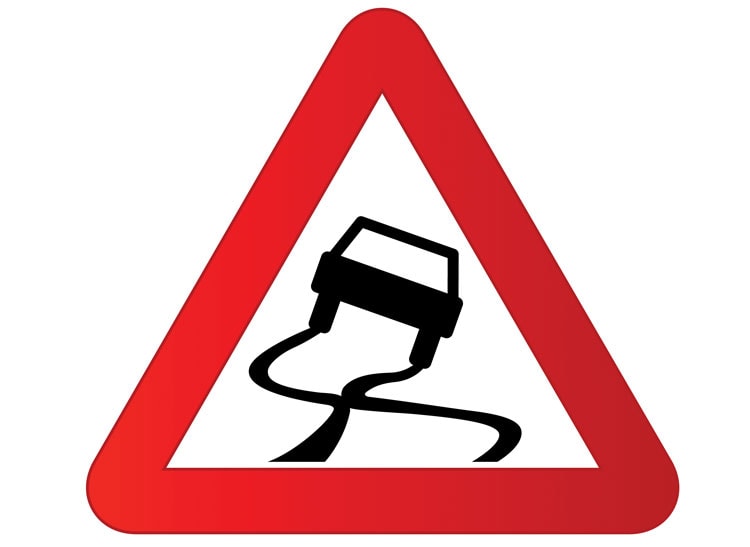 If you live in a cold climate, it's wise to prepare your car for the elements before the white stuff starts falling. If you'll be driving on snow, mount winter tires on all four wheels. No matter which tires you have, make sure they have plenty of tread. Carry a winter survival kit that includes work gloves, a blanket, sand (it works as a traction aid), a collapsible shovel, and a snow brush. Here are other tips for winter driving:
Clear off snow and ice from your vehicle. Do that while warming up your car and running the defroster on full-hot. Brush off all the snow, including from the roof. Use a brush, not a scraper, or you'll damage your paint job. Scrape ice from the windows and lights to allow full visibility.
Know your brakes. Allow for longer braking distances when driving in snow or on icy roads, sometimes as much as two or three times more than on dry pavement. That means braking sooner than you would in dry conditions.
In an emergency braking situation, if your car has antilock brakes, press the pedal firmly and hold it down. If you have an older car not equipped with ABS, you may need to pump the brakes to avoid locking up the wheels.
One thing at a time. Expecting a vehicle to do two maneuvers at once—such as braking while turning—can reduce your tires' grip on the road, causing you to lose control of the car. When approaching a slippery corner, first apply the brakes to slow down, then make the turn.
No false moves. Any sudden action while turning—hard braking, hitting the gas, shifting gears—can throw a car off balance. Drive as if you had a cup of hot coffee in your lap.
Correct a slide. If the back end of your car starts sliding out, turn your steering wheel in the direction of the slide. But don't overcorrect, because that can cause a spin. And hitting the brakes will make things worse.
Turn off traction control. Occasionally turning off stability or traction control can actually help on snowy hills. Even though the wheels may spin, switching off the system can help maintain needed momentum. Just don't forget to turn it back on once you're back on level ground.