Is Barilla Premium Pasta Worth the Cost?
We compared the regular pasta with the pricier premium line
Published: October 29, 2015 06:00 AM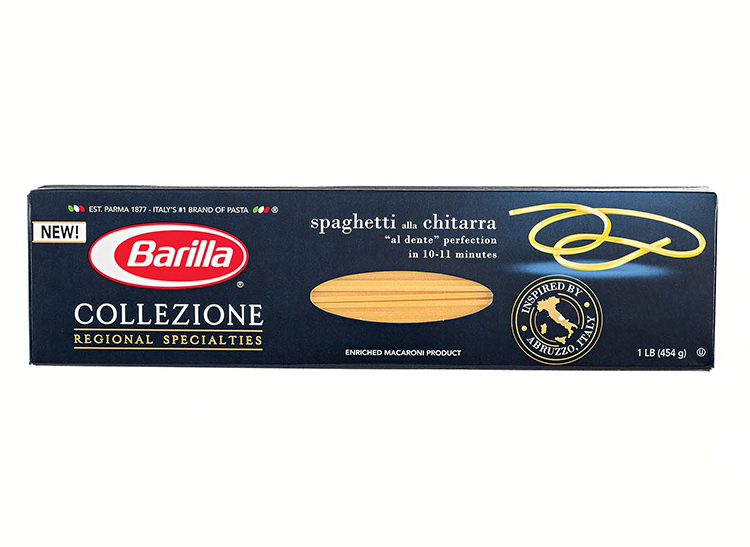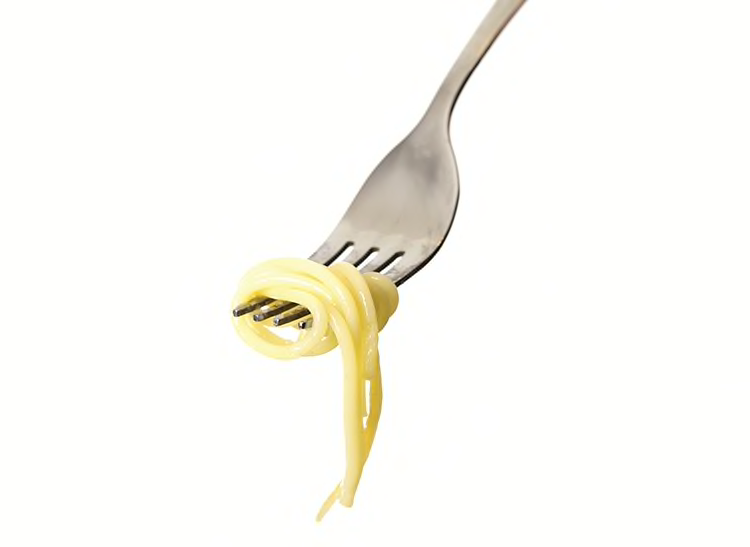 The test
We pitted one of Barilla's Collezione Regional Specialties, Abruzzo-inspired Spaghetti Alla Chitarra, known for its distinctive square shape, against plain Barilla Thick Spaghetti. The former Barilla is pressed through a bronze die to create a coarse texture similar to homemade pasta, according to the company. Both Barilla products contain the exact same ingredients and are nutritionally identical.
The fancy Barilla pasta comes in an elegant dark-blue box emblazoned with gold lettering and a gold seal with a map of Italy, accompanied by the words, "Inspired by Abruzzo, Italy." At $2.33 per pound (the price we paid locally) vs. $1.49 for the regular version, you might think it came right off the boat. Nope; it's made in the U.S., though Barilla says its wheat blend and manufacturing equipment resemble those from its plant in Parma, Italy.
For our test, technicians cooked ahalf-pound of each pasta according to themanufacturer's directions, then served them twice in blind taste tests—sans sauce—to trained sensory panelists.
The verdict
Our experts found both Barilla products quite similar in taste and texture, and concluded that most people wouldn't notice a difference between them, especially with added sauce. The only real distinction between Spaghetti Alla Chitarra and Thick Spaghetti is the shape of the pasta—and the price. At 84 cents more per pound (and at some stores, we found a much greater price difference), the Barilla Alla Chitarra hardly warrants the premium.
Do you think premium pasta is worth the extra money?
Tell us in the comments below