Americans are in a good mood as 2013 holiday season nears
Scrooges are few and far between, Consumer Reports Holiday Poll says
Published: November 19, 2013 11:00 AM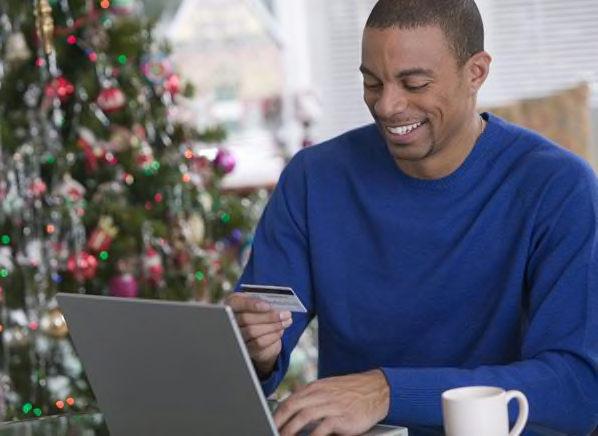 It would be understandable if Americans weren't overly excited about the holiday season, given the seemingly endless economic recovery, the partial government shutdown in October, and the uncertainty over the new health care law. But the first Consumer Reports Holiday Poll of 2013* reveals that most Americans are in anything but a sour mood as the festivities near: More than eight in 10 say they expect the holiday season to be at least as happy as last year's. What's more, nine in 10 Americans are looking forward to the holiday season.

"Never underestimate the power of the holidays to revitalize our collective spirit," says Tod Marks, a senior editor for Consumer Reports who covers the shopping beat. "Even though many families continue to struggle financially, and there's seemingly a never-ending state of contentiousness in our nation's capital, our Holiday Poll shows that the vast majority of Americans perceive this time of year as a beacon of cheer and optimism."

Other signs of Americans' optimism heading into the year-end holidays:
66 percent of gift givers will spend at least as much as they did last year.
About 50 percent of Americans plan to stick to a budget this year. (Good luck with that. Thirty-six percent admitted to spending more last year than they budgeted.)
The Holiday Poll also revealed a bit of sobering shopping news: 10 percent of shoppers who used a credit card to purchase gifts last holiday season have yet to pay off that debt. If you're looking to avoid card-related surprises, check our reports on the best and worst prepaid debit cards and credit cards.
—Maggie Shader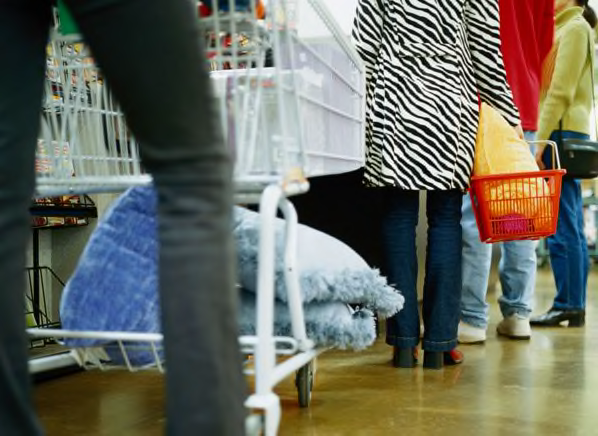 Help with holiday shopping
* Editor's Note:
The Consumer Reports Holiday Poll, designed by the Consumer Reports National Research Center, is a nationally representative survey of more than 1,500 randomly selected adult U.S. residents. It was conducted in November 2013.