Has Black Friday lost its luster?
The post-Thanksgiving shopping spree has diminished significance, but it remains a ritual for many
Published: November 26, 2013 06:00 AM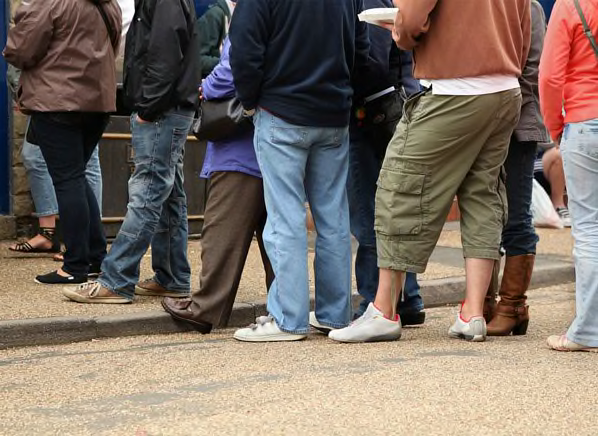 * Editor's Note:
The Consumer Reports Holiday Poll, designed by the Consumer Reports National Research Center, is a nationally representative survey of more than 1,500 randomly selected adult U.S. residents. It was conducted in November 2013.