Who's getting rich from e-cigarettes?
Big Tobacco is now behind many of the biggest e-cig brands
Published: February 01, 2014 04:30 PM
Q. I always thought of electronic cigarettes as kind of a fringe thing—then I started seeing ads (no doubt expensive ones) for them with celebrities like Jenny McCarthy. Who's really behind these products?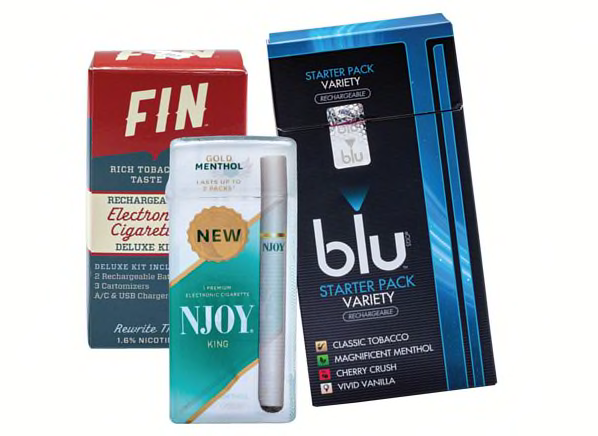 A. It's not the tiny companies you might have expected. It's true that initially, e-cigarettes were the domain of small, largely Internet-based outfits. But they have caught the attention of Big Tobacco companies, several of which are now behind the biggest and most aggressively marketed e-cig brands. Market leader Blu is owned by Lorillard, maker of Newport, Kent, and other cigarette brands; Reynolds American (maker of Camel) and Altria (which owns Philip Morris USA, maker of Marlboro) have also gotten in on the game, launching the Vuse and MarkTen brands, respectively. Other signs that e-cigs have hit the mainstream? Victory Electronic Cigarettes trades on the Nasdaq stock exchange.  And perhaps most telling, you can now find a variety of electronic cigarette brands at your local Sam's Club and Walmart.
Read more about e-cigarettes, including how they are regulated, if they can help you stop smoking regular cigarettes, and if they are safe for people around them.
—Jamie Kopf
Editor's Note:
This article appeared in the March 2014 issue of Consumer Reports magazine.