Can swimming pool water make you sick?
What to check before you jump in
Published: June 28, 2014 06:00 AM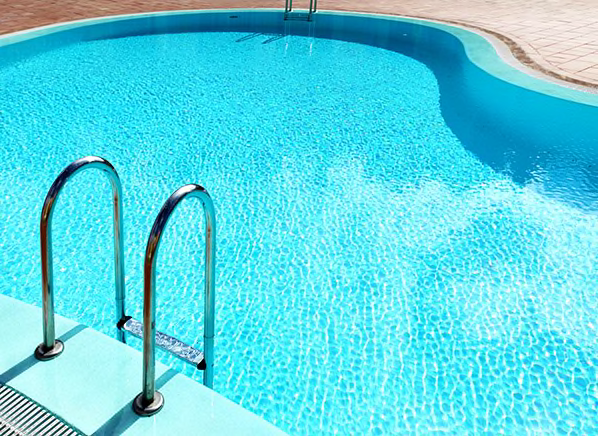 Q. Can I get a bacterial infection or virus from a public pool or water park?
A. Yes. Poorly maintained pools and other water facilities may harbor bacteria, viruses, and parasites that can lead to ear infections, colds, pneumonia, or stomach illnesses.
Before you jump in, check to see whether the pool looks clean (you should be able to see the bot­tom), the pump and filtration equipment are working (you should hear them humming), and the pool walls feel smooth, not slimy. Also ask employees about the chlorine and pH levels, which should be checked at least twice per day. Chlorine should be 1 to 3 parts per million; pH between 7.2 and 7.8 ppm.