4 great HD camcorders that won't break your budget
These full-size models produce much better video than your tablet or smart phone ever could
Published: July 02, 2014 02:00 PM
Many people shoot video on their smart phones and even on tablets. But those devices can't compete with a regular camcorder's quality and features, ­including much better zoom and jitter-free movies.
We combed our Ratings to find easy-to-carry models that offer those advantages at a modest price. We came up with three CR Best Buys that cost $230 to $400—Sony HDR-CX330, Panasonic HC-V550, and Sony HDR-CX240. The two Sony models and the Panasonic all capture very good high-definition video in regular and low light. They're compact and lightweight—about a half-pound—and offer decent battery life. You won't get premium features such as an electronic viewfinder, but their LCD displays work well.
One model—the JVC GZ-R70—that fell just short of being recommended is worth considering as an alternative to an action cam. The rugged, waterproof JVC has better video quality than most action cams plus a few features you won't get on those models.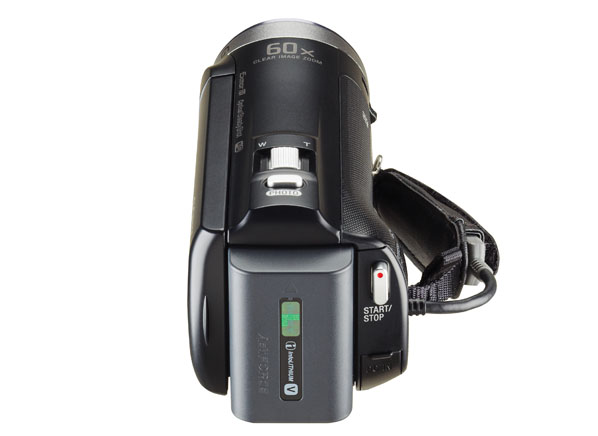 Sony HDR-CX330, $330
This model offers 30x optical zoom (the 60x in the photo refers to digital zoom) and 180 minutes of battery life. It uses Wi-Fi to transfer video and photos, unusual at this price. It has a very good 2.7-inch LCD.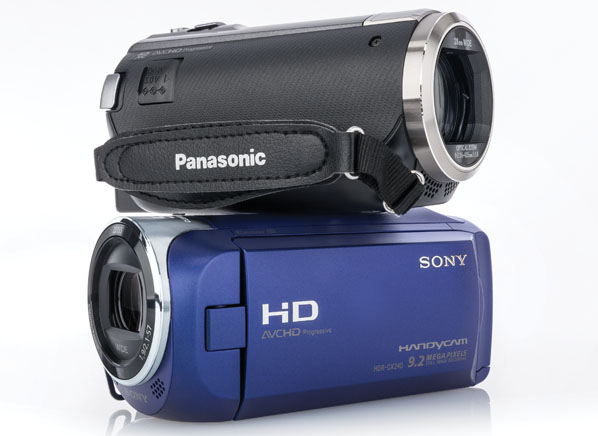 Panasonic HC-V550, $400
With a high-quality 50x optical zoom, this model is great for shooting action from far away. You can compose your footage on its excellent-quality 3-inch touch-screen LCD. It also has built-in Wi-Fi for easy sharing. Plus it has some unique features, such as an ­advanced ­level ­shot function (which ­automatically corrects for a tilting horizon line) and a five-axis image-­stabilization system for steady footage.
Sony HDR-CX240, $230
One of the lowest-priced models in our Ratings, this Sony model has a 27x optical zoom and a very good-quality 2.7-inch LCD monitor. Battery life is 130 minutes.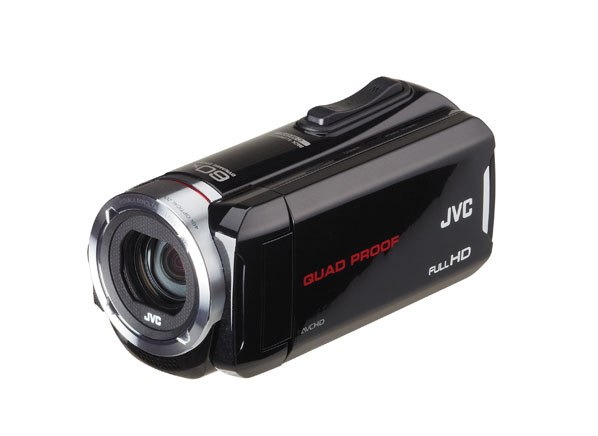 JVC GZ-R70, $500
The waterproof JVC GZ-R70 is great for shooting underwater or for use on rugged, wet terrain. In our tests, it remained waterproof to a depth of 16 feet. It has a very good image stabilizer for less-jittery video (important when you're moving fast) and a 40x optical zoom lens, so you can keep your distance from scary critters or capture distant marvels.
The JVC GZ-R70 offers a generous 180 minutes of battery life and a very good 3-inch touch-screen LCD. At more than a half-pound, it's heavier than most action cams but takes better video than many of those models.
Editor's Note:
This article also appeared in the August 2014 issue of Consumer Reports magazine.