New Samsung Gear S smart watch can work without a phone
It's a significant step forward for the category, but when (and if) it will come to the U.S. is still in question
Published: August 28, 2014 10:45 AM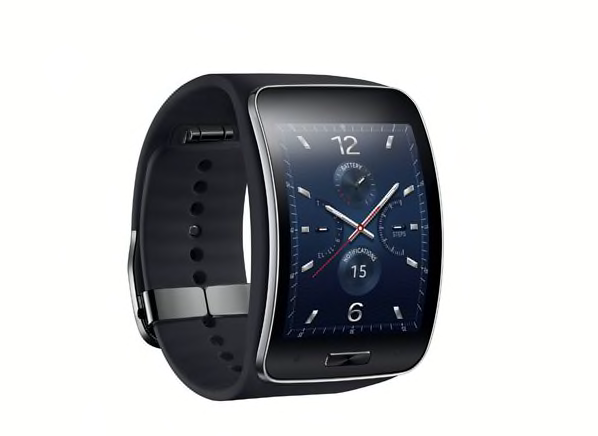 Samsung, the busiest smart-watch maker in the universe, today announced yet another new wearable, the Gear S. What's new is that this smart watch offers 3G connectivity as well as Wi-Fi and Bluetooth—so it can operate independently of a smart phone.
Not only can you make and receive calls on the watch, you can also get your notifications from social networks, calendars, and apps and instantly reply to incoming messages. When you're near your phone, the Gear S syncs automatically.
Like Samsung's Gear Fit hybrid smart watch-activity tracker, the Gear S has a curved AMOLED screen, looking a bit more wrist-friendly than some boxier smart watches we've tested. Also like the Fit, the Gear S comes preloaded with Samsung's S Health app along with Nike+ Running software. Other activity-tracking components include "more-enhanced multi-sensors" (though we're not yet sure what these are) and built-in GPS.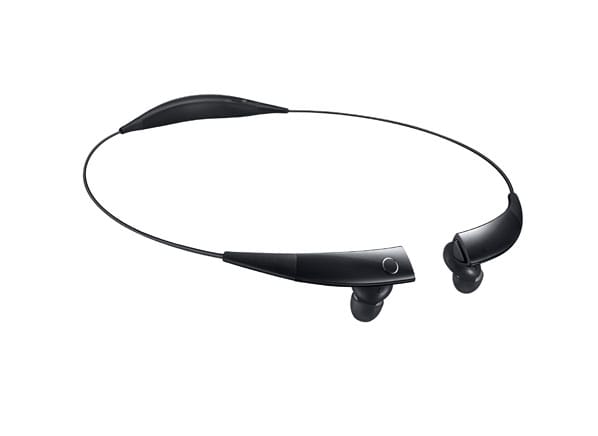 Although the most recent Samsung watch, the Gear Live, uses the Android Wear OS, this one runs on Samsung's Tizen OS (as do the Gear Fit, Gear 2, and Gear 2 Neo). Find out about Tizen here.
Samsung hasn't yet announced a price for the Gear S. As for availability, it will go on sale "in global markets" in October, according to the company's press release. We reached out to Samsung to clarify this, and a spokesman said the company hadn't made U.S. plans for the Gear S yet. We'll keep you posted as to when (and if) we'll see the Gear S in the United States.
The company also announced another new smart accessory, the Samsung Gear Circle. When paired with your smart phone, this Bluetooth wearable lets you receive calls and notifications (it vibrates), issue voice commands, and listen to music wirelessly.
—Carol Mangis