Use those frequent flyer miles
Here are 9 ways to improve the odds of snagging a flight
Published: September 28, 2014 07:00 AM
Is playing the frequent flyer redemption game worth it? "It's a mistake to think of frequent-flyer miles as an extra," Tim Winship of FrequentFlier.com said. "The cost of frequent-flyer miles is included in every ticket issued. So if you don't earn miles or don't eventually redeem them, you're essentially overpaying." Here are nine ways to maximize your rewards and increase the odds that you'll land a seat.
—Mandy Walker

Try to book early
Booking at the last minute is sometimes unavoidable, but it will usually cost you more miles for economy class. Most airlines make seats available about 330 days before departure. "Booking early gets you the best seats, flight times, and connections if you have to make them," George Hobica of the website Airfarewatchdog said. Our test of booking using frequent flyer miles also showed that you might have to fork over fewer of your miles if you book about three months in advance.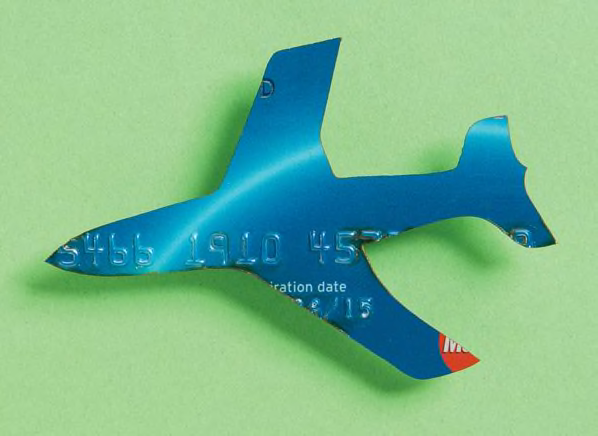 Get a card
If you're loyal to a particular airline, it makes sense to sign up for its credit card to maximize your earnings. Look for 40,000 to 100,000 bonus miles after an initial "spend" (usually in the first three months). You'll probably earn free upgrades and additional miles when you fly with the airline, and save on fees.
But if you're a member of several programs or you book based on price, you're probably better served with a card such as the Blue Sky Preferred Card from American Express or the Barclaycard Arrival Plus World Elite MasterCard. They allow transfers of points to a variety of airline programs, says Hilary Stockton, founder of Travelsort, a website that helps users navigate frequent-flyer programs. And you won't be subject to the blackout dates and capacity controls imposed by most programs.
Check out partner deals
Most programs will allow you to rack up additional miles when you also throw your business to its airline, hotel, rental-car, or retailer partners. Go to your program's website for details.
Don't hoard miles
Airlines can change their rules at any time, increasing the number of miles it takes to book free travel or even making it tougher to earn those miles. And points on many airline programs can expire if you don't use them or the card regularly.
Look for elevated status
If you travel enough to qualify for elite status (which is often based on traveling more than 25,000 miles per year with an airline), many programs eliminate blackout dates and/or increase seat availability. You may also be able to get free upgrades and checked bags.
Divide to conquer
On some flights, you might be limited to a maximum of two award seats. If you're traveling with family, you may have to fly on different planes to get freebies.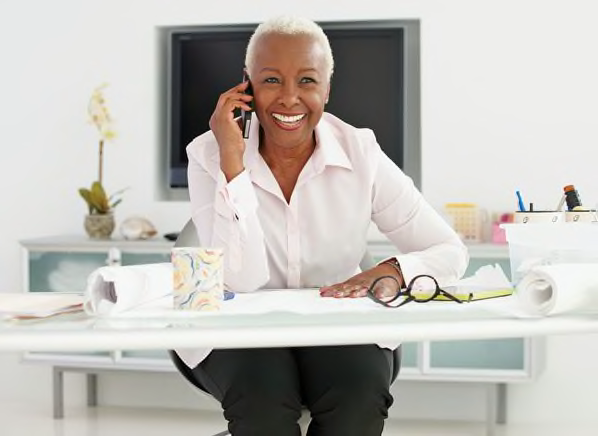 Call the airline
If you can't book a seat using your miles, seek out the frequent-flyer service desk. Agents can sometimes find seats that you can't, or they might be able to override capacity controls. You'll be charged a fee (often $25), but only if you book.
Check the cash amount
Before you book, compare the number of miles you'd have to spend with the dollar amount the ticket would cost. Look for fares that work out to more than 1 cent per mile, Winship suggests. In our test, the Los Angeles-to-New York trip on Spirit would have used 75,000 for a trip that costs $576, which works out to a measly 0.8 cents per mile. But using 25,000 miles instead of spending $800 on a ticket (or 3 cents per mile) is a good deal.
Consider upgrades
If you can't find an awards seat on a flight, consider buying an economy seat and using points to upgrade. Spending 15,000 miles to upgrade a $189 economy-class fare to a $1,500 business-class fare (about 9 cents per mile) is a great deal.