Are all name-brand products sold at big-box stores the same as those sold at dealers?
Published: October 19, 2014 08:00 AM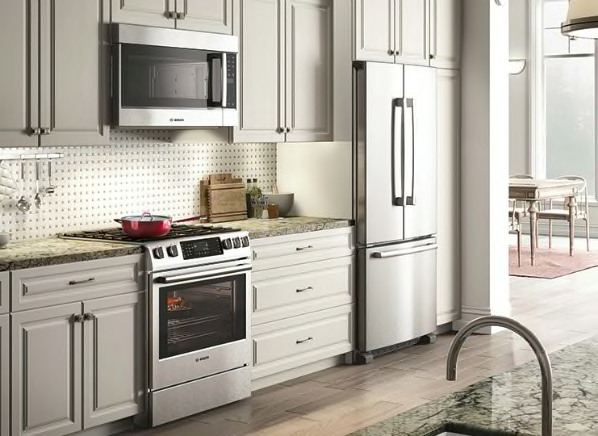 Q. I keep hearing that a name-brand product purchased at a big-box store (i.e., Lowe's, Home Depot) is slightly different from one you may purchase at a local dealer, even if it is represented as being the same model. Is this true?—Herb Schulken, Pawleys Island, SC
A. It's an urban legend. For example, the John Deere 100 Series riding mowers sold at Home Depot is exactly the same as what you get from any other dealer, despite news reports and blog posts that say the Home Depot line is inferior. One exception: When a big-box store sells a relatively similar product under its own brand name—Sears Craftsman and Kenmore brands, for example—the store often pays manufacturers to include extra features or other, usually small, details.
Send your questions to ConsumerReports.org/askourexperts.