Five things we won't miss about 2014
These are the trends, stories, and cars that we're happy to put behind us
Published: December 31, 2014 03:00 PM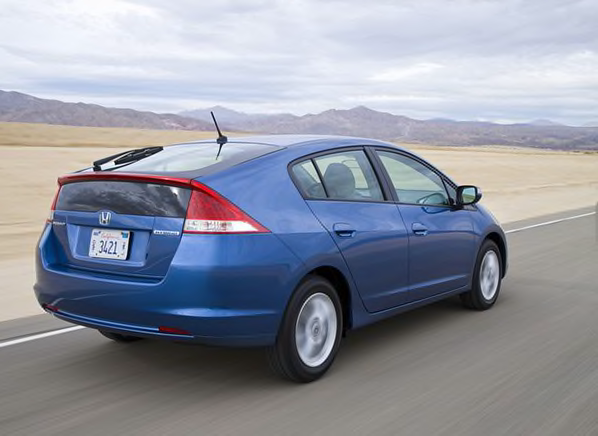 As 2014 draws to a close, we are reflecting on the past year. There were some great cars that we drove this year, and new technologies that were fascinating to test out. As we look to 2015, it's impossible to overlook the cars, trends, and stories that we will not miss about '14. From obsolete technology and sub-par cars to a deluge of recalls, here are the five things the CR Autos team is happy to be putting in the rear view of 2014.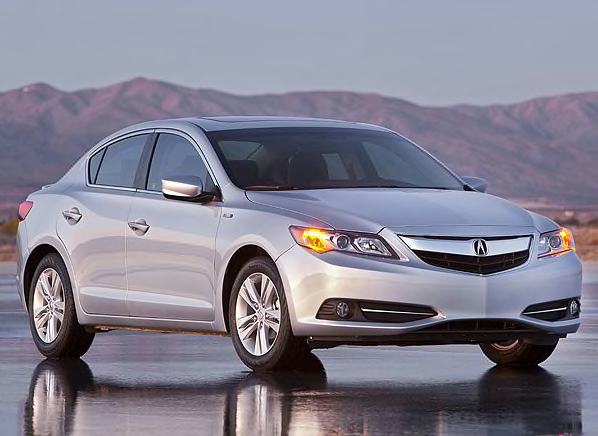 Everything Wrong With the Acura ILX
The Acura ILX did not score at the very bottom of our ratings; nor is it an offensive car. What is offensive is charging $30,000 for a vehicle that had a lackluster powertrain, a lot of road noise, poor fit and finish, and what generally amounts to an expensive Honda Civic.
A worked-over ILX is promised for 2015. It is supposed to feature more sound deadening, improved interior materials, and a stiffer structure. The maligned base engine is being ditched in favor of a more powerful unit from the base TLX, and more luxury features are said to be part of the package. Let's hope this contributes to a much-improved car, or the ILX could be on this same list next year.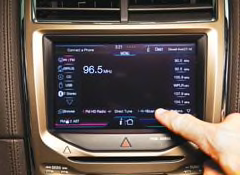 Outdated In-Car Tech
Several years ago, touch screen systems were a novelty and a luxury– now it has become an expectation. Perhaps that's why brands like Ford and Subaru are finally moving away from their subpar infotainment systems. We have spent quite a bit of time listing the deficiencies of the MyFordTouch system, which is slated to be replaced with SYNC 3 for upcoming Ford vehicles. Meanwhile Subaru is finally adopting a real touch screen system– ditching what looked like nothing more than an aftermarket radio in some of its vehicles.
We've tested–and loved–the new Subaru system, but have yet to see if SYNC 3 lives up to Ford's claims of an improved user experience. We will see SYNC 3 and other new systems at CES 2015 next week.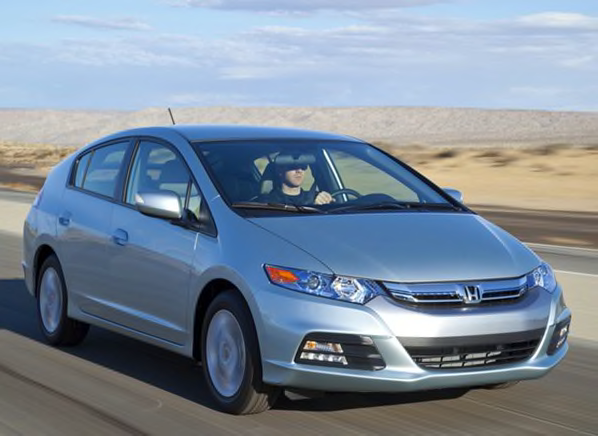 So long, Honda Insight
When the Honda Insight arrived, it came with Honda's promise of Toyota Prius-level performance at a lower price. What we got instead was a half-baked entrant in the ever-growing hybrid segment. Yes, the Insight gets great fuel economy, but at the expense of nearly everything else. It is a noisy car with a stiff ride, clumsy handling, and is not nearly as roomy as a Prius.
In short: the Insight scored too low in our testing for us to recommend it, and we're happy to see it absent from Honda's 2015 offerings.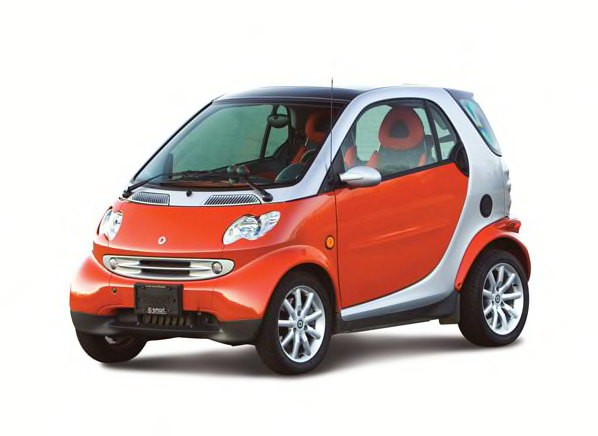 First Generation Smart Cars
The Insight may have been a misstep for Honda (as was the CR-Z "hybrid sports car"), but at least the Japanese automaker can point to its larger body of work. Not so for the Smart brand. The offshoot of Mercedes-Benz offers the two-door ForTwo in the American market, and it is one of the lowest-scoring cars we've tested in recent years.
The second generation ForTwo has been sold here since 2008, and mercifully, a replacement is coming for 2015 that is supposed to be better in every way. Smart claims the new car will be tuned for a more comfortable ride. We sure hope the ride, and the abysmal transmission, have been improved.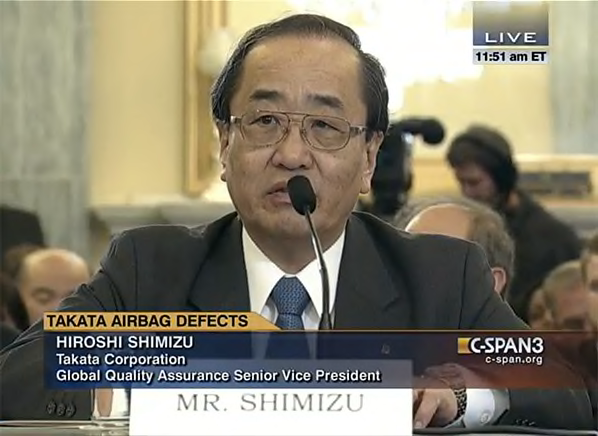 The Year of the Recall
2014 brought an unprecedented number of vehicle recalls. Not just in the number of actual ones issued, but in the number of vehicles affected. From the GM ignition switch woes, to the absolutely massive Takata airbag recall, it was hard to escape the news of cars with dangerous flaws to them.
More than just automakers being overly cautious, the ignition and Takata stories makes us really hope that 2015 is a safer year for the driving public.