Are you driving on winter tires?
If the answer is no, perhaps you should be
Published: January 09, 2015 02:00 PM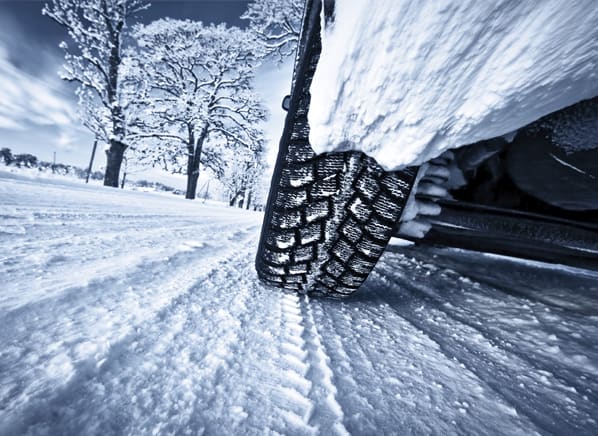 Many factors might sway your decision to get by without winter tires. Maybe it's the cost of buying a set of winter tires, inconvenience and cost of installation, or thinking that all-season tires are good enough. But, when temperatures drop and snow falls, there is no question that dedicated winter tires provide the best road-holding grip.
This past fall, Bridgestone announced survey results where about 58 percent of Canadians plan to use winter tires this season compared to only 21 percent of Americans. Winter tires are required in some areas of Canada, and the long harsh winters are taken seriously by our northern neighbors. Conditions in the United States vary widely even in snow-belt areas, so it's no surprise the winter tire take-rate is less. That's further substantiated by a recent ConsumerReports poll where only one in five consumers changed their tires for winter driving. Results were tallied of 1,460 people surveyed.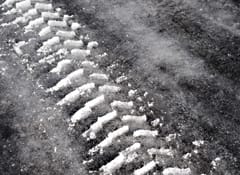 The low seasonal tire-swap rate in the States isn't surprising given the cost and hassle a changeover can bring. Most cars today have tire-pressure monitoring systems that can be an extra expense if you buy sensors for a second set of wheels. Further, a lot of people drive on all-season tires that offer some wintry grip, and many drive AWD cars and trucks, thinking winter tires are a needless necessity. However, winter tires are the real deal.
Based on our tests, winter tires easily command a 20-percent benefit in snow and ice traction over all-season tires, and some of the best winter tires have nearly twice the grip as some all-season models. If you want the best the grip to accelerate, brake, and turn in snow and on ice, go get a set of four winter tires. Even if you own an AWD vehicle, you'll appreciate the added controllability that winter tires can deliver due to this low-temperature pliability and aggressive, snow-grabbing tread.
—Gene Petersen