Can you trust drug ads on TV?
Drugmakers spend billions pitching their meds. Find out which to consider and which to skip.
Published: January 11, 2015 12:30 PM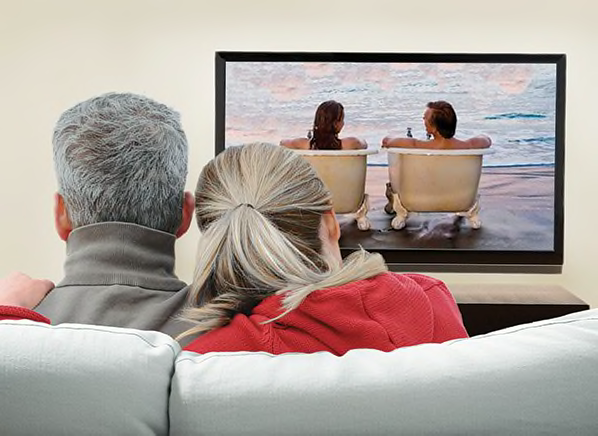 Editor's Note:
This article also appeared in the February 2015 issue of Consumer Reports On Health. This article and related materials are made possible by a grant from the state Attorney General Consumer and Prescriber Education Grant Program, which is funded by the multistate settlement of consumer-fraud claims regarding the marketing of the prescription drug Neurontin (gabapentin).