5 car trends coming in 2015
Cheap Priuses, Tesla wrinkles, new trucks, and tech gadgets for all
Published: January 05, 2015 09:15 AM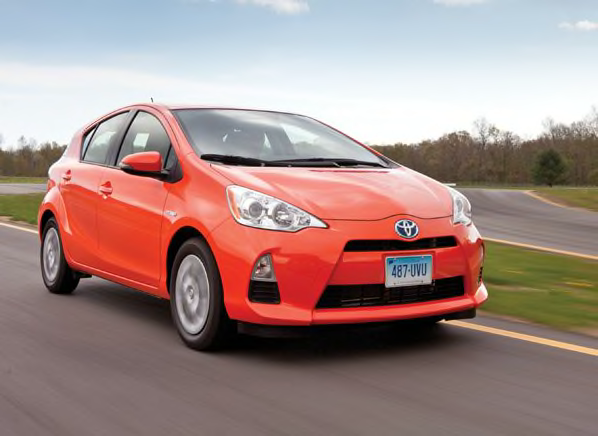 Last year brought some serious highs and lows for the automotive industry. We illustrated the lowlights on New Years Eve, and are happy to put those behind us. Now, here are five items to look forward to in 2015. They range from advice to predictions to certainties we're excited about – and you should be as well.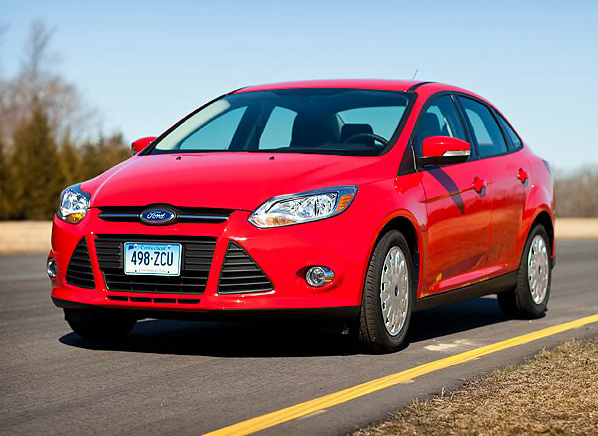 Buy a fuel-efficient car
Fuel prices are at their lowest since 2009. But like death and taxes, those prices are based on market forces and speculation – and are sure to go up eventually. Because gasoline costs less than milk by the gallon right now, lots of folks will dash out and purchase a gas-guzzler. Demand for fuel-efficient vehicles slackens when gas prices go down, meaning you have more leverage in negotiating with the salesman. We own vehicles for years, not months, so if you buy a fuel-efficient car now, you are paying less of a price premium for it. So forget how little you will be paying at the pump, buying a Prius now means you won't be fighting a bidding war the next time the price of gas spikes.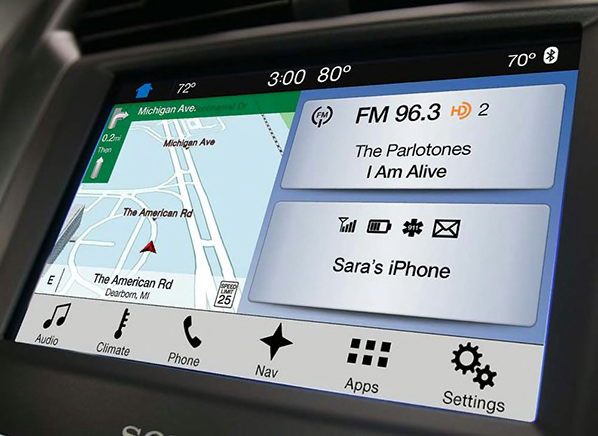 High tech gear for all
Safety and connectivity technologies are becoming more available across the industry. By 2016, backup cameras will be standard in every new car, and many automakers already are offering them as standard equipment. Features like lane departure warning, blind spot warning and collision avoidance technologies also are making their way into more vehicles.
Execution is just as important as availability, and touch screen audio and navigation systems are getting better. Automakers are working through the bugs of past systems and finally creating interfaces that improve the connection between man and machine.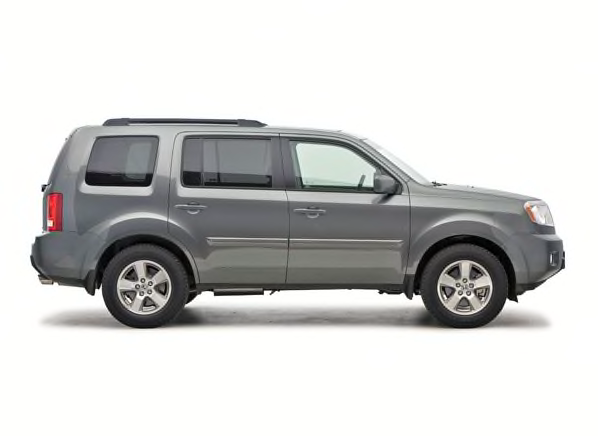 Pilot: Redux
The second generation of the Honda Pilot has seating for eight and impressive functionality, but having been in production since 2008, the big car-based SUV is beginning to show its age. At the time of its introduction, the Pilot blew away the competition, but those rivals have now caught up with compelling offerings, such as the latest Hyundai Santa Fe and Toyota Highlander. The next-generation Pilot coming this year is expected to once again share underpinnings with the Acura MDX, and will likely feature a competent all-wheel drive system and the V6 from the Honda Accord. We're intrigued to see if Honda can raise the bar again.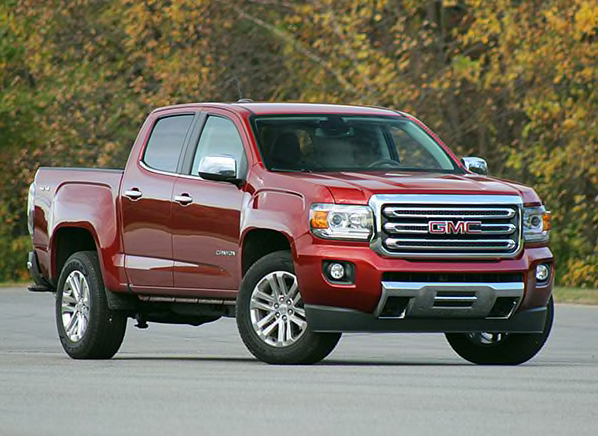 Big year for trucks (and why you should wait)
With a redesigned Toyota Tacoma and Nissan Titan coming, and the continued rollout of the new Ford F-150 and Chevrolet Colorado/GMC Canyon, 2015 is going to be a big year for pickups. The Tacoma has been the compact-truck segment sales leader since forever, and is finally seeing much needed updates. The Colorado and Canyon are set to receive a much-anticipated diesel engine later this year. And the revolutionary lightweight aluminum construction of the F-150 has the auto industry chattering. As tempting as these new vehicles sound, you should wait. Automakers typically see quality declines in the first year of production of a new model. Plus, once the new-model buzz wears off, automakers typically place incentives on trucks as they strive to meet lofty sales expectations.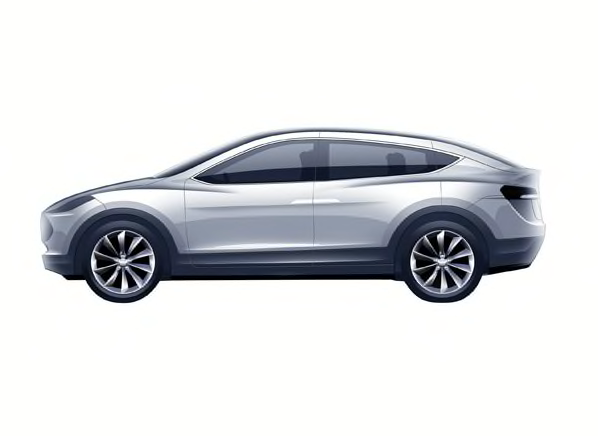 New Teslas
Late in 2014, Tesla announced a new, all-wheel drive variant of the Model S sedan. Designated by the letter D (for dual-motor), the newly added second electric motor powers the front wheels. The performance-oriented P85D trim level boasts 691 horsepower and can accelerate from 0 to 60 mph in a claimed 3.2 seconds. The new vehicles will have a semi-autonomous AutoPilot function as well.
Also on Tesla's docket: The addition of the long-awaited Model X sport-utility to the lineup, with pilot production targeted for late in the year. The Model X's rear "falcon wing" doors swing up instead of out, providing super-easy access for the rear passengers. As much as we want to put the power of the P85D to the test, we can't wait to see if Tesla CEO Elon Musk can hit the electric-vehicle bulls-eye a second time with the Model X.
—George Kennedy