Ford Sync 3 is faster, simpler, and easier to use
Latest-generation infotainment system looks to address known weaknesses
Published: January 07, 2015 10:30 AM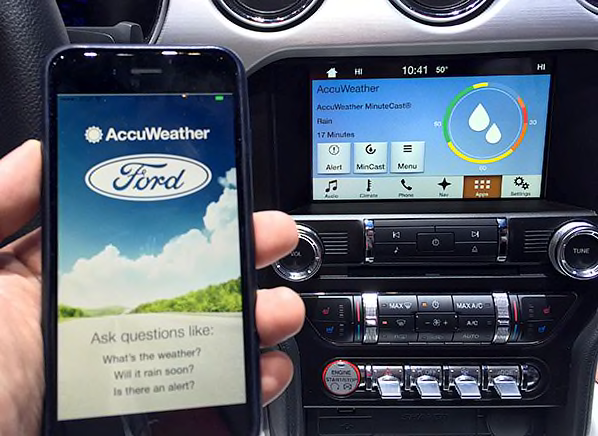 When Ford took the wraps off Sync 3 last month, our early impressions were that their new infotainment system was a big improvement over the unintuitive and trouble-prone MyFord Touch. Now that we've had a chance to demo Sync 3 at CES, we're cautiously optimistic that this latest infotainment system could be a winner.
With a simpler layout and larger buttons, more intuitive menus, and a faster response time that Ford promises will carry over to production models, Sync 3 appears to be off to a good start. Seamless app integration and easy-to-use voice controls that respond to natural speech add to the appeal.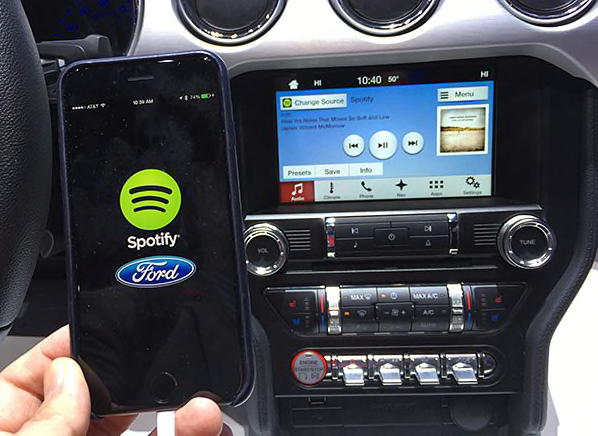 Sync 3 also includes the capability for over-the-air updates, à la Tesla, delivered to the car as soon as they're available, along with a notification that they've arrived.
Hopefully, the new operating system driving Sync 3 will address the screen freezes and other glitches that plagued MyFord Touch and cost the carmaker in our survey-based reliability and owner satisfaction scores.
We'll know more once Sync 3 rolls out later in 2015, and we're able to test a new Ford equipped with it.
Check out our video for a look at Sync 3 in action.
—Jim Travers with Seung Min Yu

Click on the image above to find all of Consumer Reports' coverage from CES 2015.