Heating vents that direct warmth where you want it
So-called smart vents claim to add comfort and save money
Published: January 08, 2015 01:00 PM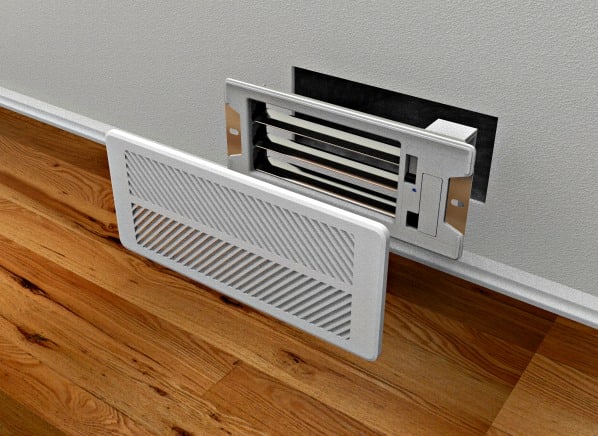 Anyone with a forced-air heating or cooling system at home can appreciate how some commonly used spaces never seem warm or cold enough, or how seldom-used rooms routinely get warmed or cooled more than they need. A home with two heating zones you can adjust independently might not need extra help. But if a single thermostat is controlling your entire home, a set of smart vents that communicate with your thermostat might pay for itself in savings as well as deliver more comfort. Here are two different approaches Consumer Reports saw at CES 2015 in Las Vegas:

Keen Home Smart Vent
Expected this July, the Keen Home Smart Vent consists of replacement vents that monitor temperature and air pressure and redirect air, opening or closing vents as needed to correct imbalances. But the company doesn't expect you to replace all your vents—which could number 20 or more—with theirs. The primary focus is guest rooms that don't need routine heating or cooling, along with any other room that routinely feels either too hot or too cold. In fact, the company recommends that no more than a third of your vents be Keen Home vents to avoid damage to the heating/cooling fan, so you might not be replacing more than four to six vents. The Smart Vent communicates over ZigBee and will be part of Lowe's Iris line of connected products.

The product is cheaper up-front at an expected $85 per vent, which includes one vent cover. And you needn't pay the $10 or more for Lowe's premium Iris services, or even use Iris at all; any hub that supports Zigbee, such as Wink, would suffice. Vents come in four sizes: 4x10, 4x12, 6x10, and 6x12 inches. They take four AA batteries, claimed to last about three years.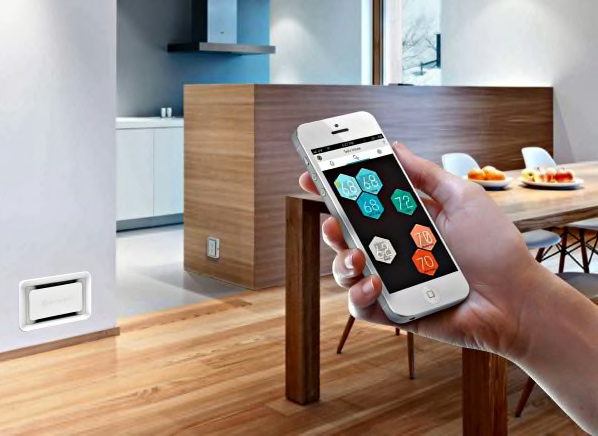 Ecovent
Ecovent is a more elaborate system, consisting of separate sensors and a hub that ties everything together. The vents, as with Keen Home's, replace your usual floor, wall, or ceiling vents. The sensors plug in over a power outlet (one per room) and monitor temperature, humidity, and air pressure—sending data to the hub, which directs the vents to adjust airflow. One important difference here is that Ecovent recommends you replace every vent for proper operation and protection of your heating/cooling equipment.

Vents and sensors should cost about $100 each by the time the system ships in August. The hub costs about $100 more. But the company says you'll never pay another penny, either for software updates or connectivity. The hub has both Wi-Fi and ZigBee capability, but communication among the components is over a proprietary protocol . Vent sizes at least for now are limited to 10x4, 10x6, and 6x12 inches. Its four AA batteries are also claimed to last about three years.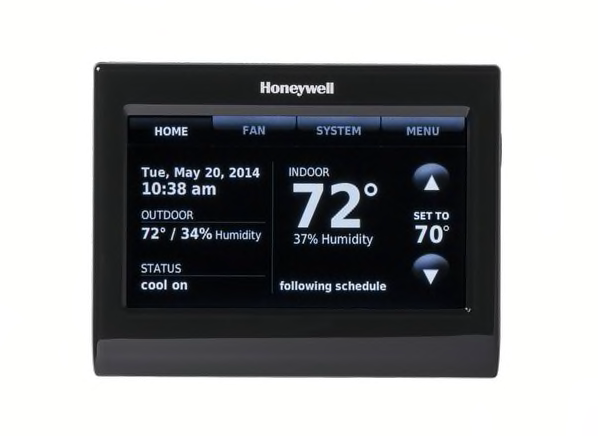 Click on the image above to find all of Consumer Reports' coverage from CES 2015.