Are car alarm noises a nuisance or a necessity?
Some people just hate the sound of car security systems locking and unlocking
Published: April 15, 2015 06:00 AM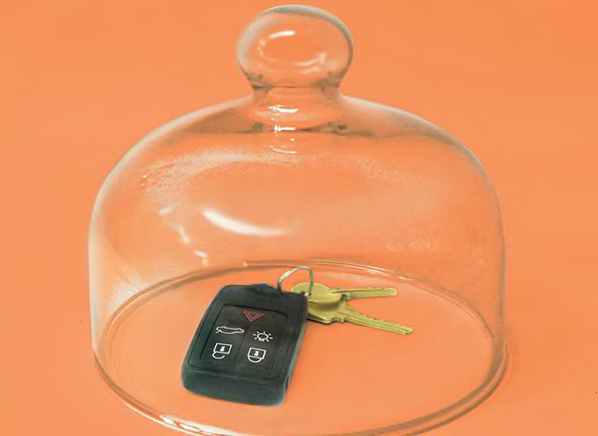 Cars have become a lot more communicative in the past decade. Almost every new model comes with a key fob that lets you lock and unlock it remotely with a notifying chirp or horn toot.
But is that vehicular self-expression just more noise pollution in an already raucous world?
We asked our Facebook followers for their thoughts and conducted a separate subscriber poll on our home page.
Respondents were evenly split. Many of them found the alerts to be a nuisance—especially the systems with a full-force horn blast instead of a refined chirp or muted goose honk.
A major gripe was that the startling aural incursion often happens when a person is walking by someone else's car, unaware that the owner is activating it from hundreds of feet away.
We also received a stack of letters from folks who want the cacophony of klaxons silenced altogether.
But others were reassured by the confirmation that their car was locked. For those who find themselves seeking a ­ubiquitous Toyota Camry in a dark, Escheresque parking structure, remote horn activation is a convenient locator and a safety measure as well.
To appease those who prefer Chopin to Metallica, most newer cars offer settings to hush the racket or merely flash the lights if you want a more stealthy approach. For instructions, you can consult your owner's manual, ask your dealer, or check an online user forum.
—Jim Travers