Why you should skip 'anti-aging' pills
There's little evidence CoQ10, DHEA, or any other supplement has anti-aging properties
Published: May 06, 2015 04:15 PM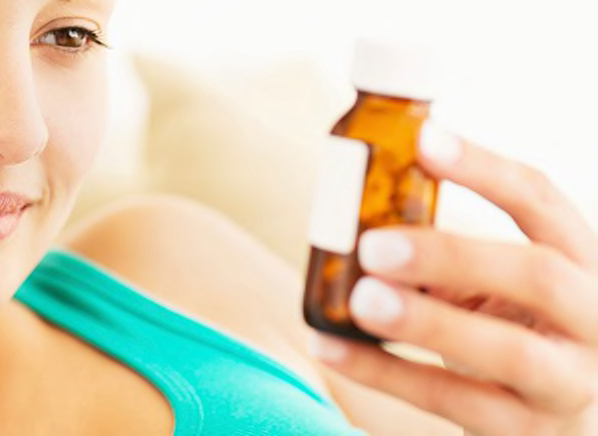 A slew of supplements are alleged to stave off aspects of aging. Widely sold ones include DHEA, which can, in theory, modestly raise levels of testosterone and estrogen; coenzyme Q10 (CoQ10), a vitaminlike substance that helps provide energy to cells; and the sleep-regulating hormone melatonin. Proponents claim that high doses of those substances can help ease depression, enhance sexual function, and more.
Well, we hate to break the news, but there's little evidence in humans that any supplement has anti-aging properties. And you can't be sure that what's listed on labels is what's in the container. In addition, all of the supplements listed above may interact with drugs you take. Yet, like all supplements, they haven't gone through the Food and Drug Administration approval process required for prescription medications. Also, some supplements pose health hazards, especially at the high doses that proponents may recommend.
"You might hurt yourself more than help yourself," says David S. Seres, M.D., director of medical nutrition for the Institute of Human Nutrition at Columbia University and a member of Consumer Reports' advisory board. DHEA supplements may pose the same risks as testosterone therapy. Melatonin was responsible for more than 5,000 calls to poison control centers in 2011, more than any other supplement, he adds. And it may interact with blood pressure drugs, blood thinners, and drugs for dia­betes.
—Catherine Winters