Tips from a master frequent flyer
How to get the most for your miles
Published: May 12, 2015 01:00 PM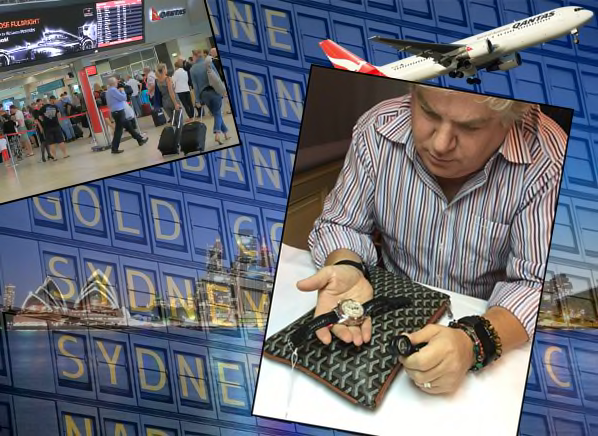 You'll probably never earn 300,000 to 400,000 frequent-flyer miles per year, as Jeff Harris does. An elite-level member of multiple award programs, Harris, from Los Angeles, travels the world buying and selling vintage high-end watches. But even infrequent flyers can benefit from his experience. We caught up with him in Sydney, Australia to get his best tips:
Explore connecting flights
Nonstops are always preferred, but when you can't get an award ticket that way, get creative with connections. If you're in the American AAdvantage frequent flyer program and are unable to book directly to London from New York on British Airways, the logical Oneworld alliance partner, check Iberia, another Oneworld partner, for New York to Barcelona, then connect to London.
Consider partner airlines
You can often redeem your U.S. frequent-flyer miles for overseas travel on your airline's foreign carrier partners. For example, Cathay Pacific partners with American Airlines through the Oneworld alliance, which includes British Airways Executive Club, Japan Airlines Mileage Bank, and others.
Be flexible
If you can't get the flight you want, book what you can get, then check back in a few days to see whether a better itinerary is available. If you can change your award ticket plans, there may be a fee.
Don't waste miles on non-flight rewards
"It's almost criminal to redeem miles for hotels or car rentals," Harris says. For example, United Mileage Plus would have charged 107,400 miles for three nights at the Omni Chicago hotel in June, a value we calculated to be worth only 0.8 cent per mile.
Look on the bright side
Sometimes you can't find an award seat, but there's a silver lining to paying for your flight with dollars, Harris says. "When you're flying on miles," he points out, "you're not earning miles."
—Jeff Blyskal @JeffBlyskal on Twitter