5 cheap laptops for college students
These budget models great features at an affordable price
Published: August 05, 2015 09:30 AM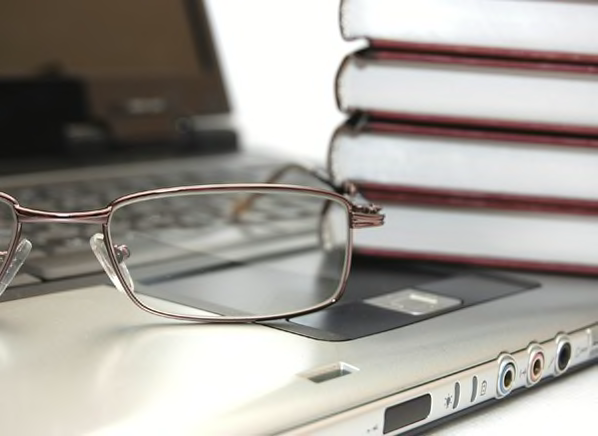 Need a budget laptop to take to college? We combed our computer Ratings to find some of the best cheap laptops—those in the $375 to $650 range. It's not always easy to find a budget laptop good enough to get you through college, but the models we found should do just that.
We also found lots of variety. Among the five cheap laptops featured here are two detachables, along with a 14-inch and two 15-inch models. All can handily surf the Web, run productivity software, and stream Netflix while maintaining a respectable battery life. Some of these cheap laptops even have enough power to do a decent job with computer games. The models we've chosen all use the Windows 8.1 operating system, which you can upgrade to Windows 10 at no cost through next July.
There are some great Apple MacBooks in our Ratings, too, but a similarly equipped model costs considerably more. The lowest-priced MacBook in our Ratings, the 13-inch MacBook Air, sells for about $850.

The high cost of education
How much parents should spend on their college-age student's computer? Add your thoughts below.
The Aspire Switch gets you two devices with one purchase. It's a detachable laptop, so when you remove the display from the keyboard, you get a tablet. It's got enough battery life to get you through a day of classes, with time enough left to watch a movie. It doesn't have the oomph of a laptop with a more-powerful Intel Core processor, but you'll be able to write papers, surf the Web, and catch up on e-mail without a glitch. It weighs just 3.2 pounds with the keyboard, so carrying it to class won't be an issue.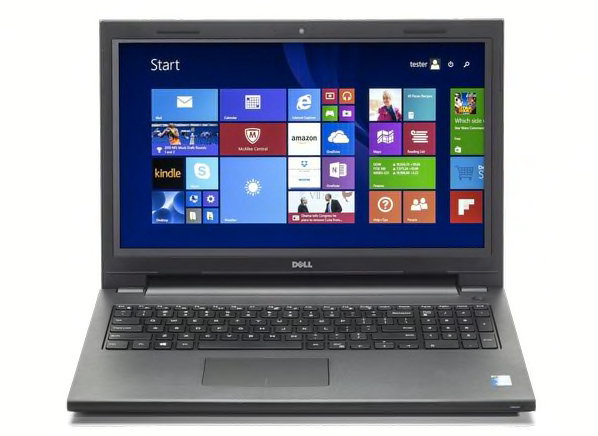 This Inspiron includes a touchscreen, so that $500 price tag is all the more appealing. Performance was good enough for getting through those productivity tasks you face every day, including word processing and e-mailing. You'll even be able to do some light gaming on this model. Built-in facial-recognition software can help keep your private files from prying eyes. Battery life was 11-plus hours, providing plenty of time to get things done both in and out of the classroom.

For more advice on buying a computer, take a look at our Buying Guide. And for a larger selection of computer reviews, visit our Ratings.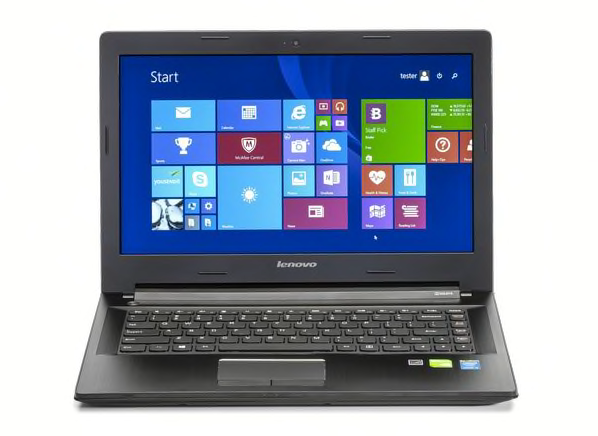 Lenovo Z40 (14-inch laptop, Intel Core i-5-4200U), $600
This speedy laptop is helped along by its hybrid drive, which includes a 500GB hard drive and a solid-state drive for faster startup and performance. The Z40 is powerful enough for video editing and mainstream gaming. Battery life was 8-plus hours. Facial-recognition software is built in.

Microsoft Surface 3 (10.8-inch detachable, Intel Atom x7-Z8700), $625
This is the lighter, cheaper version of the Microsoft Surface Pro 3, so it has a smaller screen and a less-powerful CPU than the Surface Pro 3, and just 2GB of memory. Even so, it's a good productivity machine with remarkable battery life. The price includes Microsoft's Type Cover, and when you separate the display from the keyboard, you get a great (though a bit heavy) tablet. It includes a free year of Microsoft Office 365 Personal, which usually carries a $100 annual fee. Just remember you'll have to renew it next year, or buy a copy of Office.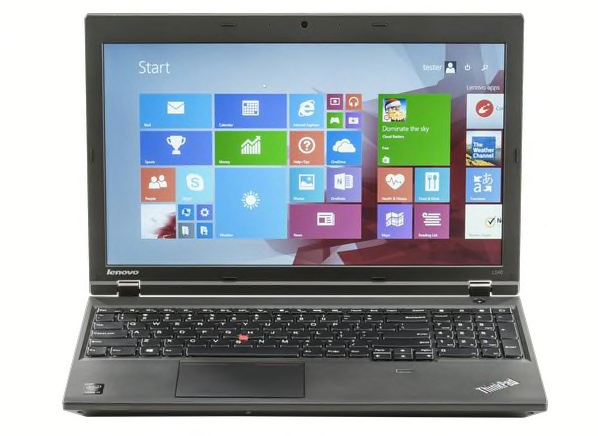 If you need a laptop with a little more power, consider this Lenovo model. Battery life was decent, but it's just a bit on the heavy side at 5.3 pounds. The USB sleep-and-charge feature lets you charge other devices while the laptop is in sleep mode. The matte display, unusual in laptops, helps reduce glare.

—Donna Tapellini