Should you order a blood test yourself?
It's an option for people in many states
Published: August 17, 2015 12:30 PM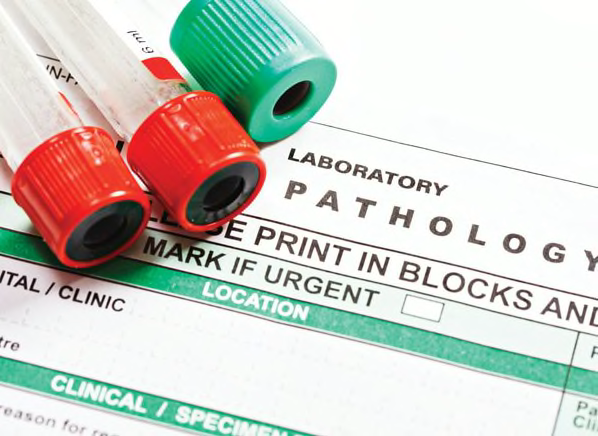 You can buy do-it-yourself medical tests that screen for everything from high cholesterol to vitamin D levels at drugstores or online. But if you're worried about how accurate the kits might be—and don't want to see a doctor—you might have another option: going straight to the lab your doctor probably uses for your blood test.
Two of the nation's largest lab operators, LabCorp and Quest Diagnostics, allow people in many states to order their own blood tests online. Quest's Blueprint for Wellness Direct Pay program lets consumers order tests (except in Connecticut, New York, and Pennsylvania) that include a hepatitis C check ($60) and a full screening that checks calcium, cholesterol, glucose, and more ($190). Consumers can go to one of 2,000 centers for the tests, and results are mailed in seven to 10 days.
LabCorp offers blood tests in Arizona, Indiana, and South Dakota for such screenings as cholesterol and vitamin D (the company wouldn't tell us the cost). People interpret results on their own.
Testing yourself
Health insurance won't cover these tests. Is that a deal-breaker for you? Let us know what you think below.
This self-test trend is not so surprising: Almost two-thirds of us think we should make more decisions about our own health care, according to an April 2015 survey of 2,000 adults in the U.S.
"People are seeking ways to diagnose and manage their health and want the tools to do it better," says Ray Bullman, executive vice president of the nonprofit National Council on Patient Information and Education, which sponsored the survey with the drugmaker Pfizer.

Bottom line: As with over-the-counter medical tests, health insurance won't cover the expense. If you're concerned about blood test results, you'll have to see a doctor to confirm them and determine a course of treatment.
—Sue Byrne