Do tiny SUVs make much sense?
New models offer AWD and hatchback utility but refinement suffers
Published: August 04, 2015 12:00 PM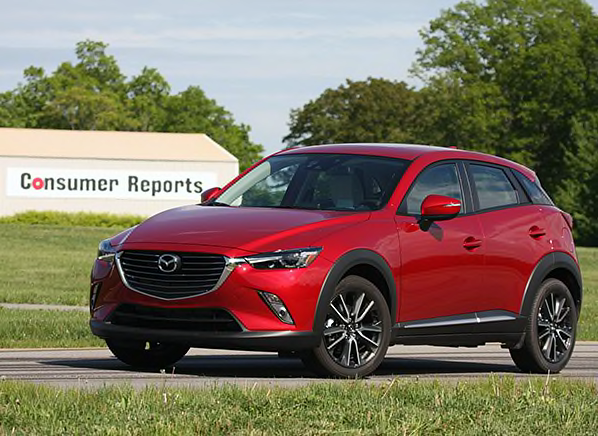 It feels like car companies want to put an SUV into every driveway, cooking up entrees to match every customer taste and budget. But just like it's hard to make a rice cake taste good, mastering the subcompact SUV recipe proves difficult on a budget. The "Talking Cars with Consumer Reports" video podcast looks at this growing segment and samples three of today's specials: Chevrolet Trax, Honda HR-V, and Jeep Renegade. Turns out that some of them are more appetizing than others.
Part of the challenge here is beginning with rather basic ingredients; in order to meet a price point, these SUVs are based on inexpensive subcompact cars like the Chevrolet Sonic and Honda Fit. Performance and refinement suffer, especially when it comes to cabin noise and ride comfort. At least the upcoming Mazda CX-3 provides hope that driving a tiny SUV doesn't have to be akin to a subsistence diet.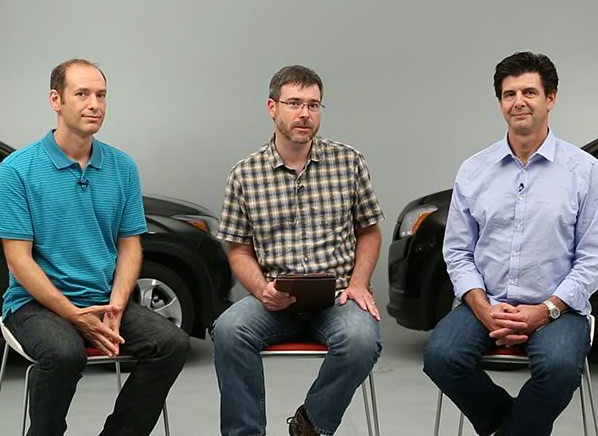 Next we discuss Consumer Reports' sweeping research into car insurance. Turns out that your premium probably is strongly influenced by factors that have nothing to do with your driving, like your credit score. Comprehensive coverage of this report is available at consumerreports.org/fixcarinsurance. Finally, we answer a viewer question about choosing between two modern-day wagons, the Subaru Outback and Volkswagen Golf SportWagen.
As with the other shows, this episode is also available free through the iTunes Store. Subscribe to the video or audio. You'll also find the video on YouTube.
Share your comments on this show below, and let us know if you need any advice for choosing a car.

Also view:

—Tom Mutchler