What's great in GPS
The best devices for your money
Published: August 27, 2015 09:15 AM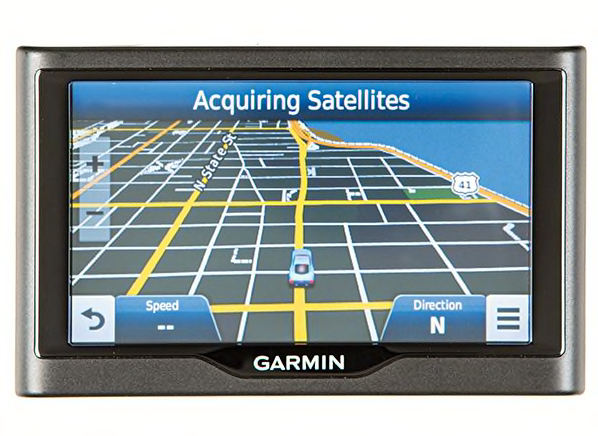 Standalone GPS devices still make sense for some users. They can spare your smartphone battery power and make it easier to make calls. Here are four "no regrets" choices:
Fully-loaded options
Garmin Nuvi 3597 LMTHD, $330
The Garmin Nuvi 3597 provides local speed limits, traffic information for secondary and tertiary roads, and advanced lane guidance to help you get in the correct one for an exit. And the magnetic dock for the windshield mount that's included is easy to use.
Garmin NuviCam LMTHD, $400
The Garmin NuviCam LMTHD is pricey but useful. It alerts you if you're drifting from your lane, facilitates hands-free calls from a phone, and has a dash camcorder that will automatically retain video and still images in the event of a collision.
Budget-friendly options
Garmin Nuvi 57LMT, $170
The Garmin Nuvi 57LMT points out landmarks, traffic lights, highway exits, and other points of interest, and includes free lifetime map updates and traffic alerts. The onscreen speedometer glows when you exceed local speed limits. It can be paired with a BC 30 wireless backup camera (sold separately) to show obstacles when you drive in reverse.
Magellan SmartGPS 5390, $170
The Magellan SmartGPS 5390 includes Bluetooth connectivity for hands-free calling from your phone. Multidestination routing makes it easy to add stops along a route. And the unit shows you with clear visual cues where to change lanes before an exit.