If a tree comes down on your property and you need to clear your driveway or walk in a hurry, a chain saw can come in handy. But using one can be intimidating. And maintaining a chain saw takes some expertise. So, if you don't have a lot of big trees, consider these three less powerful options recommended by our chief outdoor-gear tester, Peter Sawchuk: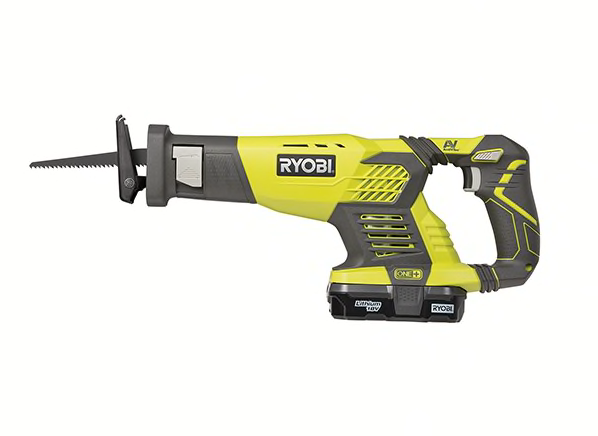 Reciprocating saw
Suitable for cutting branches and roots too close to the ground for safe chainsawing.
Cost: $50 for the Ryobi 18-volt cordless P514, $50 for the battery and charger, and $7 for a 12-inch pruning blade.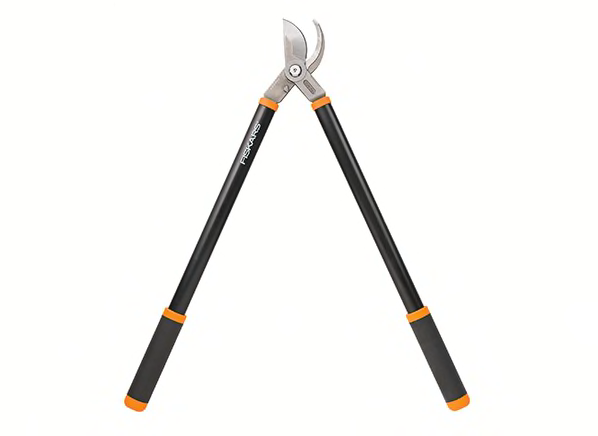 Loppers
With longhandles and pincers, they're great for snipping off small branches and twigs.
Cost: About $30 for the Fiskars 391381-1001, a typical hand-operated model.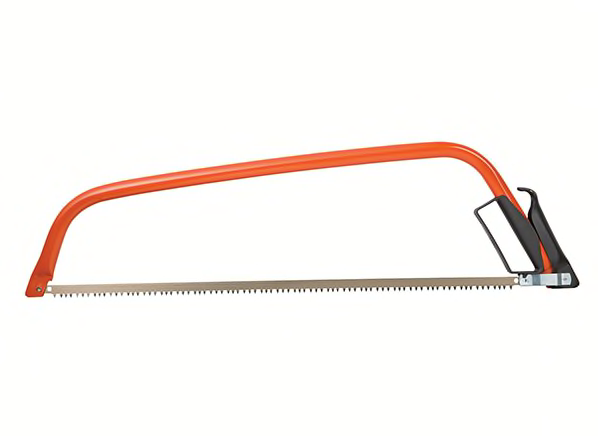 Bow saw
A bow saw can handle many of the same cuts as a chain saw. At minimum, choose one with a 30-inch blade.
Cost: About $40 for a Bahco model with a 30-inch blade and a sturdy blade guard. Extra blades cost about $10.