When you shop through retailer links on our site, we may earn affiliate commissions. 100% of the fees we collect are used to support our nonprofit mission.
Learn more.
Consumer Reports is an independent, non-profit organization dedicated to helping consumers. When you shop through retailer links on our site, we may earn an affiliate commission -- 100% of the fees we collect are used to support our mission.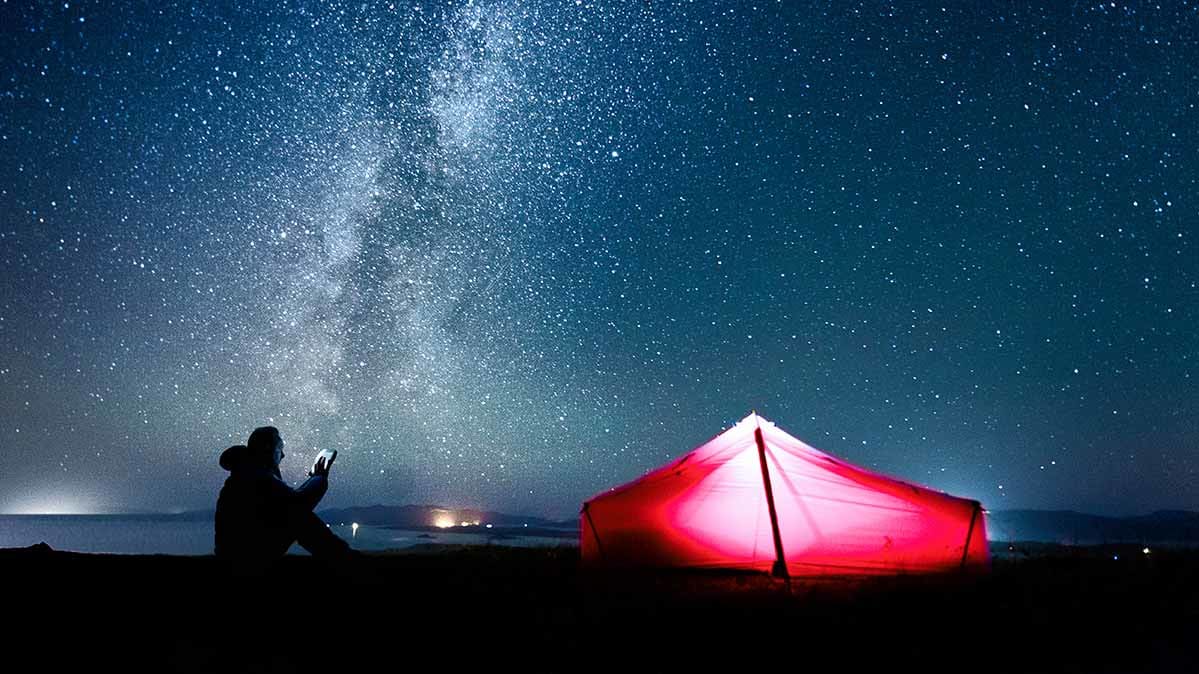 From Amazon to Walmart, you'll find a whole host of great Memorial Day tech sales this weekend, including deals on TVs, laptops, a widely sold camera, the Apple Watch, and a mesh network router that can help cover your backyard in WiFi.
But not all deals are created equal, which is where we come in.
Every year, Consumer Reports tests and reviews hundreds of products across a wide range of categories, from air conditioners to washing machines. And unlike other publications, we pay for every product we test, just in case a manufacturer tries to send us a bespoke device.
One benefit of reviewing so many products year-round is that we have a good idea which Memorial Day sales are truly worth considering. Here are a few tech offers that caught our eye.
TV
65-Inch Sharp LC-65Q7000U 4K Smart TV
The deal: $430 at Walmart ($270 savings)

This 2018 model did well, if not great, in our tests. It's normally available at Best Buy, too, but has sold out there. This is a very low price for a set this size. For more TV bargains, check out our "Best Memorial Day TV Sales" article.

Camera
Canon PowerShot SX530
The deal: $230 at Amazon ($150 savings)
According to our testers, this camera takes very good photos indoors and out, and the 50x zoom lens is certainly better than the one on your smartphone. It's capable of shooting wide-angle images, too. And as an advanced point-and-shoot, the model offers more granular control of the settings than a simple point-and-shoot.
Smartwatches
Apple Watch Series 3 (38 mm)
The deal: $200 at Walmart ($80 savings)
If you don't yet own a smartwatch, here's your chance to get one at a nice price. This model—first released in September 2017—received favorable marks from our testers for ease of use, water resistance, and step-count and heart-rate tracking accuracy. And with notifications available on your wrist, you may feel less compelled to take out your iPhone every time you feel it vibrate.
Apple Watch Series 4 (40 mm)
The deal: $370 at Walmart ($30 savings)
If you want the latest and greatest Apple has to offer, go with this Series 4 model, which excelled in our heart-rate and step-tracking tests. It features expanded sports-tracking capabilities, a slightly larger display than the Series 3's, and a sensor that allows the device to take an electrocardiogram of your heart's activity.
Laptops
Lenovo Flex
The deal: $350 at Lenovo.com ($100 savings)
Lenovo's laptops consistently perform well in our tests, and this most recent 14-inch Flex model is no exception. With an Intel Core i5 processor, 8 gigabytes of memory, and 256GB of solid-state storage, it has enough power to handle common tasks such as browsing the web, streaming video, and editing work-related documents (think text files, spreadsheets, and presentation slides) without breaking a sweat. And the battery lasts around 12 hours per charge. That means you can take the laptop to the backyard and work toward Inbox Zero without needing to scramble for a power outlet.
Dell G3 15
The deal: $700 at Dell.com ($150 savings)
Dell's laptops also consistently perform well in our tests, and this 15-inch model has an Intel Core i5 processor, 8 gigabytes of memory, 256GB of solid-state storage, and a dedicated graphics card. The battery life is a modest 8 hours, though. The "G" series laptops are mainstream gaming models, which means they're aimed at consumers who want the ability to play the odd round of Fortnite or Civilization without spending a small fortune to do so.
Smart Speakers
Amazon Echo Show (2nd gen.) and Amazon Echo Dot (3rd gen.)
The deal: $230 at Amazon ($50 savings)
With this package deal, you essentially get the Dot free. The Show has a built-in display, handy for things like video calls and streaming video (including cooking tutorials). The smaller Dot is audio-only. Both, according to our testers, are easy to set up, respond well to voice commands, and provide decent sound quality. Set one up in the backyard for Amazon Prime or Spotify music, as well as a friendly cooking buddy ("Alexa, set timer for 10 minutes").

Google Home Mini 2-Pack
The deal: $58 at Walmart ($20 savings)
The Home Mini closely resembles Amazon's Echo Dot in form and function. Instead of Amazon's digital assistant, Alexa, though, it uses the similarly resourceful Google Assistant. Here again, the sound quality is limited, but our testers say the model is easy to set up and use ("Hey Google, play Cardi B"). And at this price, it's cheap enough to try one in the kitchen and one in the family room, even if you've never considered buying a smart speaker before.
Routers
Eero 3-Pack
The deal: $320 at Amazon ($80 savings)
Now owned by Amazon, Eero helped popularize the concept of mesh network routers, which link together to spread WiFi signals throughout a large home—or even into the backyard. With this three-pack, you get the main hub and two satellite units. According to our testers, the routers perform well across the board: The initial setup is simple using a dedicated app, and WiFi signal speeds are fast at near, midrange, and far distances, though results may vary based on your home's layout and construction materials.
Netgear Orbi 2-Pack
The deal: $300 at Walmart ($100 savings)
This mesh network system performed almost as well as the Eero in our tests. In fact, there's not a whole lot of daylight between the two, according to our testers, except at the edges: The Orbi performed better at the farthest distances, while the Eero did better at the shortest distances. But keep in mind that this offer includes just one satellite unit, which means it might not cover as much ground in your home.

Consumer Reports makes it easy to buy the right product from a variety of retailers. Clicking on a retailer link will take you to that retailer's website to shop. Our service is unbiased: retailers can't influence placement. All prices are subject to change. Learn more.