When you shop through retailer links on our site, we may earn affiliate commissions. 100% of the fees we collect are used to support our nonprofit mission.
Learn more.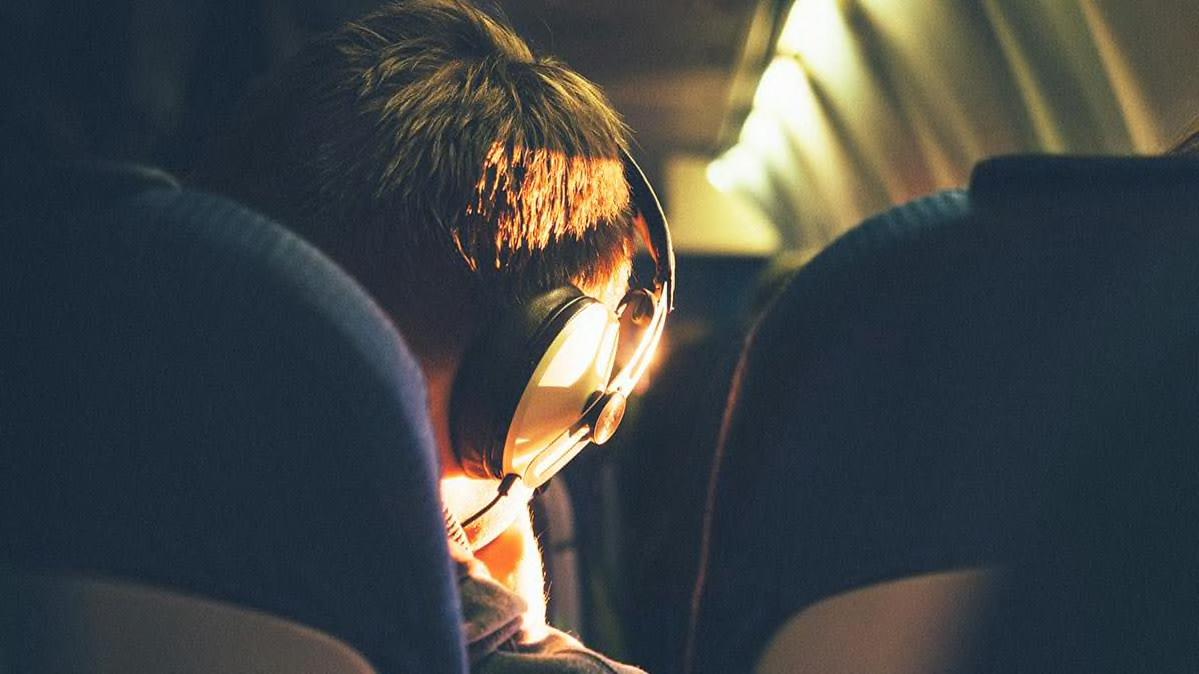 A great pair of noise-canceling headphones can be life-changing for people who frequently wind up near a crying baby on an airplane, or anyone who wants to listen to music without distraction. But lots of noise-canceling headphones are expensive. The very best models in our ratings can top $300.
However, you can find decent noise-canceling performance for less. The headphones featured here aren't exactly inexpensive (though one pair costs just $50), but they are solid choices if you want quality at an affordable price.
Each of these models connects over Bluetooth, they all get high marks for sound, and a few even match the best headphones in our tests for sound-reducing ability.
Consumer Reports doesn't accept samples from manufacturers; we buy every product we test at retail, just like you would. If you're a Consumer Reports member, you can check out full test results for the more than 150 headphones in our ratings.

Monoprice BT-300ANC
This over-ear wireless model from Monoprice is usually available for around $50, a steal given its superb noise-canceling performance and above-average sound quality. The BT-300ANC features integrated controls for calls, volume, and playback, and the ear cups fold in and swivel flat for easy storage and transport. According to Monoprice, the battery will run for 8 hours between charges with both Bluetooth and noise-canceling turned on (CR doesn't test battery life in headphones). You can keep the music going even longer by switching off Bluetooth and using the detachable audio cable, which is included.

Audio-Technica ATH-ANC100BT
Want a portable model at a nice price? For $100, these Bluetooth earphones provide superior noise-canceling tech and reliable sound quality. They feature controls for calls, volume, and playback, and come with a detachable audio cable for use with wired devices.
Some of the electronics are housed in an external compartment. That may be seem inconvenient, but it's small enough to slide into a shirt pocket or clip to your clothes. Plus, the extra space allows for higher battery capacity than you see on many competitors in this category. According to Audio-Technica, the ANC100BT will operate for up to 10 hours with both Bluetooth and noise-canceling turned on.
JBL LIVE 650BTNC
We've seen the JBL Live 650BTNC sell for less than $150, a small marvel, given its performance. These over-ear headphones deliver outstanding noise cancellation and great audio quality. JBL hasn't skimped on features, either. The 650BTNC comes with a detachable audio cable for use with wired devices, a quick-charge function, the ability to simultaneously pair with multiple devices, and a generous 20-hour battery life, according to JBL. A free app adds some additional functionality.
Sennheiser HD 4.50 BTNC
The Sennheiser HD 4.50 BTNC delivers fantastic noise-canceling capability and can be used via a wired or Bluetooth connection. It provides high-quality sound, though it doesn't quite match the best headphones in our ratings.
Typically, this model sells for about $180. The JBL headphones listed above score slightly higher in our tests and they're usually a bit cheaper, but the performance is close enough that the these Sennheiser's are worth considering as prices fluctuate. The HD 4.50 BTNC has integrated volume, playback, and call controls that work with paired Bluetooth devices. With Bluetooth and noise-cancellation turned on, the headphones have a 19-hour battery life, according to the manufacturer.
Sony WF-SP700N
The Sony WF-SP700N has a true wireless design, meaning the earpieces aren't connected by a cable. The model delivers dependable noise-canceling and audio quality, and the price tends to hover around $180, though we've seen it sell for much less.
The earphones feature controls to turn noise-canceling on and off, and to activate a monitoring mode that amplifies sound from your environment for situations such as a train ride, where you might want to hear announcements. The controls also let you access digital assistants, accept calls, skip tracks, and play or pause music playback, though there's no integrated option for volume adjustment.
The advertised 3-hour battery life is short but not unusual for true wireless models, and this one has a quick-charging function as well as a carrying/charging case with a built-in battery that can recharge the earphones twice before you need an outlet. Sony also markets this model as water-resistant, though CR hasn't tested this feature.

JBL Everest Elite 150NC
If you shop around, you can often pick up these earphones for as little as $200, which is a solid value for a noise-canceling model that performs so well. The in-ear JBL Everest Elite 150NC has great audio quality and terrific noise-reduction abilities, according to our tests.

The earphones feature an integrated, variable noise-canceling control that lets you choose between more or less ambient sound, and they have an advertised 14-hour battery life with the noise-canceling technology turned on. The My JBL Headphones app provides additional functionality, such as a 10-band graphic equalizer.
The earphones clip together magnetically for easy storage, but the collar that connects them is a bit heavy.
How to Choose Headphones
With so many types of headphones, how do you know which pair is right for you? On the "Consumer 101" TV show, Consumer Reports expert Elias Arias explains everything you need to know.