When you shop through retailer links on our site, we may earn affiliate commissions. 100% of the fees we collect are used to support our nonprofit mission.
Learn more.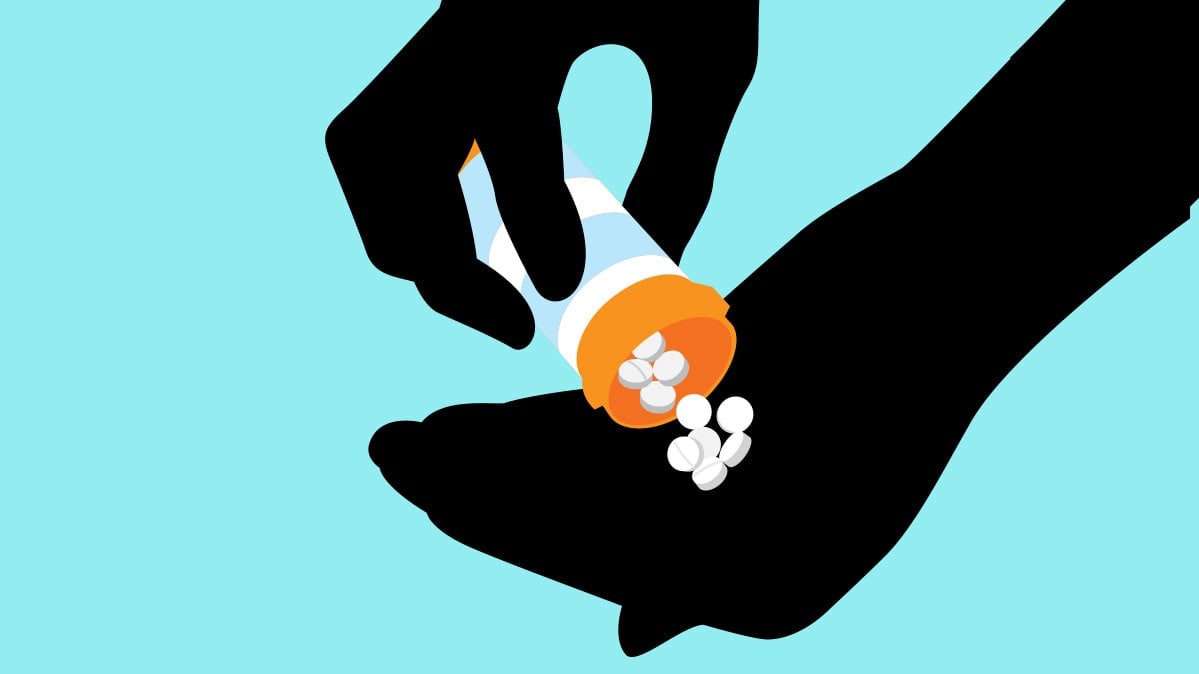 If you live in an area affected by an emergency such as Hurricane Michael, you may be concerned about running low on your needed medications.
"It's important to make sure that you have the medications you need on hand before an emergency," says Barbara Young, Pharm.D., of the American Society of Health-System Pharmacists. "But if you end up stuck without them, you should head to your nearest pharmacy when it is safe to do so."
To find a pharmacy, Young recommends using the online tool Rx Open. The tool provides a regularly updated map of open and closed pharmacies during a disaster—especially helpful if your local pharmacy is closed and you need prescriptions filled right away.
A Red Cross spokesperson told us that the organization provides assistance with getting medication to those who need it during disasters and has health service volunteers who can help with refilling prescriptions.
In addition, Young suggests the following four ways to manage your medications during and after an emergency:
1. Keep a copy of your drug list with you. That way, if you have to evacuate or your drugs are damaged, you know which drugs need to be refilled. The list should include the drug name, strength, dosage form, and regimen for each medication.
2. Take your drugs with you. If you have to evacuate, take all your drugs with you. And to avoid mix-ups, keep medications in original containers with original labels. Place containers in a zip-close bag (or bags) to prevent water damage during transport.
3. Take special care with storage. Keep your medications with you in a dry, safe place during evacuation and if you're staying in a shelter.
If you have a medication that requires refrigeration and you're without electrical power, keep it cool with ice packs in a cooler if possible. If you can't keep it cool, it's still better to have the medication with you until you're able to properly store or replace it.
That's because some medications that require refrigeration are still effective at room temperature for days or even months. For example, studies suggest that insulin maintains its potency at room temperature for up to 30 days.
4. Discard damaged drugs. Throw out any damaged medications or pills that are wet, or look or smell different, because they may be contaminated by floodwaters, and dangerous to take.