When you shop through retailer links on our site, we may earn affiliate commissions. 100% of the fees we collect are used to support our nonprofit mission.
Learn more.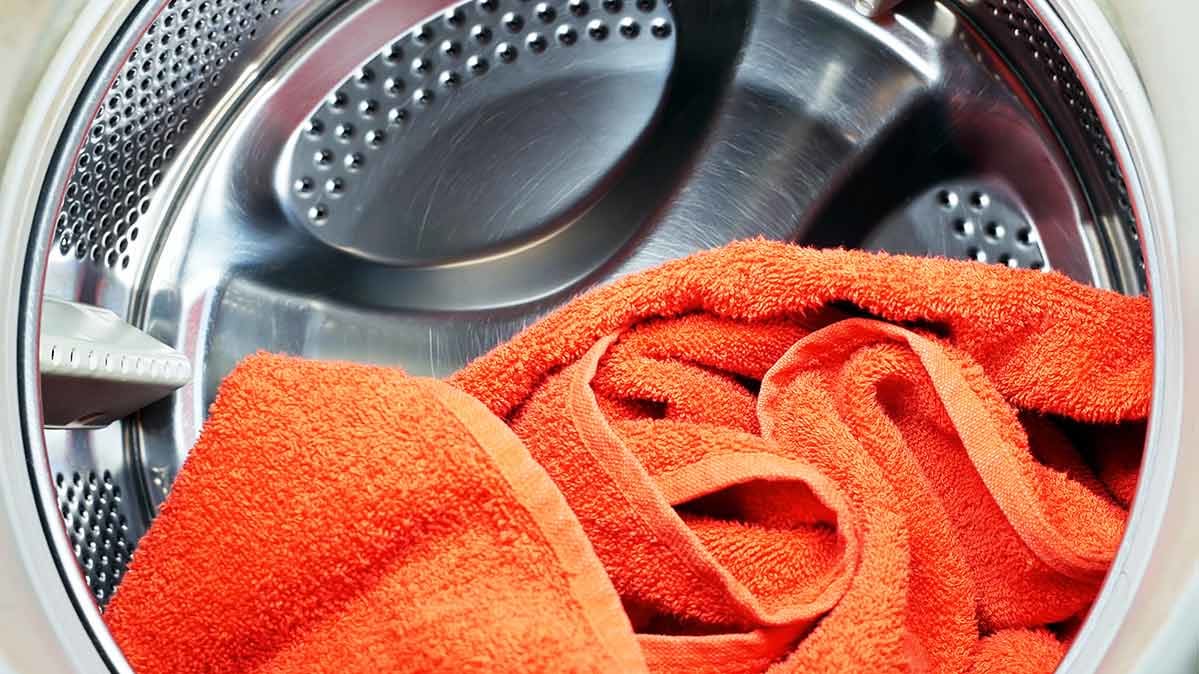 If you swap out old appliances for more energy-efficient new ones, you'll not only save money on your utility bills but also help reduce greenhouse gas emissions. Updating your appliances is but one of many tips the Earth Day Network recommends for those who want to make a difference.
"Households are saving hundreds of dollars annually as a result of increasing appliance efficiency standards," says Shannon Baker-Branstetter, the senior energy and environment policy council at CR. "Programs like Energy Star are helping consumers easily identify products that will result in long-term savings."
Indeed, American consumers have saved on average $500 per year per household on utility bills since the National Appliance Energy Conservation Act of 1987. That's according to the Appliance Standards Awareness Project, an organization that works to improve energy-efficiency standards.

Within a typical U.S. household, heating and cooling accounts for about 43 percent of the energy bill, according to the Energy Information Administration. Up to 20 percent of energy use goes to heating water for things like showers and laundry.
Appliances represent the third-largest energy spend, at 9 percent of your energy bill. Specifically, refrigerators and clothes dryers typically have the highest operating costs per year, says Jim Nanni, Consumer Reports' associate director of appliance testing.
"We strive to establish efficiency tests that will provide the consumer with good comparative information," Nanni says. "For example, our energy-efficiency information for refrigerators allows consumers to compare any type of refrigerator against another type, regardless of capacity."
New washing machines that bear the Energy Star label use 25 percent less energy and about 70 to 75 percent less water than agitator washers did 20 years ago, according to Energy Star.
If you're not in the market for a new washer, getting smart about how you wash your clothes can go a long way. Waiting until you have a full load, ramping up the washer's spin speed, and cleaning the dryer's lint filter are just a few of the expert tips we've collected on how to save energy while doing laundry.
We've rounded up the major appliances in a series of articles focused on the best energy-efficient models:

• Best Energy-Efficient Refrigerators From Consumer Reports' Tests
• Top-Notch Energy-Efficient Dishwashers

• Washer and Dryers With Energy-Efficient Ratings