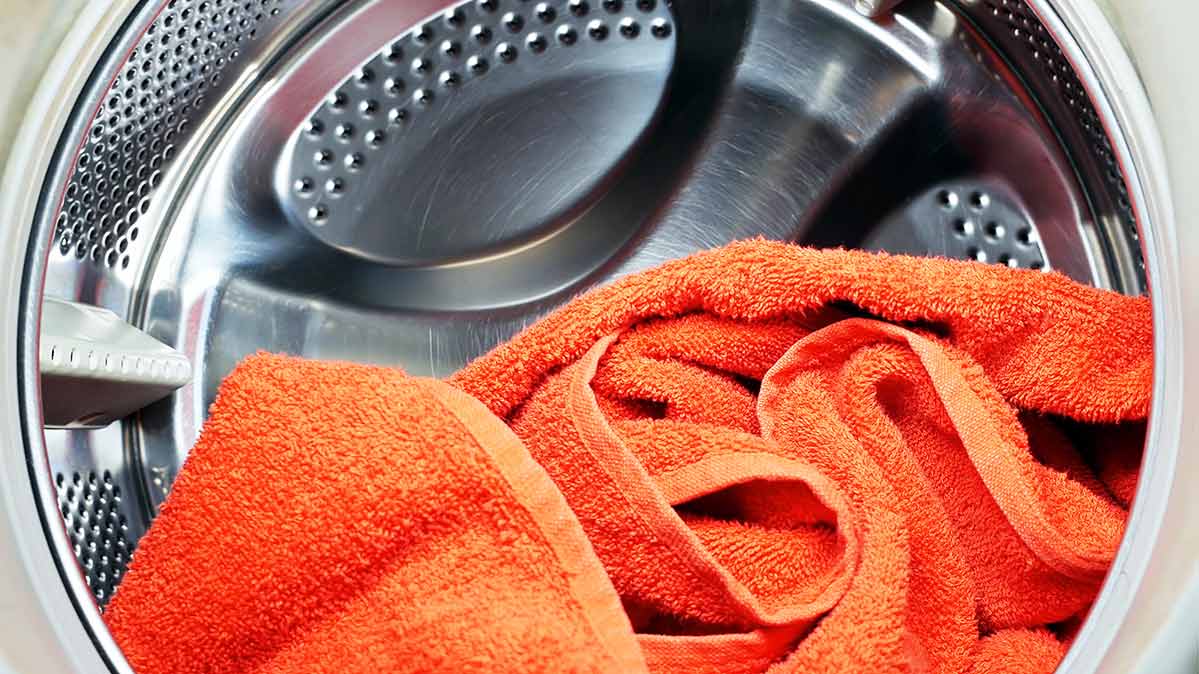 Oct. 5 is the third annual Energy Efficiency Day, a nationwide effort to raise awareness about energy concerns, cut energy waste, and help consumers save money on energy bills. Consumer Reports is a partner in the effort.

There's already some good news: We're spending less powering our homes than we used to. According to the Natural Resources Defense Council, while the gross domestic product in the U.S. increased by 30 percent from 2000 to 2015, energy consumption remained flat.
"Households are saving hundreds of dollars annually as a result of increasing appliance efficiency standards," says Shannon Baker-Branstetter, the energy and environment policy council of Consumers Union, the advocacy division of Consumer Reports.
American consumers have saved on average $500 per year per household on utility bills since the National Appliance Energy Conservation Act of 1987. That's according to the Appliance Standards Awareness Project, an organization that works to improve energy-efficiency standards.
In 2015 the U.S. Energy Information Administration found that energy expenditure was at its lowest in more than a decade.
"Programs like Energy Star are helping consumers easily identify products that will result in long-term savings," says Baker-Branstetter.
But the efficiency standards for a number of household products may be rolled back and funding for programs like Energy Star may be cut significantly. As a result, "consumers could be burdened with higher electricity bills in the future," she says.

Where Do Your Energy Dollars Go?
Within a typical U.S. household, heating and cooling accounts for about 43 percent of the energy bill, according to the Energy Information Administration. Up to 20 percent of energy use goes to heating water for things like showers and laundry.
Appliances represent the third largest energy spend, at 9 percent of the total bill, and refrigerators and clothes dryers typically have the highest operating costs per year, notes Jim Nanni, Consumer Reports' associate director of appliance testing.
"We strive to establish efficiency tests that will provide the consumer with good comparative information," Nanni explains. "For example, our energy-efficiency information for refrigerators allows consumers to compare any type of refrigerator against another type, regardless of capacity."

How to Save on Energy at Home
If you're looking to cut energy use in your home—and lower your energy bill—here are a few changes to consider:
• Replace an old appliance with a newer, more efficient one. Thanks to tighter restrictions on energy use (and in some cases, water use), appliances today are much more efficient than their predecessors. We've rounded up the best energy-efficient refrigerators from CR's tests, as well as dishwashers and washers and dryers that save energy.
• Make smaller changes around the house. Turning off a powerstrip of plugged-in electronics when not in use can save you as much as 12 percent of your energy bill, or about $100 a year. And there are other small tweaks that can have a big impact. The Department of Energy maintains a list of home improvements that lead to energy savings. Among them: Turning back your thermostat 7 to 10 degrees for eight hours a day can save you up to 10 percent on your annual heating and cooling bill.
• Keep energy in mind on laundry day. New washing machines that bear the Energy Star label use about 70 to 75 percent less water than agitator washers did 20 years ago, according to Energy Star, and 25 percent less energy. And even if you're not in the market for a new washer, getting smart about how you wash your clothes can go a long way. Waiting until you have a full load, ramping up the washer's spin speed, and cleaning the dryer's lint filter are a few of the expert tips we've collected on how to save energy while doing laundry.
Consumer Reports is an independent, non-profit organization dedicated to helping consumers. We make it easy to buy the right product from a variety of retailers. Clicking a retailer link will take you to that retailer's website to shop. When you shop through retailer links on our site, we may earn an affiliate commission – 100% of the fees we collect are used to support our mission.
Learn more.
Our service is unbiased: retailers can't influence placement. All prices are subject to change.