When you shop through retailer links on our site, we may earn affiliate commissions. 100% of the fees we collect are used to support our nonprofit mission.
Learn more.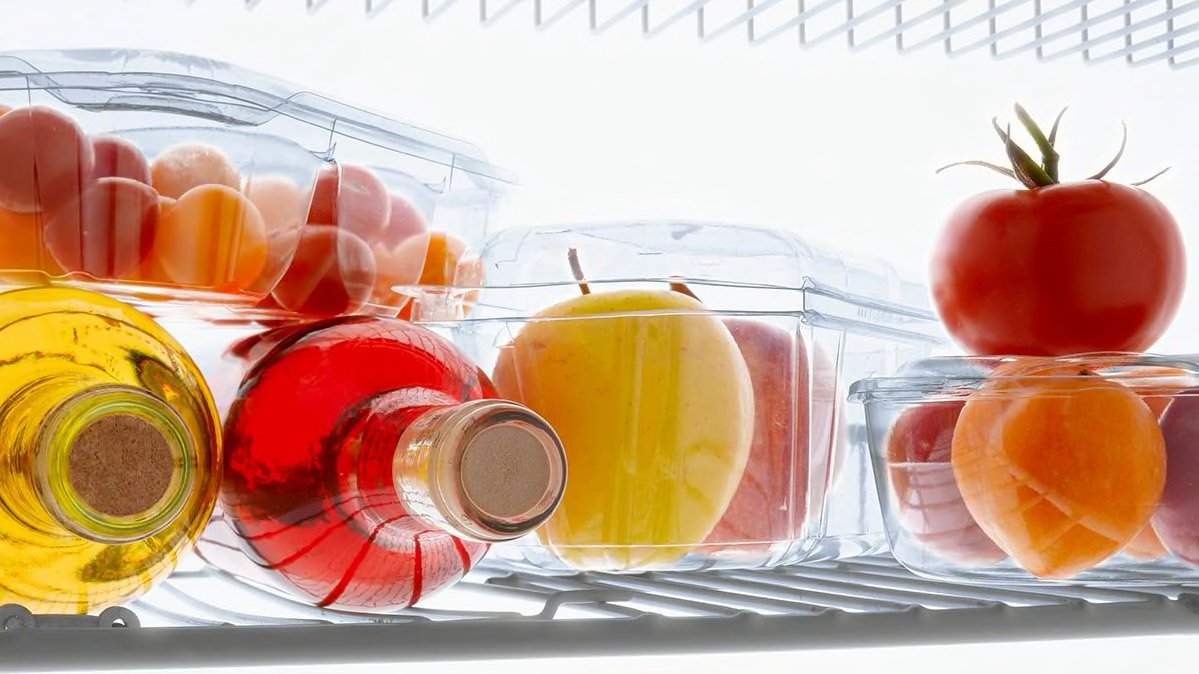 The appliances you buy can have a big impact on your energy bill, and that gets baked into your fixed expenses for years to come. That said, home appliances—refrigerators in particular—have become much more efficient over the years.
"Newer refrigerators use much less energy than their predecessors," says Joseph Pacella, the engineer who runs CR's refrigerator test lab. Take the 2015 Whirlpool side-by-side we tested, for example. It was 17 percent more efficient than a model that came through our labs in 2009.
More on Energy & Refrigerators
"Federal standards are constantly updated to ensure that refrigerators of certain sizes use ever-lower amounts of energy," says Pacella. "And manufacturers introduce new technologies to meet the standards."
Of the more than 300 models in Consumer Reports' refrigerator ratings, annual energy costs range from $43 to over $100. (Energy costs are based on a national average of 12.9 cents per kilowatt-hour at the time of testing.)
But which are the most energy-efficient?
"Top-freezers and conventional bottom-freezers tend to cost less to run compared with side-by-side and French-door fridges," Pacella says. "Side-by-side models have a tall, thin freezer with a lot of external surface area that gets warm, and French-door bottom-freezers usually have energy-hungry add-ons, like an in-the-fridge icemaker and an anti-sweat heater."
Of course, you may see lower annual energy costs on another style of refrigerator depending on its size. And as you might expect, the refrigerator's manufacturer makes a difference.
All of this can make it tricky to find a refrigerator that will cut down on your electric bill. That's where CR can help.
We outfit each refrigerator we test with thermocouples in a climate-controlled chamber and monitor it for a month, collecting more than 5.4 million temperature readings that identify warm and cold spots to determine which models will keep your food fresh longer.
We also factor in survey data from tens of thousands of CR members to judge brand reliability and satisfaction. The data—and then some—inform CR's refrigerator ratings and each model's Overall Score.
CR members can read on for ratings and reviews of the best energy-efficient refrigerators in each refrigerator type, sorted by Overall Score. We chose models that rate Very Good or Excellent for energy efficiency while still offering solid performance, reliability, and owner satisfaction. The models are made by Dacor, Frigidaire, Kenmore, and LG.
To see even more highly rated energy-efficient fridges, go to our full refrigerator ratings and sort by energy efficiency.