When you shop through retailer links on our site, we may earn affiliate commissions. 100% of the fees we collect are used to support our nonprofit mission.
Learn more.
If you're starting a family, you'll want as many safety features as possible and plenty of room for cargo.
But we think the most important measure is how well the vehicle works with a car seat. That's why we chose cars that did well in our assessments of car-seat fit and access. "Take your seat with you when car shopping to make sure you can get a secure installation in the rear," says Emily Thomas, a CR automotive safety engineer who is also the mom of a toddler. "If you don't have a child seat yet, make sure you can easily access the lower LATCH anchors because you'll most likely be using them." Despite conventional wisdom, our tests show that some of the easiest vehicles for installing car seats are sedans, not SUVs.
For safety, forward collision warning (FCW) and automatic emergency braking (AEB) are must-haves.
Key Criteria for the New Families Life Stage Score:
Available for under $35,000, easy car-seat installation, easy access, ample cargo space.
Subaru Forester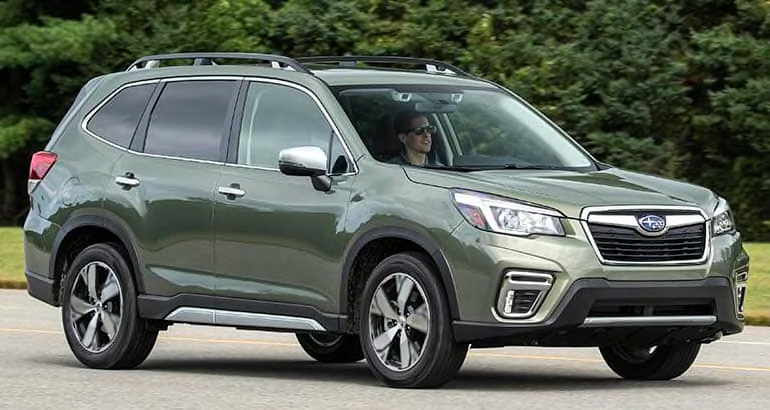 Life Stage Score: 82
Its winning features are standard advanced safety features such as FCW and AEB, great visibility, and standard all-wheel drive. It's also easy to climb into and out of, and there's plenty of room for a stroller in the back.
Price range: $24,295-$34,295
Read the complete Subaru Forester road test.
Toyota Camry Hybrid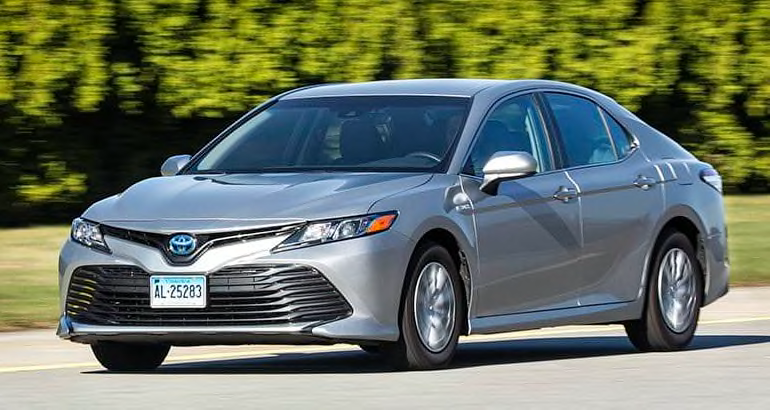 Life Stage Score: 78
Just because you have kids doesn't mean that you're required to buy an SUV. The roomy Camry Hybrid easily fits most car seats. Plus it gets 47 mpg overall in our tests. FCW and AEB come standard on all trim levels.
Price range: $28,150-$32,725
Read the complete Toyota Camry road test.
Honda Accord Hybrid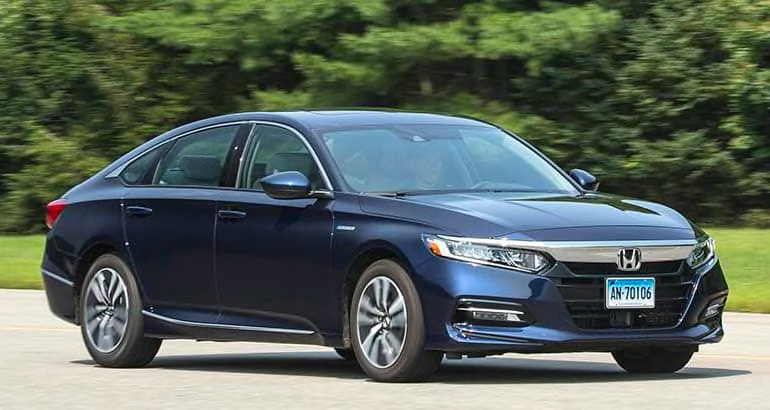 Life Stage Score: 75
This car got 47 mpg in our tests and boasts a comfortable ride. Android Auto and Apple CarPlay come standard, as do advanced safety features like FCW and AEB.
Price: $25,320
Read the complete Honda Accord road test.
Honda CR-V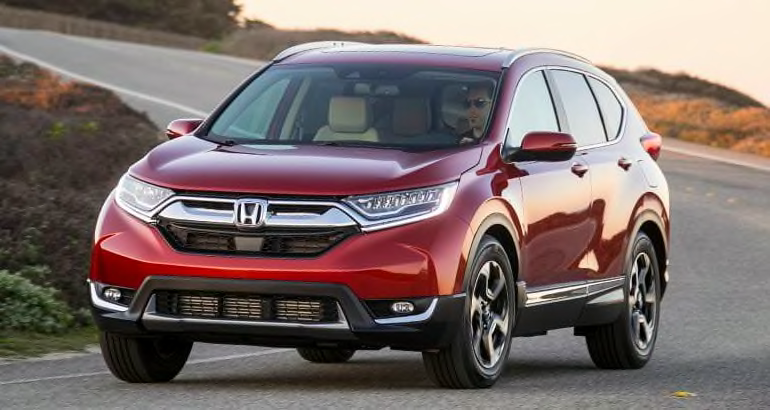 Life Stage Score: 75
Commanding view of the road, good cargo space, and easy car-seat installation. Generous door openings make for easy access.
Price range: $24,150-$34,050
Read the complete Honda CR-V road test.
Chevrolet Cruze
Life Stage Score: 74
The Cruze possesses big-car qualities, such as a comfortable ride and a quiet interior. Notably, it scores well for cargo, child-seat access, and child-seat fit.
Price range: $17,995-$26,120
Read the complete Chevrolet Cruze road test.
Car Picks for Every Life Stage
Editor's Note: This article also appeared in the March 2019 issue of Consumer Reports magazine.