When you shop through retailer links on our site, we may earn affiliate commissions. 100% of the fees we collect are used to support our nonprofit mission.
Learn more.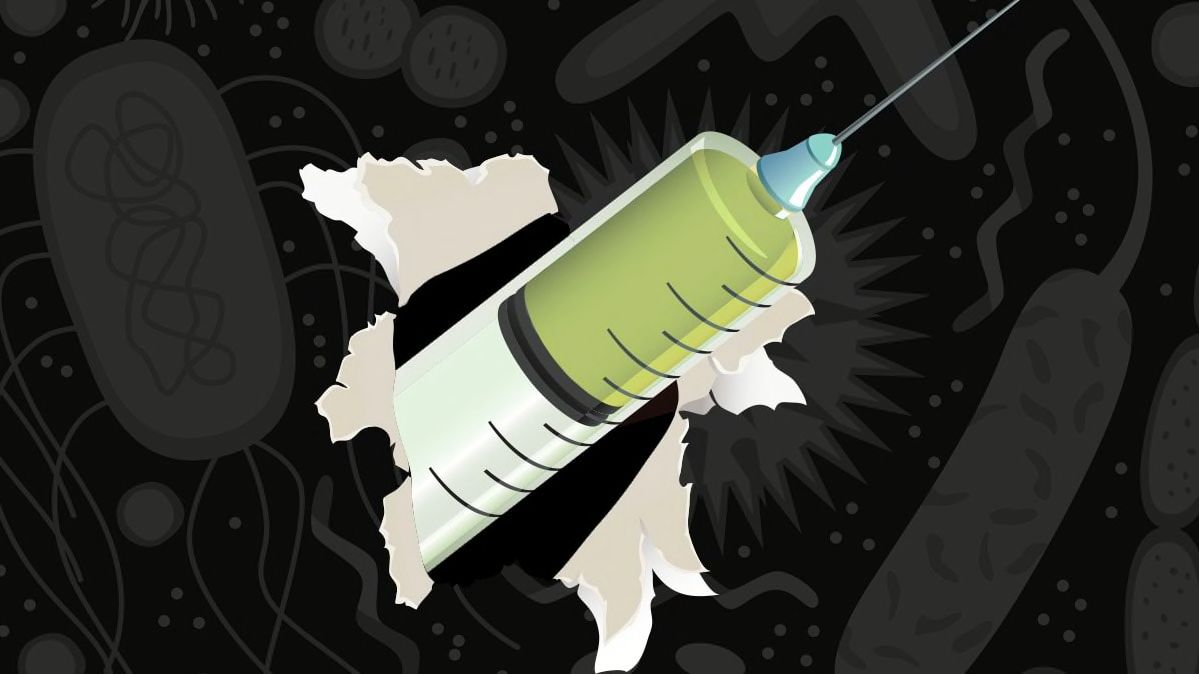 This flu season is a relatively mild one, but the viral illness is now widespread in the U.S. and medical appointments for flu are at their highest point so far this year. From the beginning of October through Feb. 9, the Centers for Disease Control and Prevention estimates that between 7.2 and 8.4 million people have visited a doctor for the flu. That's up from an estimated 6.2 to 7.2 million visits for the flu as of Feb. 2.
And more people than expected have died so far from flu—considering that the CDC has labeled the season "low severity." The CDC estimates that the flu has caused between 11,600 and 19,100 deaths this season so far. (Last year's "high severity" season led to an estimated 79,400 deaths.)
Researchers are unclear why the flu is causing more deaths than usual for a relatively mild season. "It's a reminder that flu is serious and can be life-threatening," says Brendan Flannery, Ph.D., an epidemiologist with the CDC's influenza division.
Flu activity could continue to rise in coming weeks, experts say. So if you've procrastinated on getting your flu shot, it's not too late to act now. "We think that there's still lots of [flu] activity ahead," Flannery says. "There's still both time and reason to get vaccinated."
Here, what we know about the effectiveness of this year's vaccine and how to protect yourself from the virus.
How Effective Is This Year's Vaccine?
The first estimates on this season's vaccine are now out, and it's thought to be 47 percent effective overall. That means getting the shot reduces your risk of needing to see a doctor for a case of flu by about half. (Last season's vaccine was only 40 percent effective.)
But when scientists looked at how well the current vaccine worked for people ages 6 months to 17 years, the vaccine was 61 percent effective at keeping kids and adolescents out of the clinic for flu.
That's good news, says Flannery, because H1N1—the predominant strain this season—can be riskier for younger people. "In H1N1 years, we tend to see a lot of disease in children," he says.
Another encouraging sign: The vaccine appears to be 44 percent effective against the H3N2 strain of flu, which caused last year's severe season. That's much higher than last year's 24 percent.
On the downside, however, the shot is estimated to be only about 24 percent protective for people age 50 and older, who are among those most vulnerable to flu complications.
Of course, as flu season progresses, the effectiveness estimates could change. In fact, collecting enough information to put together the first estimate was more challenging than in previous years—because fewer people have been getting sick enough to come in to see the doctor, Flannery says.
Whatever happens with the remainder of flu season, it's important to take steps to prevent it.
Most important: Get your shot if you haven't already, Flannery says. The vaccine can reduce your chances of catching flu, and if you do get sick, it can help protect you from a serious complication from the illness, such as pneumonia.
Studies show that "in hospitalized people, the severe complications of flu that result in ICU admission . . . are less common when people are vaccinated than when people are unvaccinated," he says.