When you shop through retailer links on our site, we may earn affiliate commissions. 100% of the fees we collect are used to support our nonprofit mission.
Learn more.
The untimely death of actor Anton Yelchin, best known for his role as Chekov in the new "Star Trek" movies, could be related to recalled shifters in Jeep Grand Cherokees.
Yelchin was killed Sunday morning after he got out of his running Jeep in his sloped drive in Los Angeles. The car, a 2015 Grand Cherokee, according to the Los Angeles Police Department, then rolled into him, pinning Yelchin against a gate and mailbox. Friends found him dead.
His Grand Cherokee is part of an open recall for an overly complicated shifter design.

Fiat Chrysler Automobiles (FCA) announced the voluntary recall in April for 2014-2015 Jeep Grand Cherokees and 2012-2014 Chrysler 300s and Dodge Chargers. At the time, more than 100 crashes had been reported after cars rolled away when they should have been in Park, and Chrysler said then that it was aware of 41 injuries resulting from runaway cars.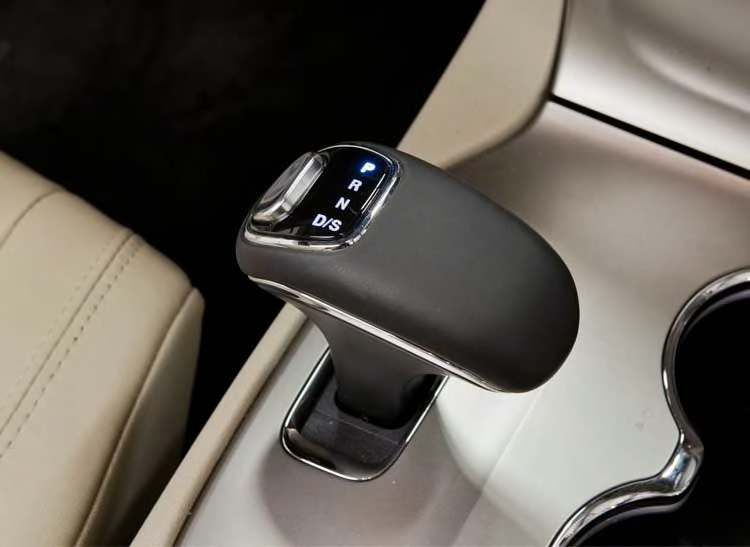 Confusing Shifters In Many Models
The National Highway Traffic Safety Administration opened a defect investigation earlier this year on over 800,000 Grand Cherokees, Chrysler 300s and Dodge Chargers with the confusing shifter.
The issue is that some new electronic shifters, often called monostable shifters, are confusing because it's difficult to tell if they are engaged in Park, Reverse, or Neutral. The shifters also return to a neutral position, making it unclear what position the shifter is in.
Consumer Reports has repeatedly discussed the problems with these types of shifters.
"This is not just a Jeep problem," says Jake Fisher, director of auto testing at Consumer Reports. "Our testing has found several other manufacturers use equally confusing shifters."
Indeed, some Audi, BMW, Cadillac, Mercedes-Benz, Tesla, and Toyota models also have confusing shifters. Consumer Reports has urged NHTSA to look at these other confusing shifter designs and take appropriate actions.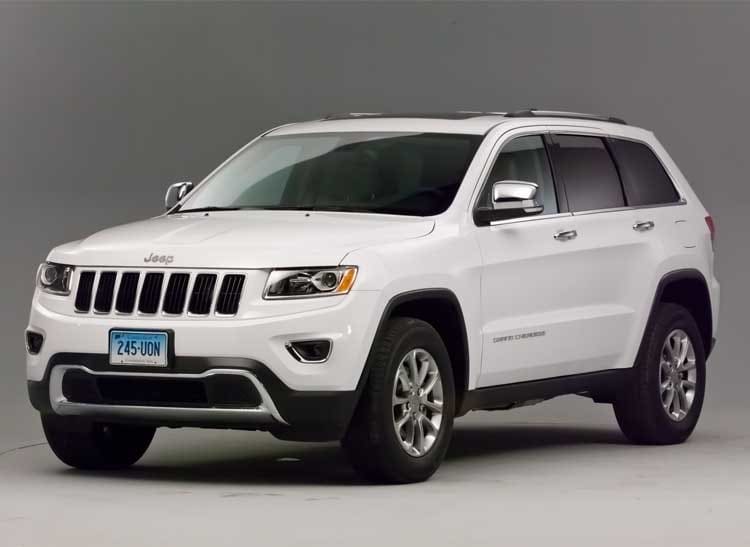 Recall Fix to Come Soon
Fiat Chrysler told owners of the recalled models on May 19 that "FCA is working to finalize a remedy by the fourth quarter of 2016. FCA will contact you again by mail, with a follow-up recall notice, when the remedy is available." But it notified dealers the following week that "FCA now anticipates having the software updates required to remedy the above vehicles no later than July/August of 2016." The company Monday confirmed that it's targeting July and August for the repairs.
The company also said it "will be conducting a thorough investigation" of Yelchin's accident, adding, "it is premature to speculate on its cause at this time."
If you are the owner of one of the recalled vehicles or a model that has a similar shifter, Consumer Reports advises that you always double check that the car is in park and get in the habit of using the emergency brake anytime you're stepping out of a car.