Find a Healthy Cooking Oil
A guide to choosing and using 13 popular fats
When you shop through retailer links on our site, we may earn affiliate commissions. 100% of the fees we collect are used to support our nonprofit mission. Learn more. Choosing a healthy cooking oil can be confusing, so we've laid out the characteristics and nutrition differences for 13 popular oils, with guidance from Monique Richard, MS, RDN, a national spokesperson for the Academy of Nutrition and Dietetics. In the chart below, we break down the percentage of monounsaturated, polyunsaturated, and saturated fat in each of the oils, but note that the percentages don't add up to 100 because we did not include some minor constituents. For information on cooking oils in general and shopping tips, see "The New World of Cooking Oils."
Avocado Oil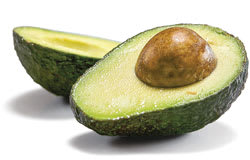 45 to 80 cents per oz. for 16.9 oz.
This versatile oil is pressed from avocado flesh instead of the seed, and it has a mild, nutty, and buttery flavor. Rich in monounsaturated fats, it can take high heat for sautéing, roasting, stir-frying, and frying, and it's suited to both sweet and savory dishes. If you find that olive oil is too strong a flavor for you, avocado is a good option with a similar fat content. Try brushing it on vegetables before grilling, or making popcorn with it. It's pricey, so know that you can swap in another neutral oil.
Butter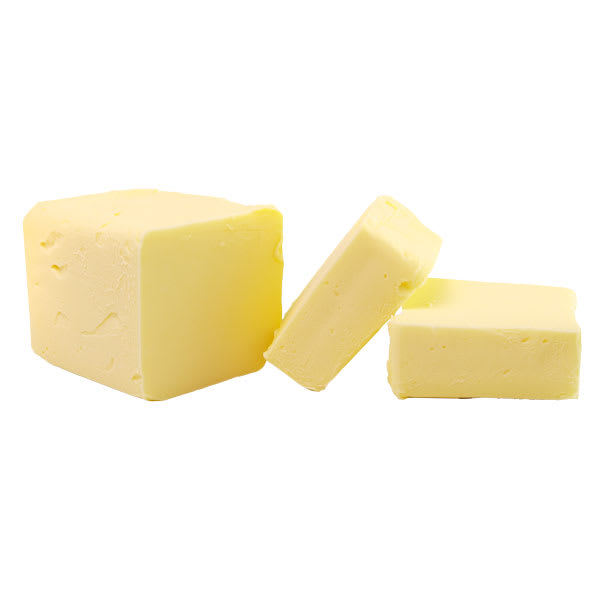 24 to 35 cents per oz. for 16 oz.
Butter gives a distinctive, comforting lift to cooked and baked dishes of all kinds. It has a fairly low smoke point. But it's high in saturated fat, so keep that in mind when you're looking at recipes, and consider replacing some or all of the butter with a healthier oil, like olive or canola. Refrigerate it, or store it in the freezer for several months.
Canola Oil

30 to 40 cents per oz. for 32 oz.
Canola, a type of seed oil, is high in monounsaturated fats. One review of studies found that it can lower total and "bad" LDL cholesterol and insulin resistance (a tolerance to insulin that makes the hormone less effective). With a medium-high smoke point, it's great for oven cooking, baking, and stir-frying, and its neutral flavor won't compete with the other ingredients in a dish.
Coconut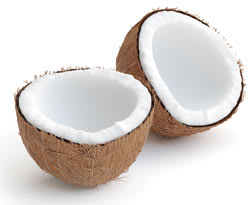 38 to 75 cents per oz. for 14 oz.
Despite what you may have heard about coconut oil's health benefits, it has more total saturated fat than beef fat or butter. It's high in a type of saturated fat called lauric acid, which proponents claim makes it healthier than other foods high in saturated fat. But only 12 percent of the oil is lauric acid. Coconut oil has a unique, slightly tropical taste, a high smoke point (you can use it to sauté and fry), and can be a substitute for butter in dairy-free baking. Coconut oil can be pricey; soybean oil, which also has a high smoke point but less saturated fat, is a smart swap, though you'll lose some flavor.
Ghee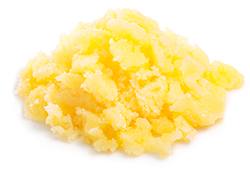 70 cents to $1.10 per oz. for 12 oz.
Made by heating butter until the water evaporates and then removing the milk solids, ghee is a staple of Indian cooking. It hasn't been found to have any health benefits over regular butter, but it does have a higher smoke point, so it won't burn as quickly when you sauté with it. Store it in an air-tight container; it can be refrigerated.
Grapeseed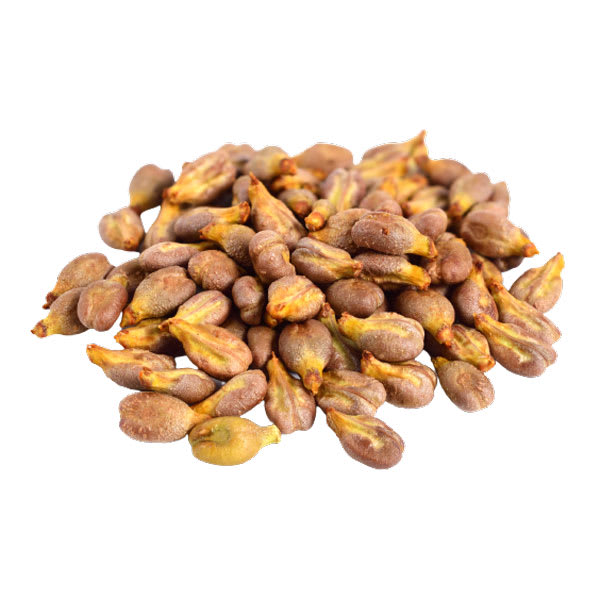 25 to 30 cents per oz. for 24 oz.
Made from the seeds left over from wine production, grapeseed oil has a high smoke point and a nondistinctive flavor that lets other ingredients shine. Use it for baking, roasting, and stir-frying—say, onions, garlic, or other veggies for an entrée. It can be replaced in recipes with another neutral-flavored, high-smoke-point oil like safflower.
Hazelnut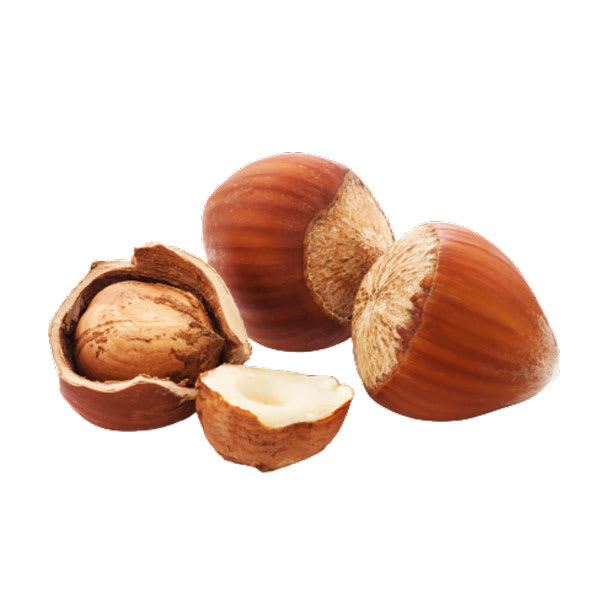 $1.29 per oz. for 8.5 oz.
This high-monounsaturated, aromatic oil can tolerate medium-high heat. Use it in baked goods or add it to savory sautéed dishes and vinaigrettes. It's best kept refrigerated.
Extra-Virgin Olive Oil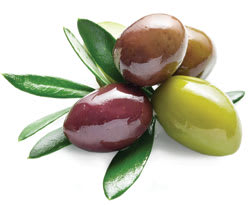 28 to 70 cents per oz. for 25 oz.
It's an all-around health winner and versatile, too. Extra virgin olive oil (often asbbreviated as EVOO) is unrefined, thus best for your health, deepest in color, and most flavorful, with pungent, almost peppery taste. EVOO also has antioxidants and polyphenols that fight cell damage. It's also the only vegetable oil that contains a compound called oleocanthal, a potent anti-inflammatory.
EVOO is ideal for salad dressings and dips, and drizzling over bean, grain, or pasta dishes. If a bottle is just labeled "olive oil," it can contain a blend of refined and virgin olive oils, which isn't as beneficial or richly flavored as EVOO. But the higher smoke point makes it better for searing, browning, grilling, sautéing, and stir-frying veggies or meat. Refined olive oils may also be described as "light, "fresh," or "premium" on their label.
Safflower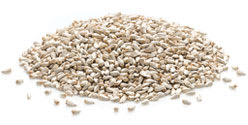 24 cents per oz. for 32 oz.
Another seed oil that can take the heat, safflower's neutral flavor makes it a good match for many dishes and cooking techniques, including baking, stir-frying, sautéing, and deep-frying.
Sesame Oil
60 cents per oz. for 10 to 16 oz.
Plain sesame seed oil has a high smoke point, a light color, and a fairly neutral taste, making it a good all-purpose oil. Toasted sesame oil looks much darker and has a lower smoke point and a more intense flavor brought out by the seeds having been toasted before the oil was pressed. It adds a complex, almost smoky dimension to food. Drizzle it over stir-fries, add it to noodles or soups, or whisk it into vinaigrettes or hummus. Sesame oil can become rancid quickly, so store it in the fridge.
Soybean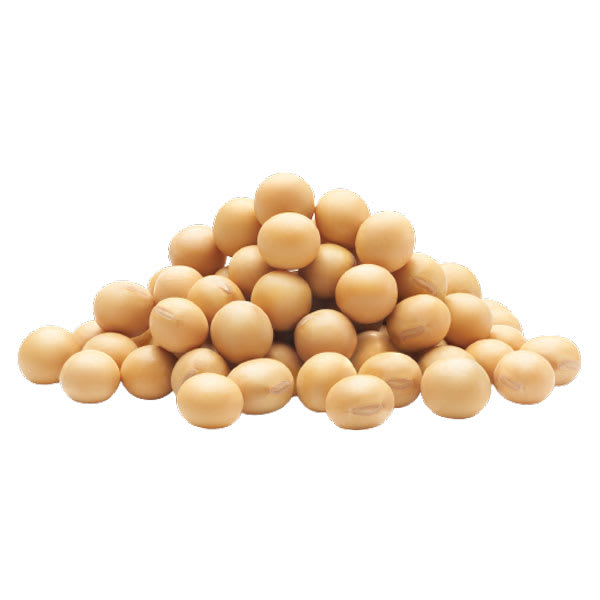 9 cents per oz. for 32 oz.
Like other oils that are high in poly- and monounsaturated fats, soybean oil (sometimes labeled as vegetable oil at the store) has been linked to a lower risk of cardiovascular disease. Its mild taste and high smoke point make it good for high-heat cooking, such as roasting, frying, and sautéing, as well as baking. You can use it in recipes instead of olive or canola oil.
Sunflower
18 cents per oz. for 48 oz.
Like other seed oils (see canola, grapeseed, safflower, and sesame) sunflower seed oil is high in beneficial omega-6. Contrary to social media reports, omega-6 in these oils isn't thought to increase inflammation or cause other harm. It has an unassuming taste, and its high smoke point is a match for stir-frying, grilling, and deep-frying.
Walnut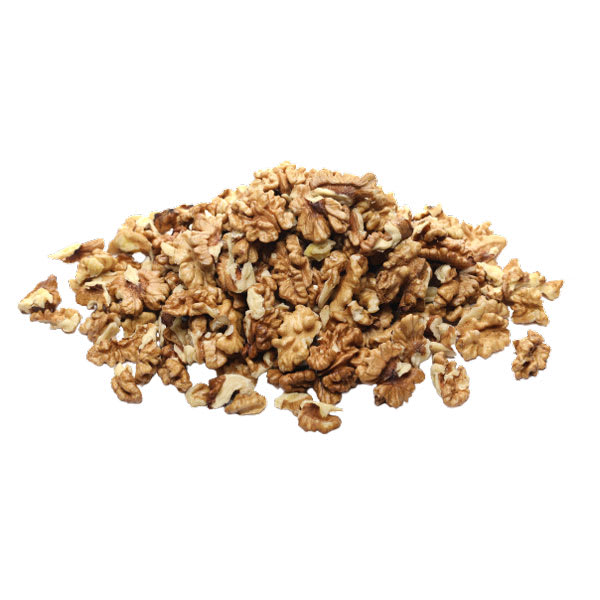 56 cents per oz. for 16 oz.
High in unsaturated fats and low in saturated fat, walnut oil is also a good source of alpha-linolenic acid (ALA), a type of omega-3 fatty acid found in plants. Its low smoke point makes it best for no-cook foods like dips and dressings, where its rich, nutty flavor can stand out. Keep refrigerated to prevent rancidity.
Note: All prices were provided by G. Henry Mellet and the Strategic Resource Group.
Best Frying Pans From CR's Tests
Editor's Note: This article also appeared in the October 2022 issue of Consumer Reports magazine.
Correction: A previous version of this article, updated on Sept. 12, 2022, incorrectly noted that extra-virgin olive oil has the lowest smoking point of any oil.