When you shop through retailer links on our site, we may earn affiliate commissions. 100% of the fees we collect are used to support our nonprofit mission.
Learn more.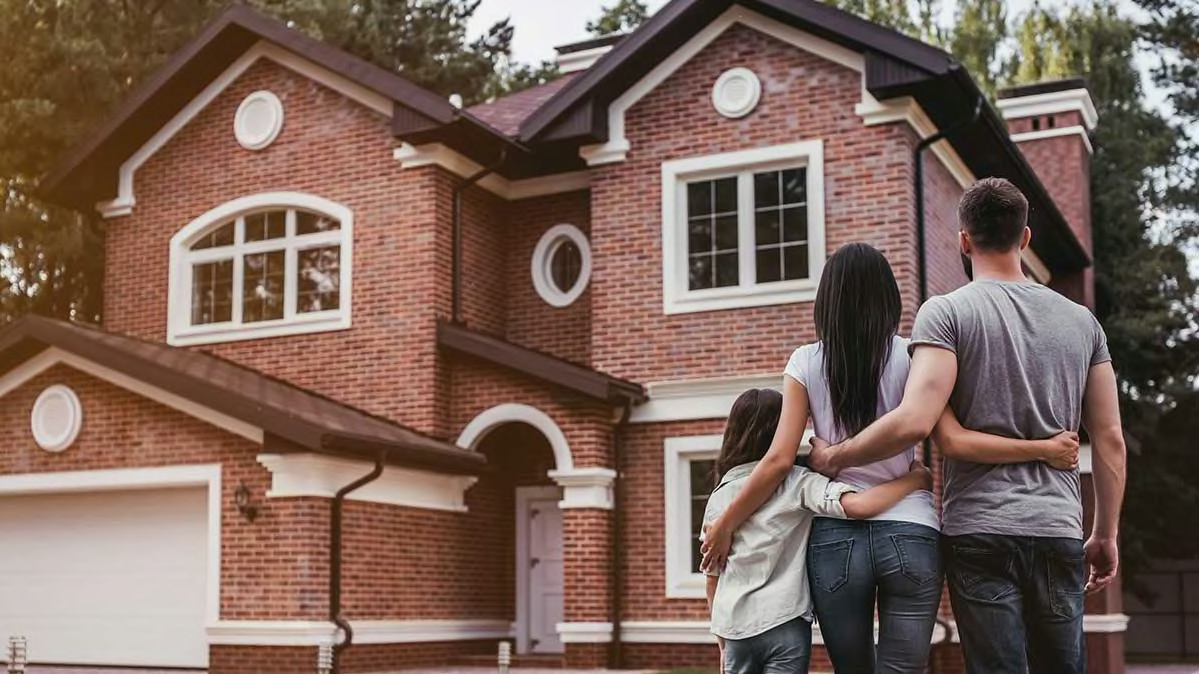 For more than a decade, two insurers have consistently landed at the top of Consumer Reports' ratings of car insurance and homeowners insurance: USAA and Amica. Both earn high marks for claims settlement, service, and overall customer satisfaction.
What's more, if you're a policyholder, USAA and Amica pay you any surplus they earn, through annual dividends. And it's no chump change: Amica's homeowners insurance dividend has averaged 25 percent of the premium and 20 percent for car insurance annually over the past decade.
There's just one catch: USAA and Amica are fairly selective. So CR investigated just what it takes to get through the doors of these companies. (Of course, no matter what policy you qualify for, you'll want to compare rates, such as at compare.com, before signing on.)
Here's what we learned.

USAA
Who's Typically Eligible for Coverage
USAA, which stands for United Services Automobile Association and is based in San Antonio, Texas limits who can be eligible nationwide to apply for its car, homeowners, and umbrella insurance; these products are mainly for active U.S. military and veterans.
But USAA's definition of military and veterans may lead to confusion. Take the case of Rick Wishnak of San Rafael, Calif. Wishnak assumed he didn't qualify for membership because his six months of active duty didn't make him eligible for veterans benefits. But his military service was good enough for USAA, he later discovered. "I was eligible because I had an honorable discharge," he explained.
You have to qualify for membership to be eligible for USAA insurance. USAA lists the following groups as eligible for membership:
• Active Duty, Guard or Reserve
• Individuals who are currently serving in the U.S. Air Force, Army, Coast Guard, Marines, Navy, National Guard, and Reserves
• Veterans
• Those who have retired or separated from the U.S. military with an Honorable discharge
• Cadets and midshipmen at U.S. service academies or affiliated academy preparatory schools, in advanced ROTC or on an ROTC scholarship, plus officer candidates within 24 months of commissioning.
One note: Being eligible doesn't mean you're guaranteed to get insurance, only that you are invited to apply. "All insurance products are subject to USAA's underwriting requirements," a spokesperson told CR.

Who Else Could Qualify
You don't have to be in the military yourself to qualify for USAA insurance, though. There's another group that gets an automatic in: family members. Here's who falls under this category:
• Widows or widowers of someone who was in the military
• Un-remarried former spouses of USAA members. (Those members had to have joined USAA prior to or during the marriage.)
• Sons and daughters of USAA members.
Generally, as long as a parent or spouse or former spouse is or was a USAA member, you are eligible to apply for the company's insurance products.
If you're not sure whether you could qualify, call USAA at 800-531-USAA (8722) to have a conversation with a USAA representative. The automated phone system assumes you're already a USAA member, so after the recorded prompt, say "representative." You'll get the same message again; repeat "representative." Then when prompted as to what you're calling about, say "membership."
"Family relationships can sometimes be complex, and we encourage individuals to speak with a member service representative regarding their specific situation," says Tiffany Edmonds, a spokesperson for USAA.
In addition to family ties, you could also qualify to apply for USAA insurance if you work in a non-military Federal agency. This category includes:
• Actively serving officers in National Oceanic Atmospheric Administration (NOAA) and U.S. Public Health Service (USPHS)
• Actively serving special agents of Defense Criminal Investigative Service (DCIS), Drug Enforcement Administration (DEA), Federal Bureau of Investigation (FBI), Naval Criminal Investigative Service (NCIS), Secret Service (SS), U.S. Air Force Office of Special Investigations (AFOSI), and U.S. Army Criminal Investigation Command (ACIC)
• Actively serving Foreign Service Officers, Foreign Service Specialists of the U.S. Department of State, and Merchant Marine Academy Staff & Faculty (commissioned by the U.S. Maritime Administration).
Amica
Who's Typically Eligible for Coverage
Amica Insurance, based in Lincoln, R.I., offers policies that are available in every state except Hawaii and are open to anyone who wants to apply. In Alaska, it offers only car insurance, though, and in Florida, you can get an Amica homeowners policy only if your home is new construction and built to be windstorm-resistant.
Amica says that, in general, homeowners and drivers with high credit scores and a three-year record without a violation, accident, or homeowners claim are the ones most likely to get its best rates. Like many other carriers, Amica also uses an "insurance-based" credit score to determine a consumer's creditworthiness. Insurers maintain that creditworthiness correlates with the likelihood of making a claim, a position Consumer Reports rejects.
These criteria are used by all insurers in pricing and offering policies, but Amica admits to being particularly stringent. "We focus on how responsible customers are in taking responsible actions in the future," said Benjamin Mellino, an Amica spokesperson. "Some companies might have less stringent underwriting depending on the demographics they serve."
You probably have a good idea of your past claims history for your homeowners or car insurance policies, but what about your credit score? If your recent claims history is clean, a high FICO credit score (the credit score used by most lenders) might be your ticket to a great rate from Amica.
Get Your Credit Profile in Order
As a rule of thumb, a FICO credit score above 800 is considered excellent, 740 to 799 very good, and 670 to 739 good. But scores can go as low as 300, and each insurer or lender decides where to draw the line for who qualifies for which products. Only in California, Hawaii, and Massachusetts are insurers barred from using credit scores to determine insurance eligibility.
Here's how to check your score, and possibly up your number. Just know that it might take a few months before you see a difference.
• Check your FICO credit score by going to annualcreditreport.comto get a free credit report from each of the three credit bureaus: Equifax, Experian, and TransUnion. You're entitled to one free report each year from each bureau.
• Scour the reports for any mistakes, such as accounts that should have been closed or debts belonging to other people with the same or a similar name, that might be lowering your score.
• Pay your credit and other bills on time. Thirty-five percent of the FICO score is determined by your payment history. It's better to pay the minimum each month on time than to fall behind and have it negatively impact your credit score.
Follow these additional steps to improve your credit scores.