When you shop through retailer links on our site, we may earn affiliate commissions. 100% of the fees we collect are used to support our nonprofit mission.
Learn more.
Consumer Reports is an independent, nonprofit organization dedicated to helping consumers. When you shop through retailer links on our site, we may earn an affiliate commission—100 percent of the fees we collect are used to support our mission.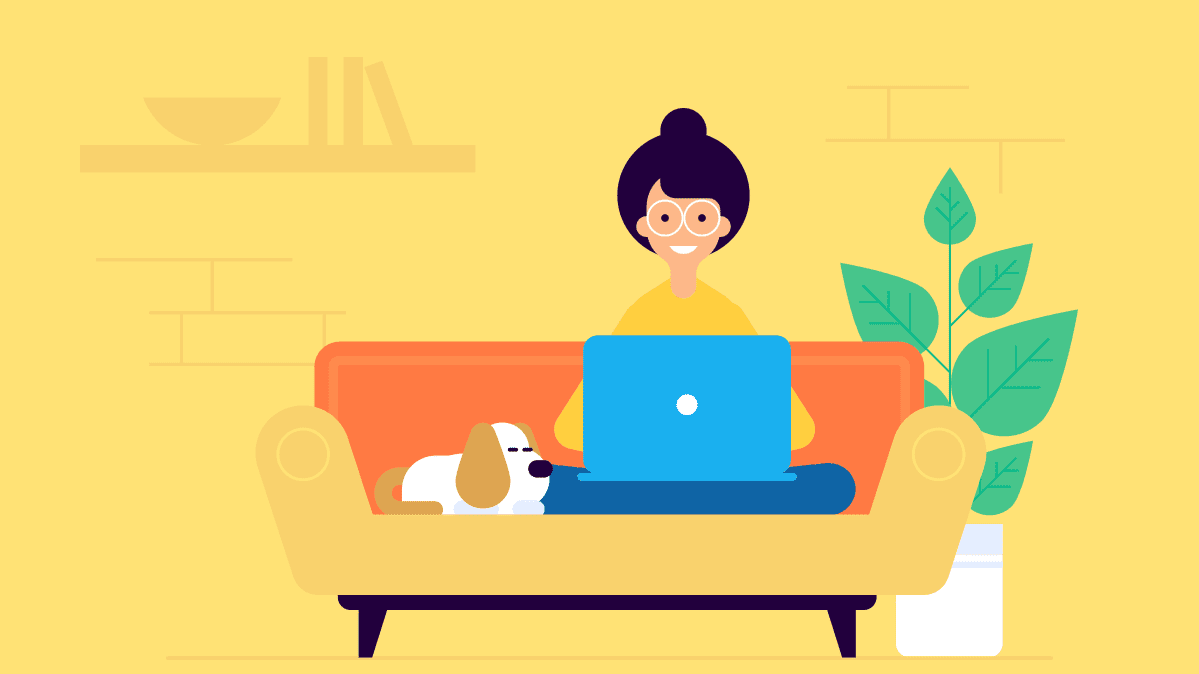 Amazon Prime Day isn't your only opportunity to save money on laptops in the days ahead. Best Buy, Office Depot, and Walmart all have Fourth of July deals on the way, featuring models from big brands, such as Dell, HP, and Microsoft.
And we're not talking about low-quality laptops with slow processors or piddling storage space. Walmart, for example, will be offering the Microsoft Surface Go for $60 less than you'd usually pay. It's a 10-inch laptop, which is relatively small, but compared with other small laptops, it offers a lot of value for any consumer looking to edit text documents and spreadsheets, browse the web, and stream video.

Read More About Laptops on CR
A step up from the Surface Go is the Dell G5, a gaming laptop that packs enough power to carry out more advanced tasks, such as rendering high-resolution video—perfect for putting together a summer vacation highlight reel—and playing hit games such as Dota Underlords, Warframe, and, yes, Fortnite.
Below you'll find a list of the best Independence Day laptop deals, many featuring models that impressed our testers. And we are still a few days away from July 4, so be sure to check back for updates.
Microsoft Surface Go, $340 at Walmart
This 10-inch laptop, which typically retails for $400, lets you detach the screen from the keyboard for use like a tablet. It's not the most powerful laptop in our ratings (for that you'll want a gaming model), but our testers think it strikes a good balance between performance—you'll be able to get work done using apps such as Microsoft Word and Excel, no problem—and portability. Expect to use it for about 11 hours before needing a power outlet.
HP Pavilion, $430 at Office Depot
This 13-inch notebook typically retails for nearly $800, making this a great sale price. It's a modest laptop for consumers who have basic needs satisfied by productivity apps such as Word and PowerPoint. The model we tested didn't have any glaring problems, and it delivered around 9 hours of battery life.
Dell Inspiron, $330 at Walmart
Dell's Inspiron line of laptops is aimed at mainstream users, and this 15-inch model, available for about $170 less than you'd normally pay, is powerful enough for you and your family members to get work done. While we didn't test this specific model, we have evaluated plenty of Inspirons and they tend to be solid, well-rounded laptops. Here's one example.

Acer Nitro, $580 at Best Buy
This is a 15.6-inch gaming laptop that was recently added to our ratings. Normally priced at $800, it has powerful specs that include a dedicated Nvidia graphics card that allows you to play popular games at high settings. The biggest downside? As with many gaming laptops, you get only about 7.5 hours' worth of battery life. (Want killer battery life? Consider these models.)
Dell G5, $800 at Walmart
The "G" series of laptops is Dell's entry-level gaming line. (The manufacturer also owns the higher-end Alienware brand.) And this 15.6-inch model usually costs around $1,100. We tested a similar model and found it to be plenty powerful, with a fast processor, plenty of memory, and a dedicated graphics card. The battery life wasn't too bad, either, at around 9 hours.

Consumer Reports makes it easy to buy the right product from a variety of retailers. Clicking on a retailer link will take you to that retailer's website to shop. Our service is unbiased: Retailers can't influence placement. All prices are subject to change. Learn more.