When you shop through retailer links on our site, we may earn affiliate commissions. 100% of the fees we collect are used to support our nonprofit mission.
Learn more.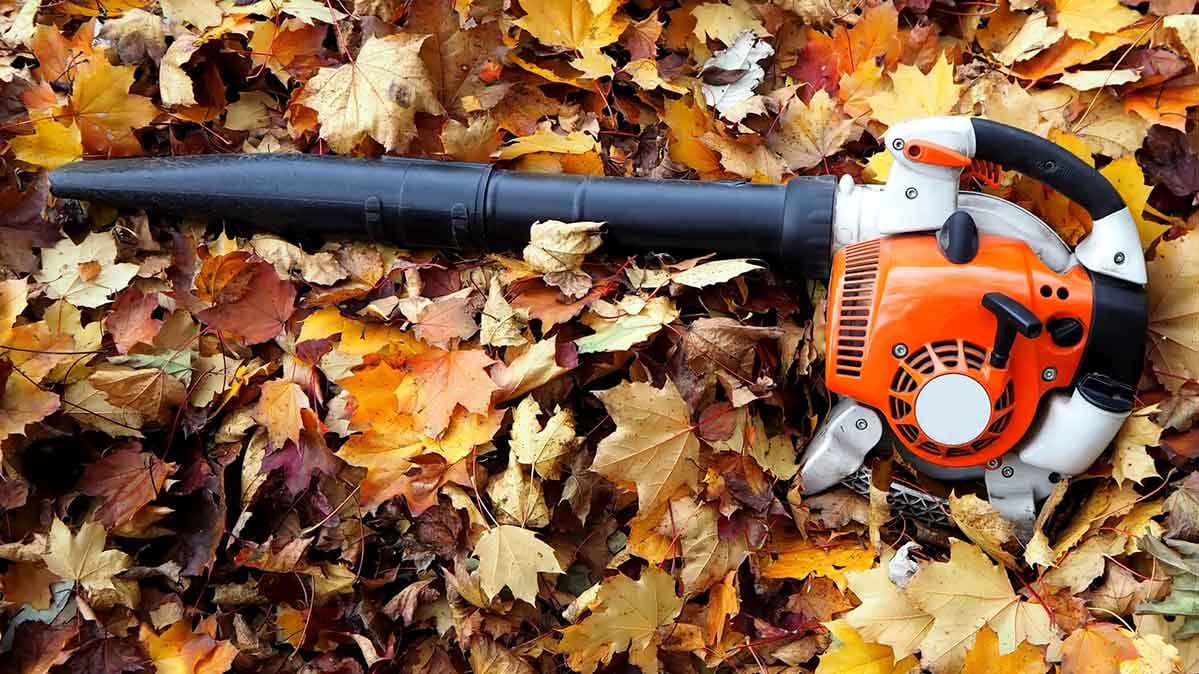 For most of us, a handheld leaf blower is the only tool we'll need to clear foliage each fall. Handheld leaf blowers come in three varieties of power source: corded, cordless, and gas-powered. Which type is the best for you really depends on the size of your yard. Here's a crib sheet:
Corded: Best for small yards or patios, like those in a row house or townhome, because they require an (outdoor-rated) extension cord, limiting your reach to about 100 feet.
Battery-powered: Best for yards where a corded model won't cut it. The battery allows you to range as far as you'd like—up to the point when it runs out of juice and you have to stop to either recharge it or swap in a backup battery.
Gas-powered: Best for large lots or yards with lots of trees, you can blow leaves as long as you keep adding fuel, though the internal combustion engine will require regular maintenance.
Our tests reveal the top-performing corded, battery-powered, and gas models. We go through some 2,500 pounds of leaves a year in our tests. We time how long each blower takes to clear the pile and how thoroughly it removes leaves near the bottom of the pile, which can become embedded in the grass.
Misha Kollontai, CR's test engineer in charge of leaf blowers, recommends considering two factors other than performance when it comes finding the right model for you. "Weight and handling are particularly important for a handheld leaf blower," Kollontai says. "Some models weigh nearly twice as much as others, and that can really start to take a toll after a few minutes of sweeping leaves."
Even with a lightweight tool, Kollontai says that you might expect to get tired after about 20 minutes of use. So if your yard requires much more than that to clear leaves in a single session, you might want to trade up to a backpack leaf blower, which lets you carry the bulk of the weight with your shoulders.
Below are the best handheld leaf blowers from CR's tests. For more on how we test leaf blowers, see CR's leaf blower buying guide. CR members can also jump right to our leaf blower ratings, which include more than 50 models.