When you shop through retailer links on our site, we may earn affiliate commissions. 100% of the fees we collect are used to support our nonprofit mission.
Learn more.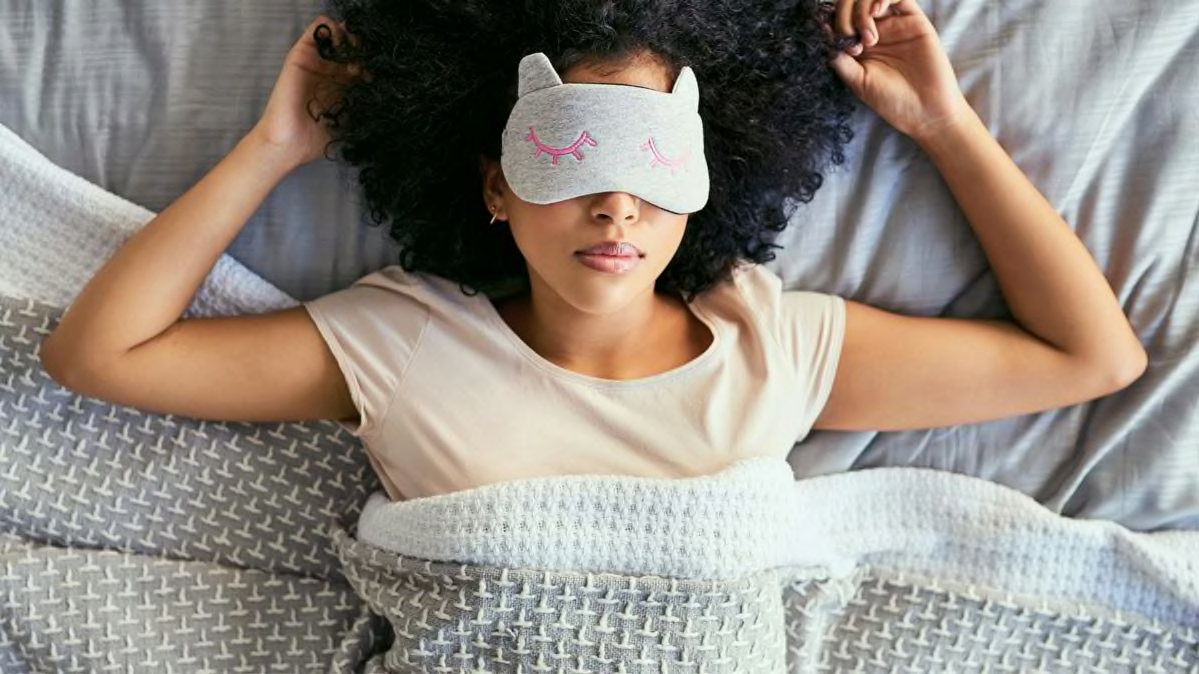 Choosing a mattress is all about your primary sleep position and that of your partner—which is to say, it's not always simple.
Seventeen percent of CR members in our recent surveys said that they fall asleep on their back. If you're in this category (even if you tend to wake up on your side—joining the 69 percent of respondents who identify as side sleepers), you know how important it is to have the right support at bedtime.
We've put together a list of mattresses that are generally great but are especially fantastic for back sleepers, according to our lab tests. So even if you have a bedmate who sleeps in some other pose, both of you should be happy.
For even more options, check out our full mattress ratings and recommendations.
In our support tests for back sleepers, we use human subjects (people!) of small and large stature. Technicians graph 36 points along their spine using displacement sensors to measure the physical distance between their back and the mattress to analyze whether a mattress maintains the natural curve of the spine.
"The majority of those sensors are located from the neck to the hips and provide the basis for our analysis of back support," says Chris Regan, who oversees mattress testing at CR. "The data from those sensors will identify those mattresses that do not properly support the natural curve of your spine. It's that lack of support that makes you shift around on a mattress trying different positions."
This test is combined with a separate test that uses hundreds of sensors on a bed to measure the level of pressure where the body comes into contact with the mattress. We average the results of the small and large test subjects to produce a score for average-sized sleepers. A mattress that has great back support for a petite back sleeper might not work for a back sleeper who's substantially larger.
Our comfort and owner satisfaction ratings are based on data from recent surveys on CR members' experiences with more than 74,000 mattresses purchased within the past decade. We asked members to rate the comfort of their mattress, and used the data to generate ratings by brand and type of mattress. Owner satisfaction is based on a member's overall judgment of such factors as firmness/softness, value, quality of sleep, and more.
CR members can read on for ratings and reviews of standout models for back sleepers—foam, innerspring, and adjustable air mattresses—from brands including Avocado, Casper, Charles P. Rogers, Sleep Number, and Sleep on Latex.
Tips for Buying a Mattress
Tossing and turning all night? Maybe it's time for a new mattress. On the "Consumer 101" TV show, CR expert Chris Regan shares tips on what to look for when mattress shopping.