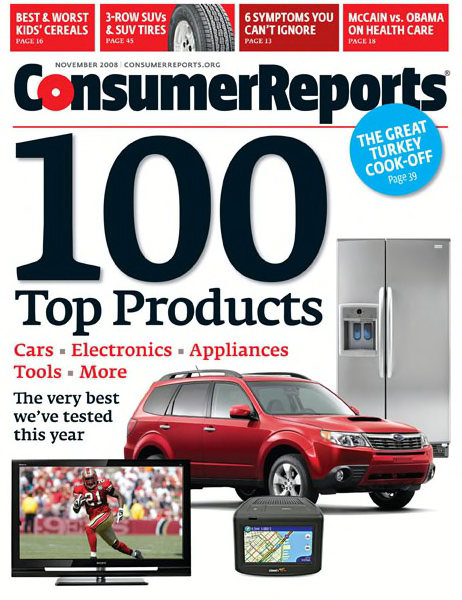 YONKERS, NY — Consumer Reports' latest tests of 15 windshield wipers reveals that drivers don't need to spend a lot of money to get good wiper performance, but they might need to replace them every six months or so.
Three of the top four wipers were among the least expensive: The top-rated Valeo 600 series ($9, 18-inch; $15, 24-inch); the Anco 31 Series ($7, 18-inch; $10, 24-inch); and the Michelin Rainforce ($7, 18-inch; $7, 24-inch.)
CR found that all of the tested wipers provided "Very Good" or "Excellent" performance when new, but most quickly degrade after six to nine months of regular use. The RainX Latitude ($17, 18-inch, $21, 24-inch) was the only wiper that began with very good performance and maintained that level through six months.
CR tested the wipers on 185 staffers' cars. The tested wipers included six beam-blade models, a relatively new design. Unlike conventional wipers, beam blades have no external frames. As a result, they are promoted as providing more uniform pressure on today's curved windshields and therefore better wiping performance.
Beam blades usually cost more than conventional wipers, but CR's experts didn't see a notable advantage in regular use. The beam-blade model that rated highest was the RainX Latitude.
"Drivers should replace their wipers every six to twelve months," said Rik Paul, automotive editor, Consumer Reports. "Check your owner's manual for the correct size and installation method."
The full windshield wiper ratings are featured in the November issue of Consumer Reports, on sale October 7 and online at www.consumerreports.org.