When you shop through retailer links on our site, we may earn affiliate commissions. 100% of the fees we collect are used to support our nonprofit mission.
Learn more.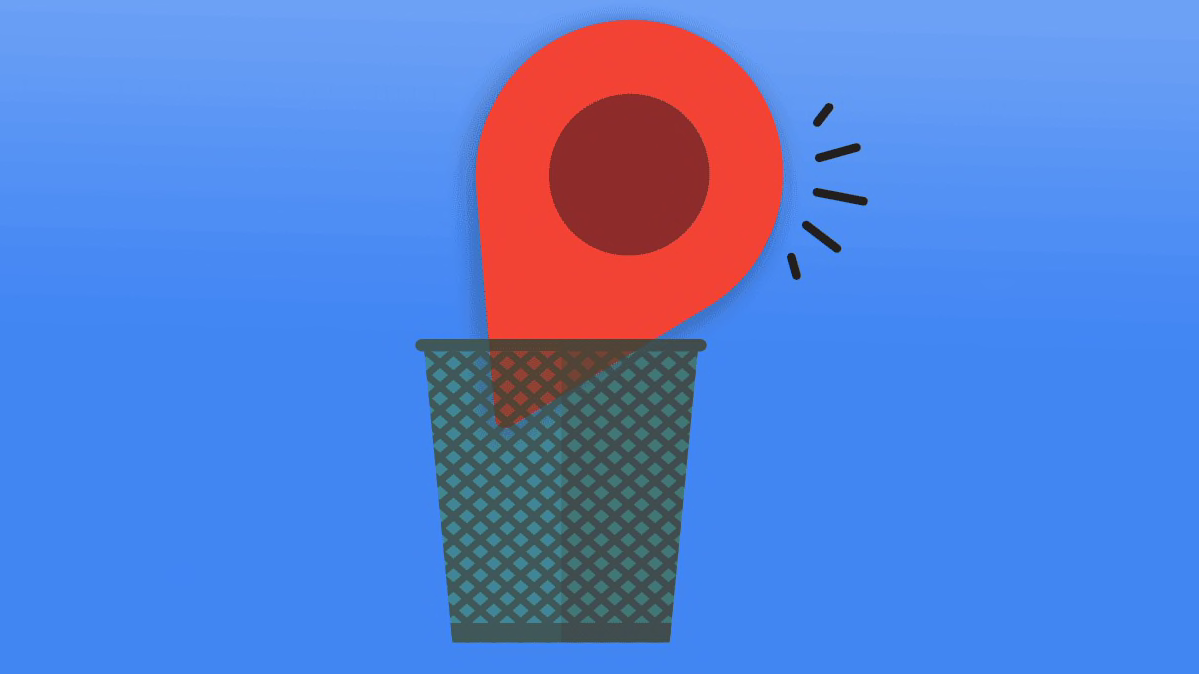 Update: On June 24, 2020, Google announced that its auto-delete feature would be turned on by default for new accounts. The control hasn't changed on existing accounts; users need to head to their settings to turn on the feature. For more information, see CR's guide to Google's privacy settings. This article was originally published on May 1, 2019.

New Google privacy settings will let consumers automatically delete data—after a specified time—the company collects about their routine locations, search habits, and browsing history.
"You should always be able to manage your data in a way that works best for you," Google said in a blog post introducing the change, "and we're committed to giving you the best controls to make that happen."
According to the company, the new controls will roll out over the next few weeks for the Location History setting and Web & App Activity, which records your searches, browsing history, and behavior on Google's apps.
Users will be given the choice to have the data deleted after three months or 18 months, or have it preserved until they take action to remove it themselves.
Using the "My Activity" page associated with Google accounts, users have long been able to view and delete information on the places they frequent, websites they go to, and apps they use on their smartphones, along with the minute-by-minute time stamps the company records for those activities.
They could also choose to switch off this data collection entirely, which limits certain personalized offerings on apps such as Google Maps and Google Assistant.
Katie McInnis, policy counsel at Consumer Reports, says this is a welcome development from Google but warns that people shouldn't assume the new automatic deletion tools will protect their privacy entirely.
"Consumers should understand that this doesn't change anything about your basic relationship with Google," she says. "Three months is plenty of time for Google to use your activity to monetize their business through targeted advertising."
For consumers who want to protect their privacy, there's no need to wait for the new controls. You'll find step-by-step instructions for adjusting Location History, Web & App Activity, and a host of other controls in Consumer Reports' guide to Google privacy settings.
Smartphone Privacy Protection
A smartphone can be an incredibly useful device—but what do all those apps do with your information? On the "Consumer 101" TV show, Consumer Reports expert Justin Brookman explains how you can protect your privacy.