When you shop through retailer links on our site, we may earn affiliate commissions. 100% of the fees we collect are used to support our nonprofit mission.
Learn more.
When you shop through retailer links on our site, we may earn affiliate commissions. 100% of the fees we collect are used to support our nonprofit mission. Learn more.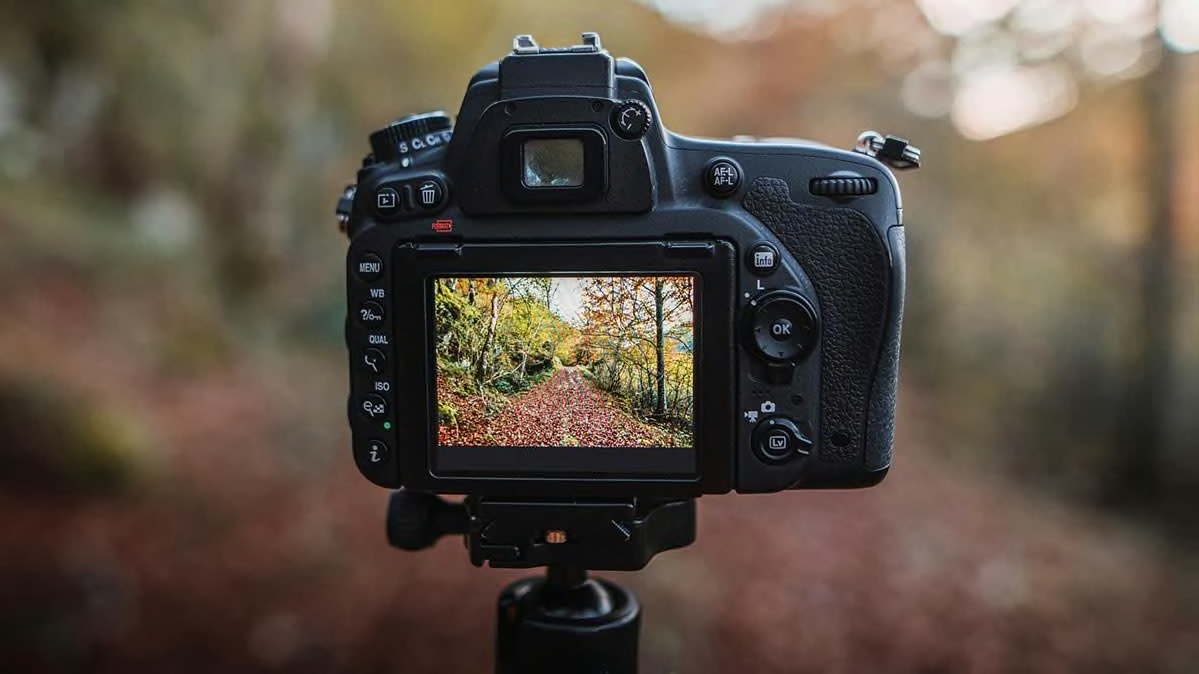 March is the first month of the year without a major shopping holiday, but there are still opportunities to find savings on something you may need right now. Retailers typically use this month to offload the previous year's inventory to make room for new products. And with coronavirus keeping people at home, online shopping is the safest way to get the things you need. But you'll be glad to know this doesn't mean paying full price. There are still plenty of sales happening, especially on items that traditionally get discounted this time of year.
CR's experts track pricing for every product we test to determine how often items go on sale and when they're at their best price. In particular, our research has shown that digital cameras and vacuums (including robotic vacuums) tend to be especially affordable this month. Seasonal items like space heaters, string trimmers, and air purifiers are often discounted as well, as retailers jump-start sales on spring items.
Digital Cameras
March can be a great time to snag a deal on last year's digital cameras as new models start hitting the shelves. Once you've settled on your budget (cameras can range from a hundred to thousands of dollars), you'll need to decide on the type of camera you want. A simple point-and-shoot is great if your phone camera isn't up to snuff. But you may want something more powerful, like a DSLR, if you're looking to capture top-notch photos.
More on Shopping and Saving
Because choosing the right digital camera can be overwhelming, spend some time doing research before you shop. Determine what type will best suit your needs and how much you're willing to spend, taking into account accessories like lenses, SD cards, card readers, spare batteries, and more. Our digital camera buying guide and ratings give you the details on different models as well as information on features and brands.
Vacuum Cleaners
March tends to see a proliferation of vacuum cleaner sales as people start to think more about spring cleaning and allergy season. Vacuums are among the handful of products that are always going on sale, but this month you can expect to see even deeper discounts than usual, making it an ideal time to finally replace your old one with an upgrade to something better.
There are so many different kinds of vacuums to choose from that it can be daunting to find the best option for your home. To help you decide, review our vacuum cleaner buying guide as well as our ratings to select the best brand and model for your budget.
String Trimmers
Though we usually see seasonal items go on sale toward the end of their respective season, there are often preseason sales if you start shopping early. If you're a lawn-care enthusiast, you'll be happy to know you can find big discounts on string trimmers in March.
The ideal string trimmer will be able to trim, edge, and cut tall grass with ease, and you can find many top-rated gas, electric, and battery-powered models that handle these tasks. Gas-powered trimmers can handle bigger jobs; electric models tend to be better for smaller properties, and they're quieter. Corded trimmers are the most affordable of the bunch but may require extension cords. Battery-powered models tend to give you about 30 minutes on a single charge, which should be good if you have a small property. Otherwise, you may need additional batteries.
Not sure what's right for you? Read our string trimmer buying guide for lots of different options for different needs.
Space Heaters
As temperatures go up outside, the price of space heaters goes down, making March a great time to grab a good deal. Look for a model that oscillates and has a fan, which will help distribute heat more quickly. It's also important to buy a space heater that has safety features that prevent the risk of a fire, such as a sensor that will turn it off if it overheats or falls over, especially if you plan to use it in your office.
Perhaps the most exciting news is that the models with the strongest performance in temperature control, safety, and noise typically cost less than $100, so sales will make them a great investment for any budget.
It might be good to check out the options with our buying guide to find which is best for you. That way you'll be prepared to buy when the model you want goes on sale.
Air Purifiers
As with vacuum cleaners, you may be able to find air purifiers on sale in March, perfect timing for spring cleaning season. They're great if you or someone in your household has asthma or is allergic to airborne allergens like dust or pet dander.
In addition to looking at the purchase price of a room air purifier, you'll want to factor in its operating costs. You could spend $150 to $200 per year on filter replacements and electricity.
To reduce those costs, seek out energy-efficient models (check for Energy Star certification) and washable filters. Choosing a large unit and running it at a lower speed will keep the noise down. Use a higher speed to clean a large room quickly.
To understand more about what to look for and how much to pay, check out our air purifier buying guide and ratings.