When you shop through retailer links on our site, we may earn affiliate commissions. 100% of the fees we collect are used to support our nonprofit mission.
Learn more.
Marketers want their products and services to be noticed and applauded, but sometimes the attempt backfires. When it does, our eagle-eyed readers let us know, submitting examples of ripoffs, poorly worded ads, half-empty packaging, outlandish claims, and goofs that have made them laugh out loud.
Ignorance Is Bliss
Sometimes you just don't want to know.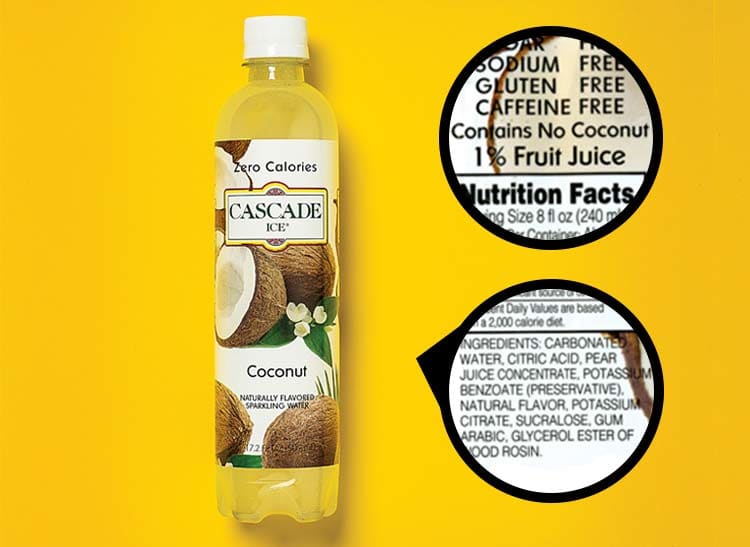 Yes, We Have No Coconuts
Apparently, no coconuts were harmed in the manufacturing of this water. (Submitted by Sarah Shea, Vista, Calif.)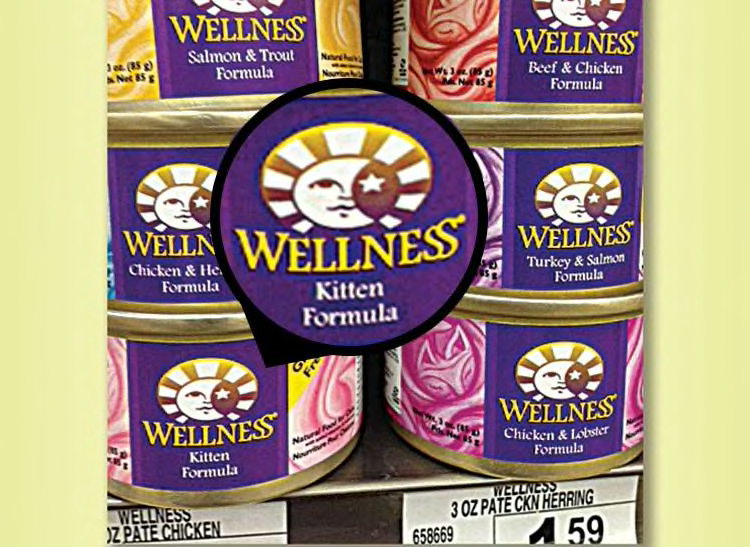 A Meal That Gives Us Paws
Salmon, herring, beef... the dinner choices were looking good... until we got to the Kitten Formula. (Submitted by Peter Muller, Wauwatosa, Wis.)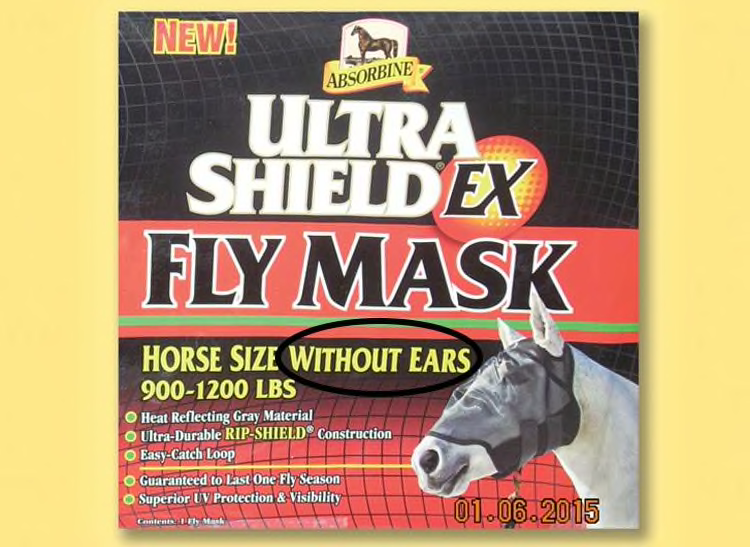 Who Was That Masked Fly?
This packaging begs the question: What does a horse—or a fly—with ears weigh, anyway? (Submitted by Paul Misleh, Gainesville, Fla.)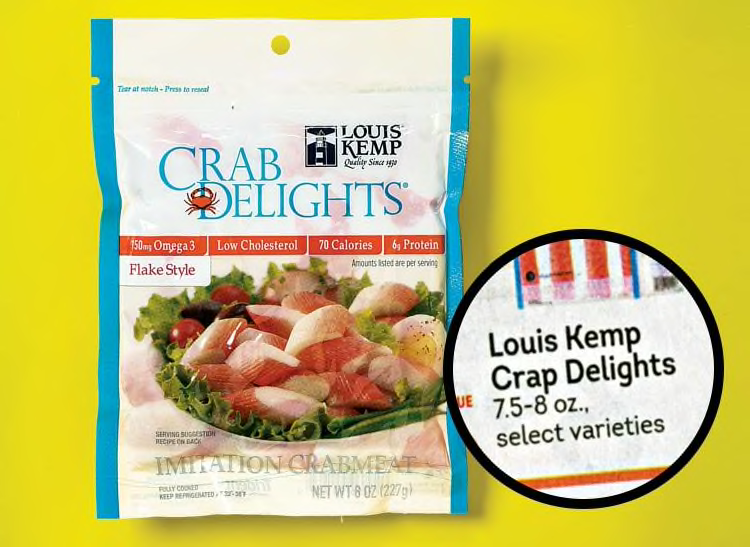 One Man's Crab Is Another Man's...
Though the "get 1 free" offer is no doubt delightful, we think we'll pass. (Submitted by Fredrik Raab, Santa Rosa, Calif.)
Be on the lookout for goofs and glitches like these. Share them with us via:
Email: SellingIt@cro.consumer.org
Mail: Selling It, Consumer Reports, 101 Truman Ave., Yonkers, NY 10703
Send us your funny ads and we might publish it here.