When you shop through retailer links on our site, we may earn affiliate commissions. 100% of the fees we collect are used to support our nonprofit mission.
Learn more.
Marketers want their products and services to be noticed and applauded, but sometimes the attempt backfires. When it does, our eagle-eyed readers let us know, submitting examples of ripoffs, poorly worded ads, half-empty packaging, outlandish claims, and goofs that have made them laugh out loud.
Larger Than Life
Sometimes you have to bring your expectations down to size.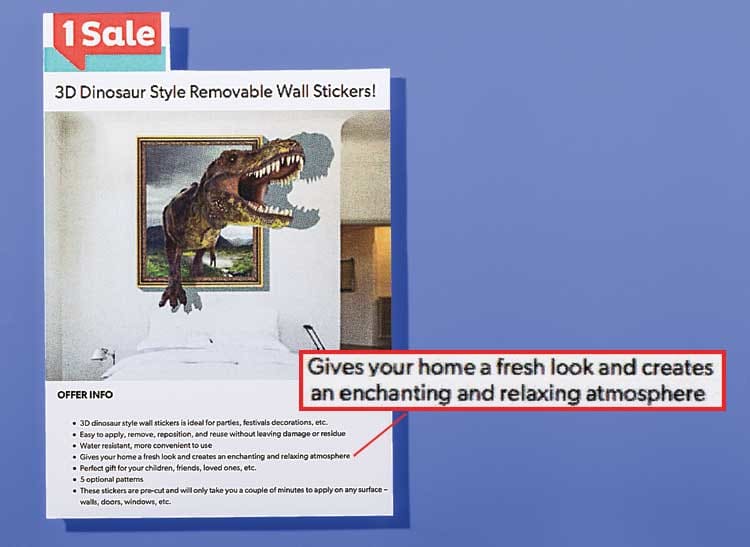 Off the Wall
"Enchanting?" Maybe. "Relaxing?" Not exactly. (Submitted by Alex Cohen, Dover, N.H.)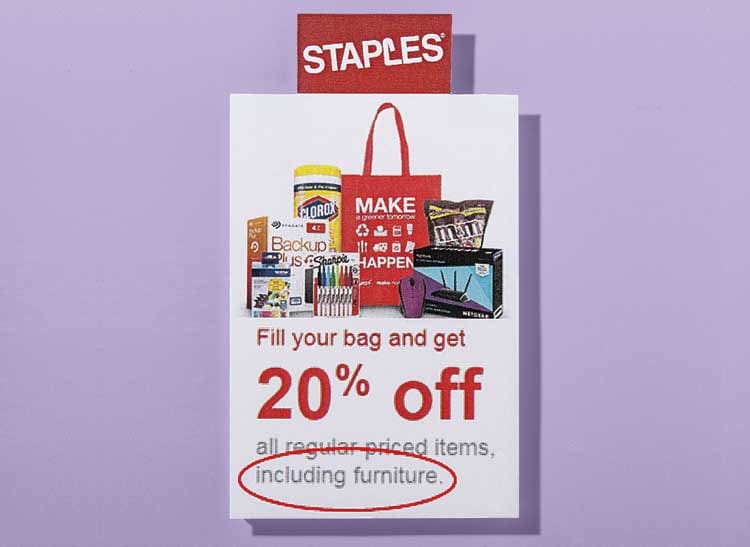 It's (Not) in the Bag
How big is that tote bag, anyway? (Submitted by T. Price, Rochester, N.Y.)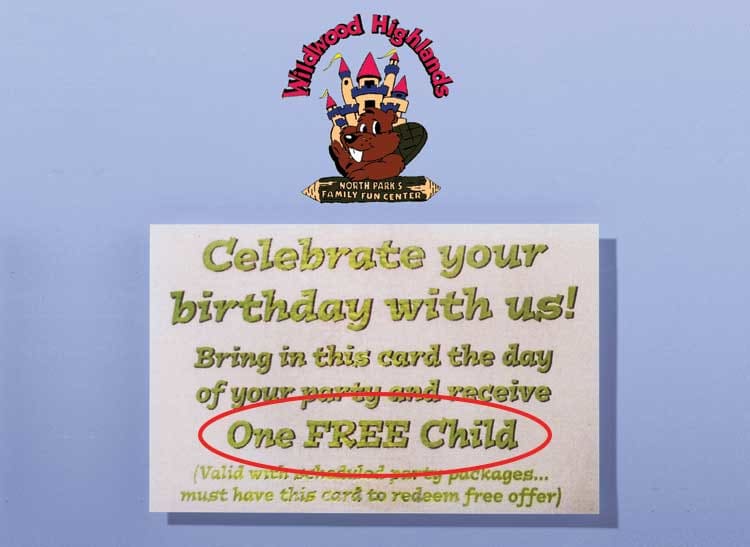 Party Favor?
You might want to think hard before booking your next birthday bash here. (Submitted by Tom Baxter, Gibsonia, Pa.)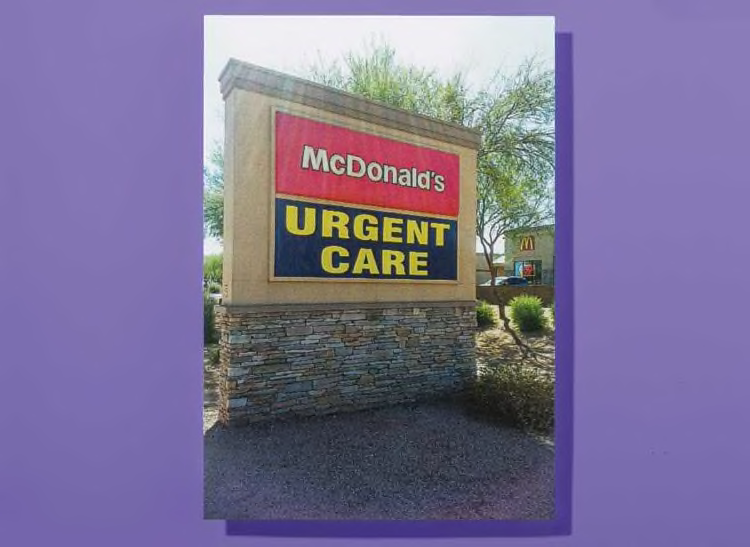 Big Mac Attack
Or as this reader wrote, "Makes you think twice about ordering the Egg McMuffin, doesn't it?" (Submitted by Jan Elliot, Worthington, Ohio)
Be on the lookout for goofs and glitches like these. Share them with us via:
Email: SellingIt@cro.consumer.org
Mail: Selling It, Consumer Reports, 101 Truman Ave., Yonkers, NY 10703
Send us your funny ads and we might publish it here.